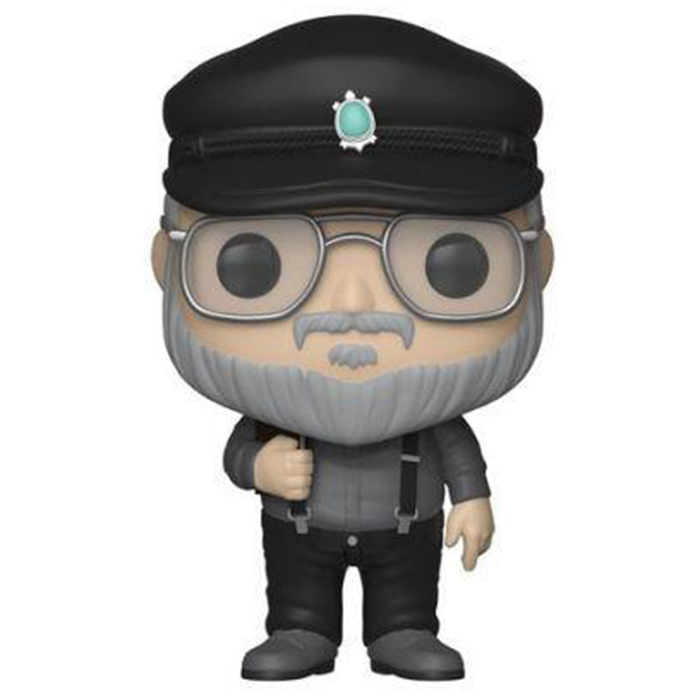 Figurine George R. R. Martin (Game Of Thrones)
La figurine Funko Pop George R. R. Martin (Game Of Thrones) vous intéresse ?

Vérifier la disponibilité sur

Un véritable tueur en série
George R. R. Martin est le très célèbre auteur américain, connu surtout pour sa série de romans fantastiques "A Song Of Ice And Fire" dont fût tirée la série phénomène de HBO. Il est connu pour créer des univers fantasy riches mêlant parfaitement intrigues politiques s'inspirant du monde réel, éléments fantastiques et une certaine critique de la société. Pour cette raison, ses romans sont particulièrement violents et clairement à pas mettre entre toutes les mains. Et encore pour les mêmes raisons, il ne faut pas s'attendre à trop de happy endings et être prêt à voir mourir les trois quarts des personnages qu'on considérait pourtant comme centraux. George Martin est diplômé de journalisme et a commencé sa carrière en tant que scénariste pour la télévision sur des séries comme La Belle et La Bête avant de se sentir restreint par les formats télévisuels. C'est alors qu'il se lança dans l'écriture du premier roman de sa célèbre saga en 1996, dont le succès fut quasi immédiat.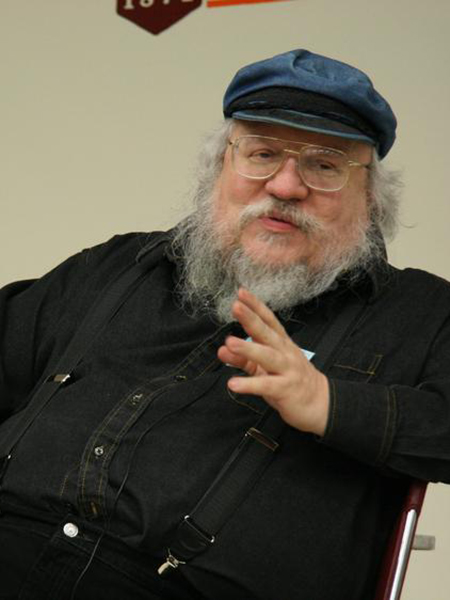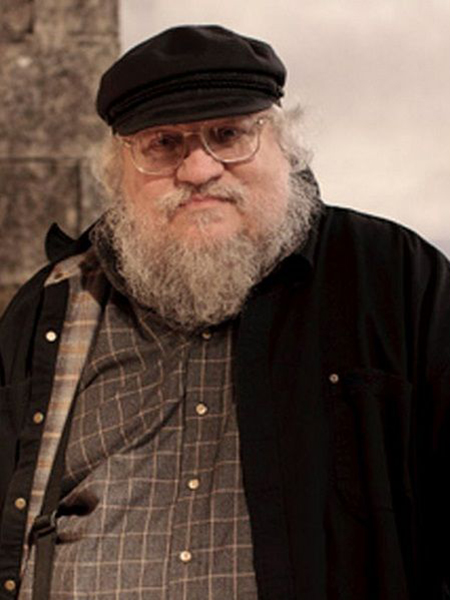 Le bonhomme à la casquette
Funko a bien sûr représenté le célèbre auteur avec sa tenue habituelle : un pantalon noir avec des bretelles et une chemise qui est en général de couleur sombre, ici grise. Au niveau de la tête, on retrouve bien sa grosse barbe grise et ses lunettes au look assez daté ainsi que sa fameuse casquette noire dont il ne se départ jamais. Il se tient avec une main sur sa bretelle et il porte aussi des chaussures grises assorties à sa chemise.