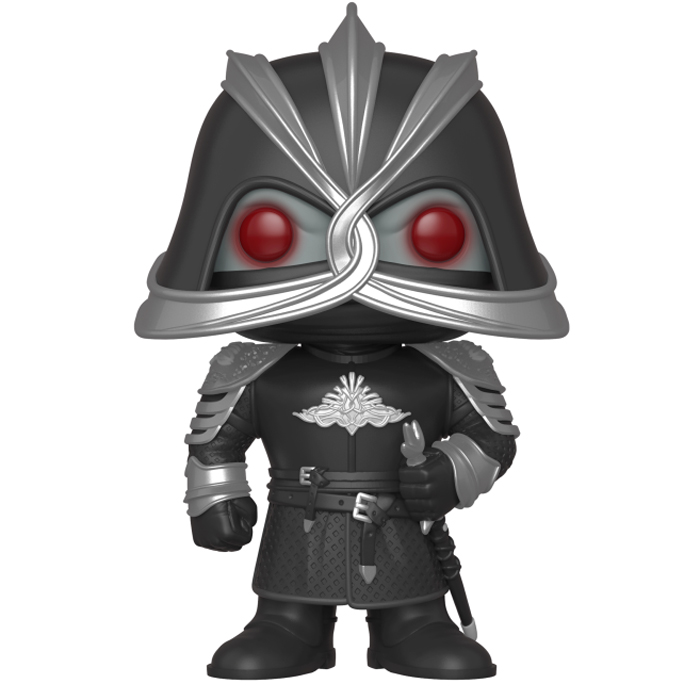 Figurine The Mountain with Lannister armor (Game Of Thrones)
La figurine Funko Pop The Mountain with Lannister armor (Game Of Thrones) vous intéresse ?

Vérifier la disponibilité sur

Une montagne terrifiante
The Mountain, de son vrai nom Gregor Clegane, est un chevalier aux ordres des Lannister dans la série Game Of Thrones. Il est connu pour son goût pour l'extrême violence et son physique plus qu'imposant. Il est détesté par beaucoup, notamment son frère qu'il a défiguré quand ils étaient enfants. Quand Joffrey meurt et que Cersei Lannister prend le pouvoir, Clegane reste son plus fidèle allié. Même quand il est empoissonné mortellement par Oberyn Martell, il est sauvé par Qyburn et devient une encore plus terrifiante créature. Il va finalement mourir durant l'attaque de King's landing par Daenerys en se battant avec son frère.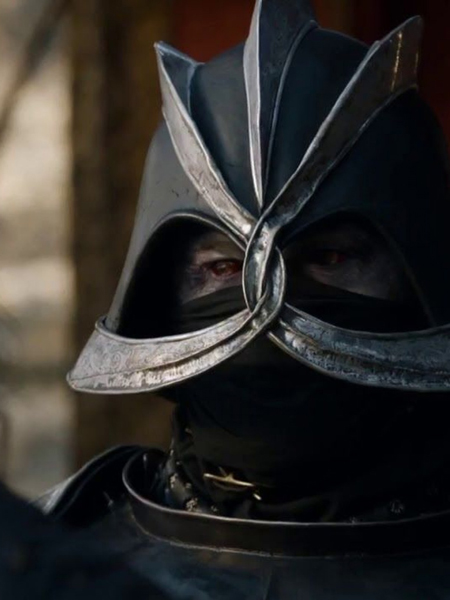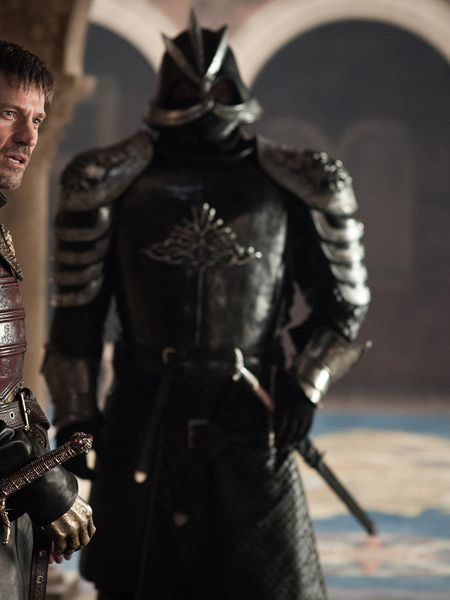 Un démon en armure
Clegane est ici représenté avec l'armure noire élégante offerte par Cersei. C'est une longue tunique avec des bottes ainsi que l'emblême de Cersei sur le torse. Il porte aussi des armures métalliques sur les épaules et les bras. Au niveau de la tête, il porte son large casque au motif argenté et on peut voir au travers sa peau devenue grise et ses yeux rouges.