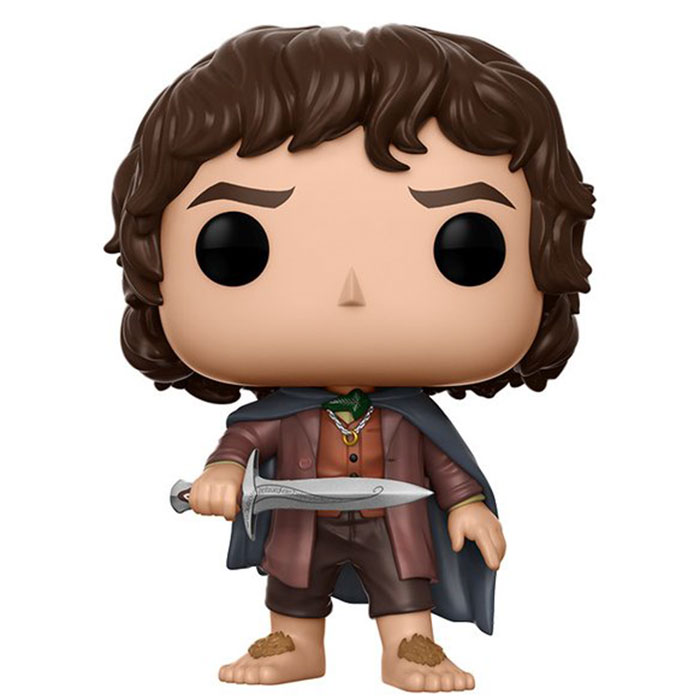 Figurine Frodo Baggins (The Lord Of The Rings)
La figurine Funko Pop Frodo Baggins (The Lord Of The Rings) vous intéresse ?

Vérifier la disponibilité sur

Le porteur de l'anneau
Frodo Baggins est le héros de la célèbre trilogie littéraire de J. R. R. Tolkien, Le Seigneur Des Anneaux et bien sûr des films qui en sont l'adaptation. Dans ce très grand classique de la littérature d'heroic fantasy, on raconte le combat entre Frodo et de ses alliés et le terrible seigneur du Mordor, Sauron. En effet, il y a des milliers d'années, Sauron avait créé des anneaux de pouvoir qu'il avait offert aux plus grands rois des principales races : les hommes, les elfes et les nains. Mais il a aussi créé un anneau qui permettrait de tous les contrôler. Après une guerre aux proportions épiques, Sauron est vaincu mais son anneau survit, ce qui lui permet donc de survivre sous une forme amoindrie aussi. Plusieurs milliers d'années plus tard, l'anneau se retrouve entre les mains de Frodo Baggins, un hobbit, qui se retrouve alors avec la mission d'aller le détruire dans la lave de la montagne du destin, accompagné d'une compagnie d'humains, de nains, d'un elfe et de plusieurs de ses compagnons hobbit. Frodo fait partie d'une race particulièrement pacifique et présentant aussi une surprenante résistance aux pouvoirs d'attraction de l'anneau.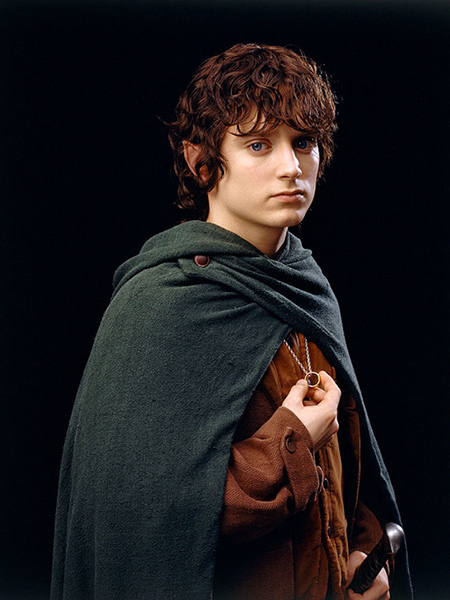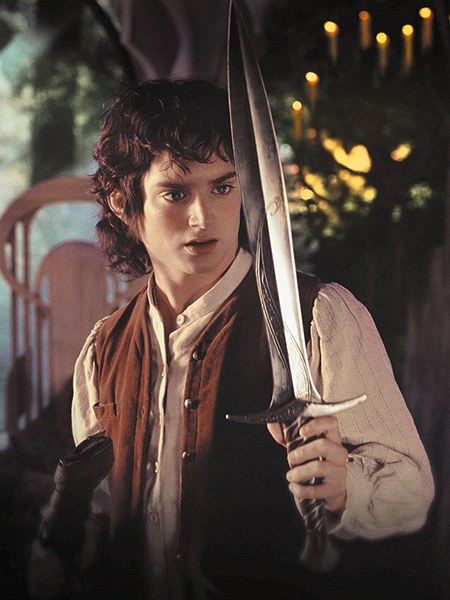 Le plus célèbre des hobbits
Frodon est représenté ici avec la tenue qu'il a à partir de la fin du premier film. En effet, il porte des vêtements classiques pour un hobbit. Un pantalon court, une chemise, un veston ainsi qu'un élégant manteau. Comme tous les hobbits, il se déplace pieds nus et on peut voir la petite touffe de poils caractéristique sur ses pieds. Sur son dos, il porte en plus la cape elfique offerte par l'elfe Galadriel et le joli bijou en forme de feuille qui la tient fermée. Dans sa main droite, il tient l'épée elfique Sting offerte par son oncle Bilbo et bien sûr, il porte l'anneau de Sauron sur une chaine autour de son cou. Au niveau de la tête, son visage est simple mais l'on reconnait bien sa chevelure bouclée de hobbit si caractéristique.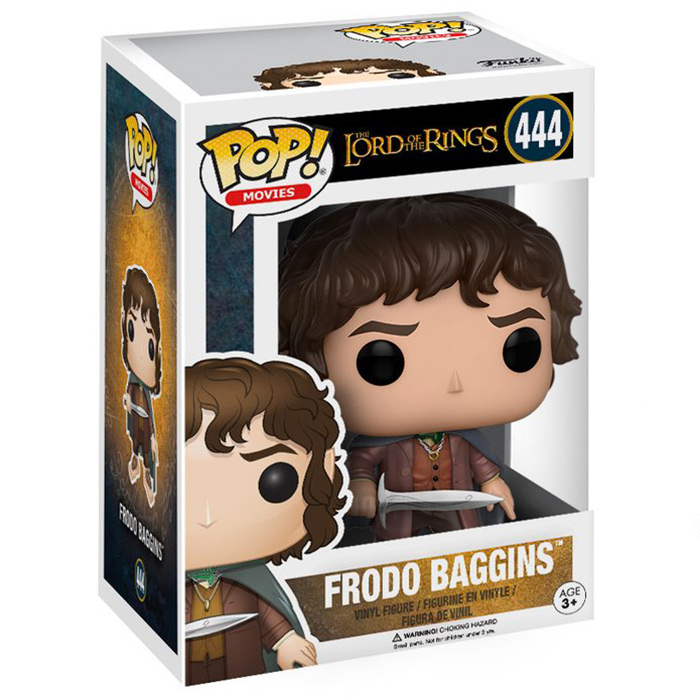 La figurine Funko Pop Frodo Baggins (The Lord Of The Rings) vous intéresse ?

Vérifier la disponibilité sur

Trouvable également ici :

18.90 €
Voir l'offre