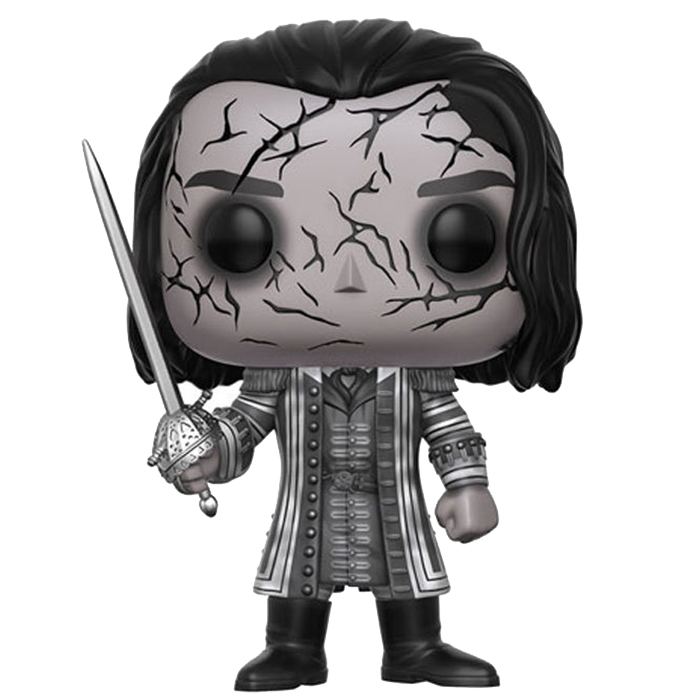 Figurine Captain Salazar chase (Pirates Of The Carribean)
La figurine Funko Pop Captain Salazar chase (Pirates Of The Carribean) vous intéresse ?

Vérifier la disponibilité sur

Une fin dramatique
Le capitaine Salazar est l'antagoniste principal du film Pirates of the Carribean, Dead Men Tell No Tales. C'était un très respecté capitaine de la marine espagnole au 18ème siècle dont la mission était principalement de poursuivre et arrêter les pirates. Mission qu'il réussissait avec brio jusqu'à ce qu'il parte à la poursuite de Jack Sparrow et que son vaisseau coule dans le triangle des Bermudes et disparaisse. Des années plus tard, son fantôme revient d'entre les morts et il est bien décidé à en finir avec tous les pirates mais plus spécialement Jack Sparrow qui est responsable de sa mort. Ce dernier, pas à la hauteur de ce terrible ennemi, décide de partir à la recherche du fameux trident de Poséidon.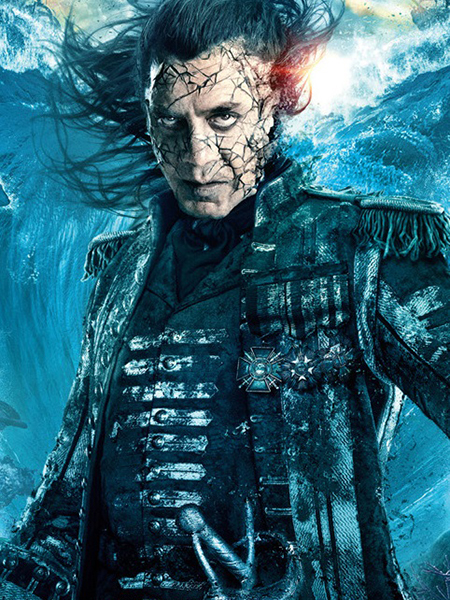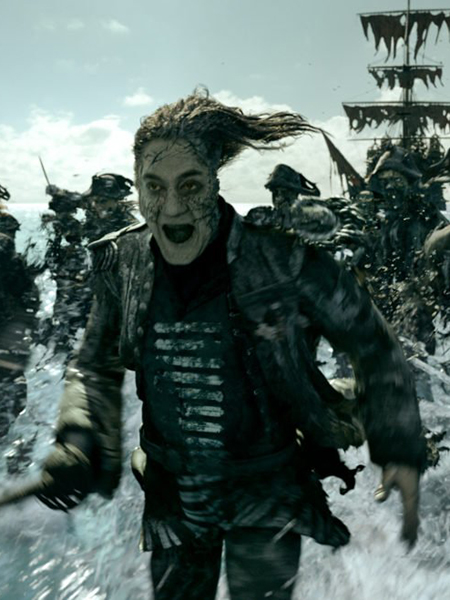 Un élégant capitaine
Pour cette version chase de la figurine, Funko a représenté le capitaine Salazar avec l'apparence qu'il a en fantôme. Il porte toujours son élégante tenue grise et argentée de la marine espagnole avec une tunique aux boutons type brandebourg ainsi qu'une veste longues aux boutons métalliques, nombreux ornements et gallons sur les épaules. Il tient dans sa main son épée à la garde joliment décorée. Enfin, au niveau de la tête, son visage semble presque en noir et blanc avec ses cheveux noirs retombant devant son visage et les éclairs noirs sur son visage.