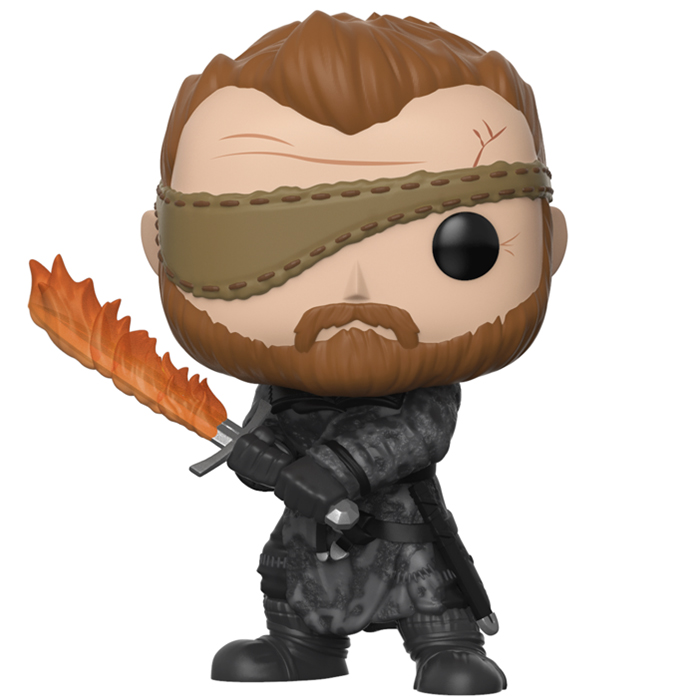 Figurine Beric Dondarrion (Game Of Thrones)
La figurine Funko Pop Beric Dondarrion (Game Of Thrones) vous intéresse ?

Vérifier la disponibilité sur

Le chevalier immortel
Beric Dondarrion était un chevalier à la cours du roi Baratheon. Quand Ned Stark était la main du roi, il reçut des rapports racontant que The Mountain avait été vu plusieurs fois attaquant des villages et tuant tout le monde avec une bande de soldats sous ses ordres. Ned chargea donc Beric Dondarrion et une troupe d'autres chevaliers pour l'arrêter et le ramener à la justice. On perdit sa trace quand Ned fut exécuté et on le retrouve plus tard en saison 2 quand Arya croise son chemin. Il est le mystérieux chef de la confrérie sans bannière. Lui et ses soldats s'étant rendu compte que les guerres entre les différents rois négligeaient complètement le peuple, il décida de continuer à suivre les ordres de Ned Stark, protéger avant tout le peuple sans se préoccuper de qui est au pouvoir. Il a aussi la particularité de suivre la religion du dieu de la lumière qui lui a conféré une épée magique mais surtout lui a permis d'être ramené à la vie plusieurs fois. Il fera plus tard partie de l'expédition pour aller au-delà du mur ramener un wight.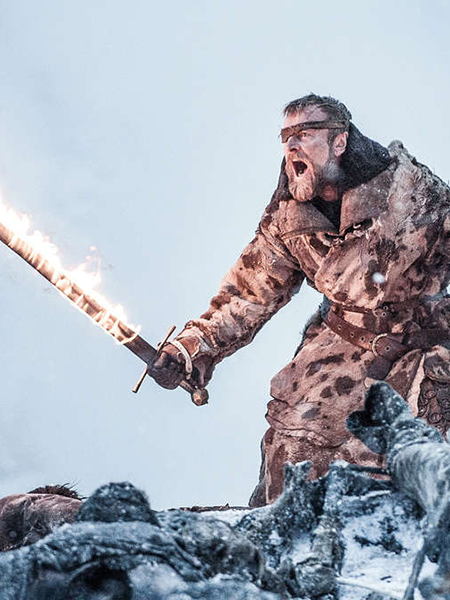 Le chevalier de feu
Pour cette figurine exclusive à la Comic Con de New York 2018, Funko a donc représenté Beric Dondarrion tel qu'on le voit lors de l'expédition au-delà du mur. Il porte des vêtements gris et noir ayant vu de meilleurs jours et un peu rafistolés mais adaptés au froid au-delà du mur. Au niveau du visage, on retrouve ses cheveux et son épaisse barbe rousse mais surtout le bandeau cachant l'oeil qu'il a perdu pendant un combat. Enfin, il tient bien sûr sa fameuse épée enflammée qui lui fera bien sûr très utile pour se défendre des wights et white walkers.
La figurine Funko Pop Beric Dondarrion (Game Of Thrones) vous intéresse ?

Vérifier la disponibilité sur

Notre avis :
★★★★★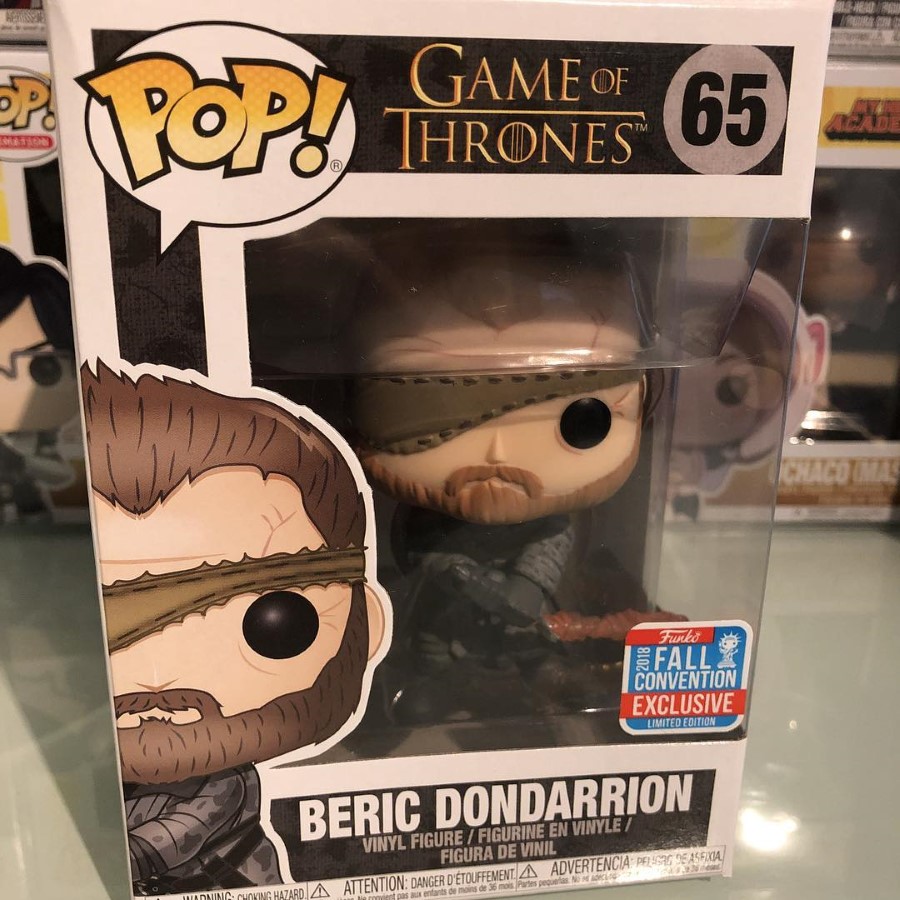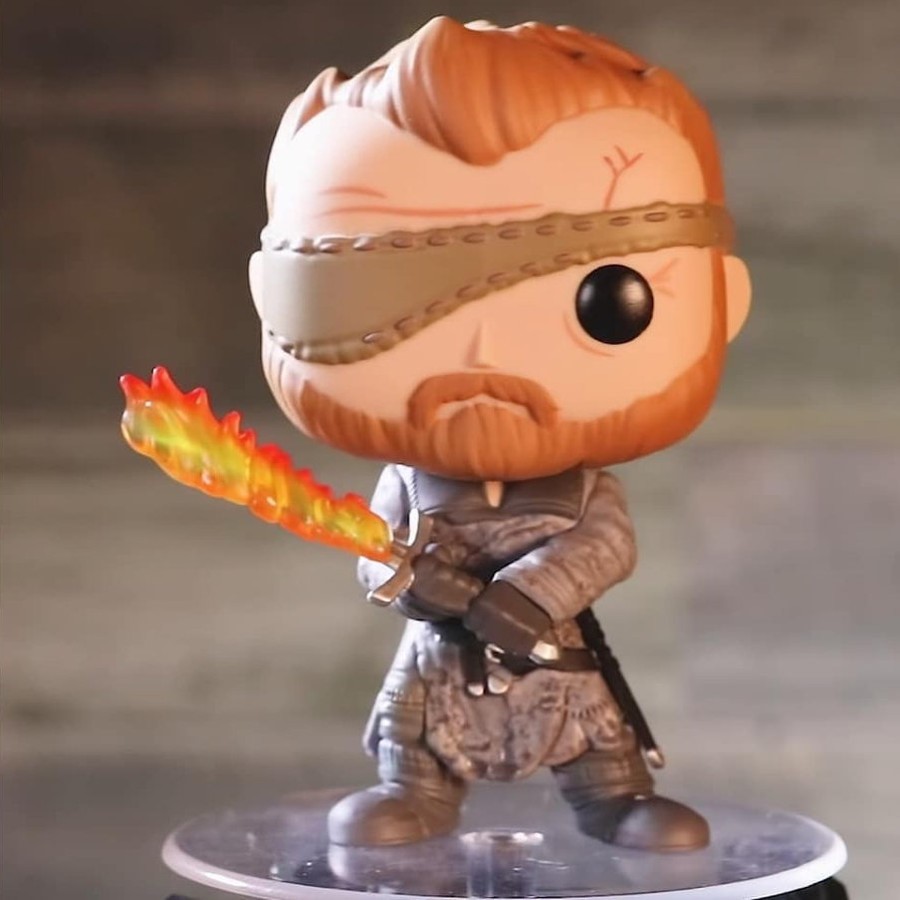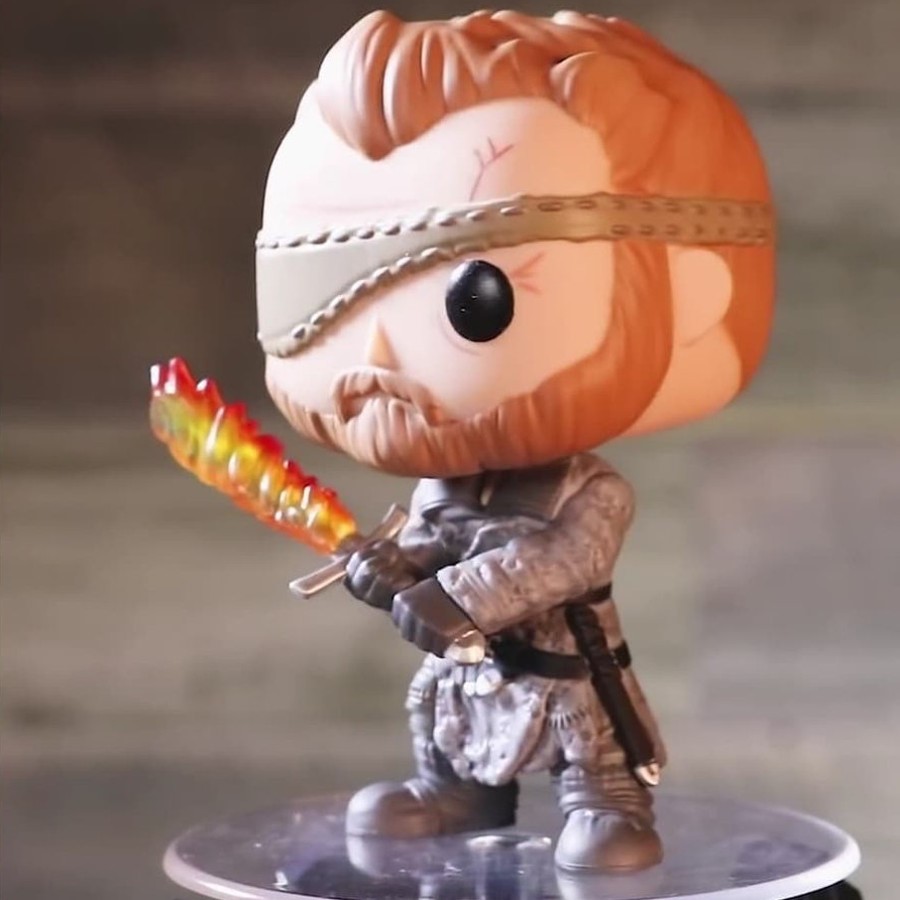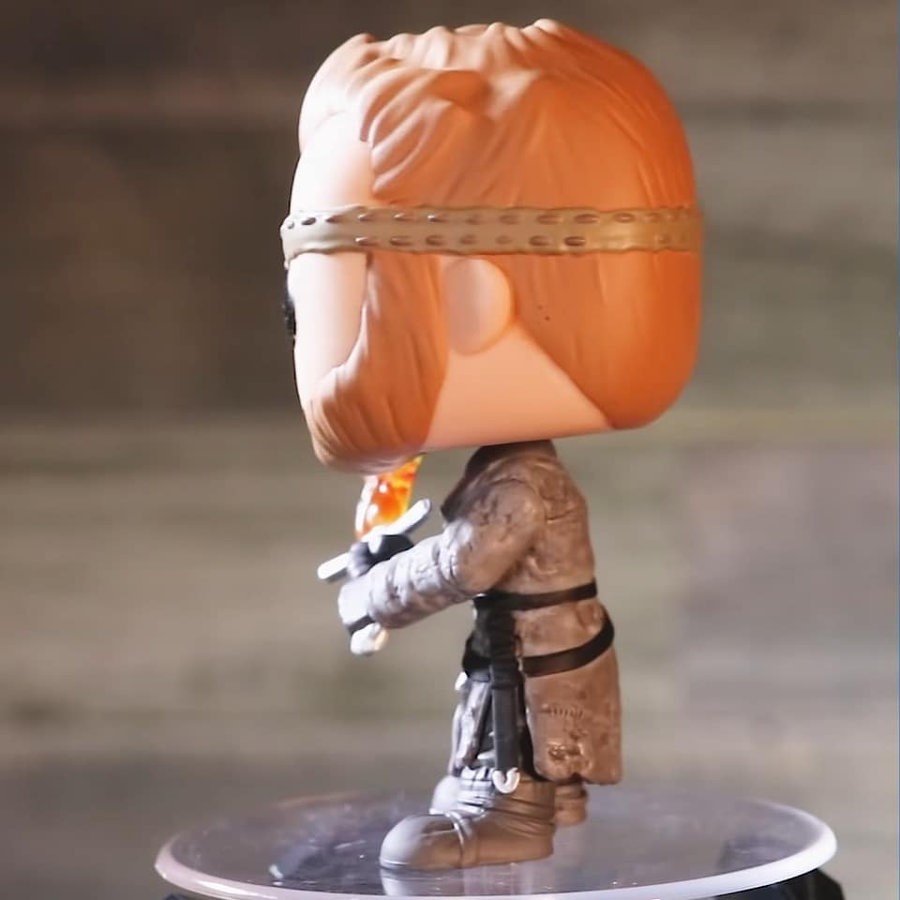 « Il a fallu attendre la NYCC 2018 pour voir Beric Dondarrion de Game Of Thrones enfin représenté. Cette figurine est vraiment réussie : chaque détail est soigné et la posture dynamique du personnage est reproduite à merveille. Elle devrait devenir rapidement indispensable à tout collectionneur fan de figurines Pop Game Of Thrones. Maintenant, on croise les doigts pour qu'elle soit facilement trouvable en Europe, ce qui n'est pas toujours gagné avec les exclusivité Barnes & Noble. »