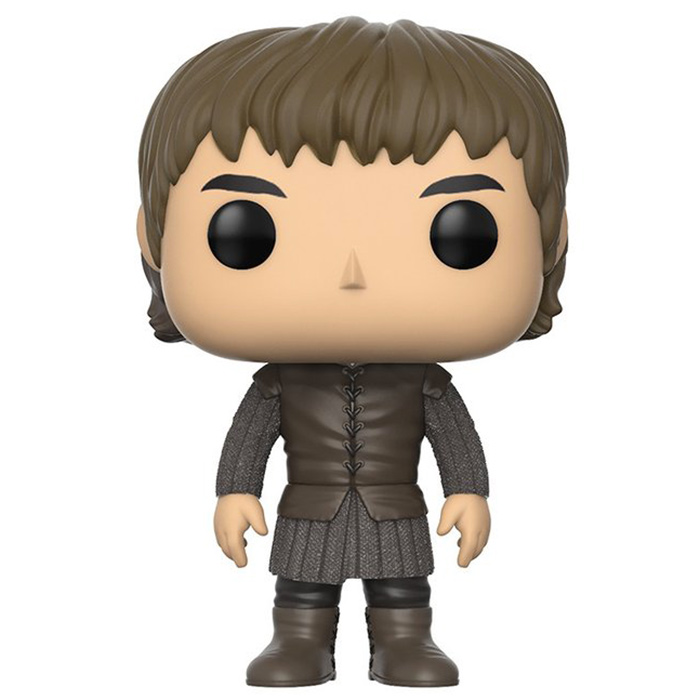 Figurine Bran Stark (Game Of Thrones)
La figurine Funko Pop de Bran Stark (Game Of Thrones) vous intéresse ?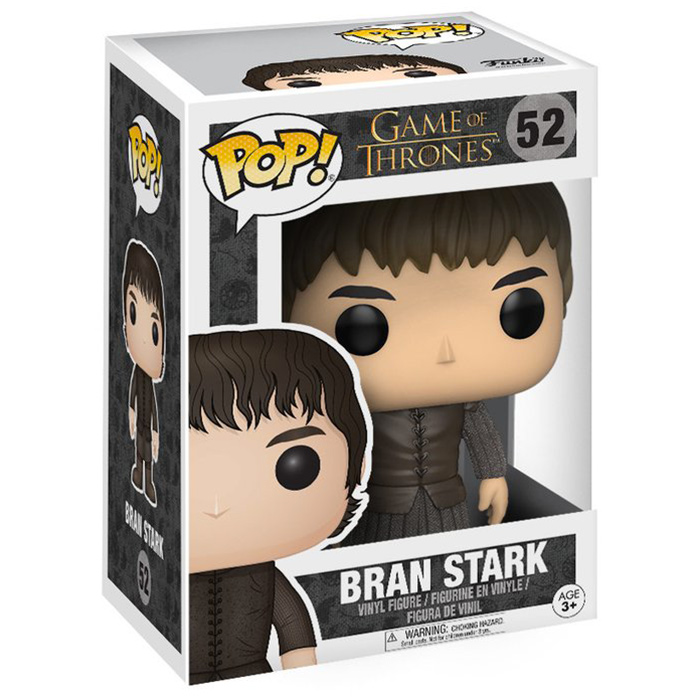 Vérifier la disponibilité sur

Le corbeau à trois yeux
Bran Stark est un des personnages principaux de la célèbre série de fantaisie Game Of Thrones, inspirée des romans A Song Of Ice And Fire de George Martin. Dans cette série, la paix se maintient sur le continent de Westeros depuis qu'une alliance de plusieurs grandes familles est parvenue à renverser le roi fou Aerys Targaryen. Mais très vite les évènements vont se précipiter et les familles se retrouver à se faire à nouveau la guerre pendant que les terribles white walkers menacent d'envahir depuis le grand Nord dans l'indifférence quasi générale. Bran Stark est le fils de Ned Stark, seigneur du Nord et de Winterfell. Au début de la série, alors que le roi est en visite au chateau avec la cour et sa femme, Bran est témoin de quelque chose qu'il n'aurait pas du voir et est poussé par la fenêtre. Il ne meurt pas mais ne pourra plus jamais marcher. Cependant, cela semble débloquer ses pouvoirs de Worg, la possibilité de prendre possession du corps d'un animal et il commence à avoir des visions qui le poussent à partir à la recherche d'un mystérieux corbeau à trois yeux.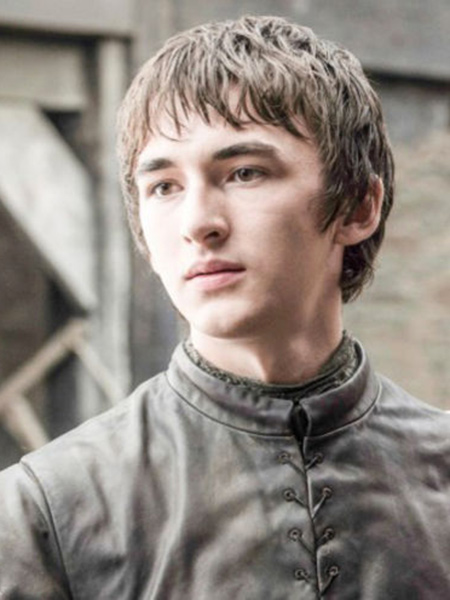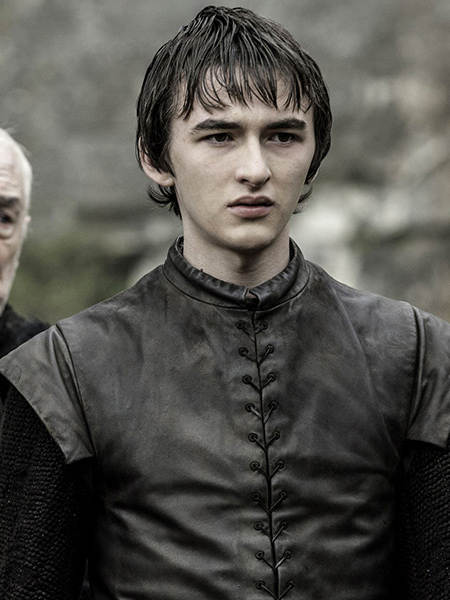 Un garçon du Nord
Comme tous les membres de sa famille et les gens du Nord en général, la tenue de Bran Stark est sobre et adaptée au froid. Il porte un pantalon noir avec des bottes marrons ainsi qu'une longue tunique de mailles dont la texture est particulièrement bien reproduite. Par-dessus cela, il porte un gilet de cuir marron bien ajusté à l'aide d'un lacet de cuir. Au niveau de la tête, son visage est simple mais on retrouve bien ses cheveux tombant en longues mèches à l'avant de son visage.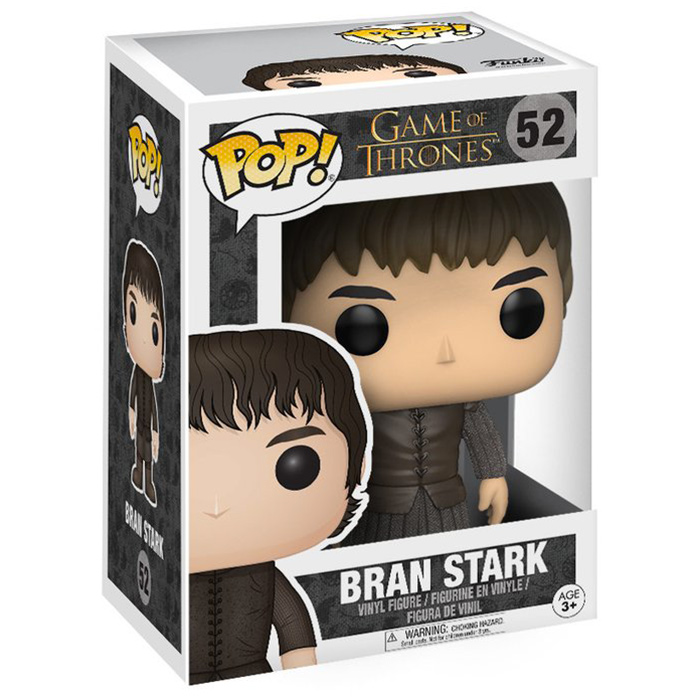 La figurine Funko Pop de Bran Stark (Game Of Thrones) vous intéresse ?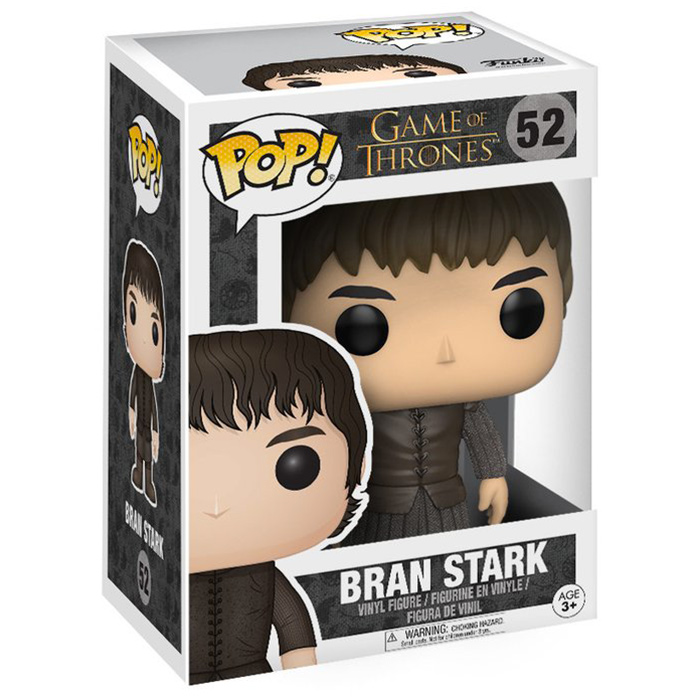 Vérifier la disponibilité sur