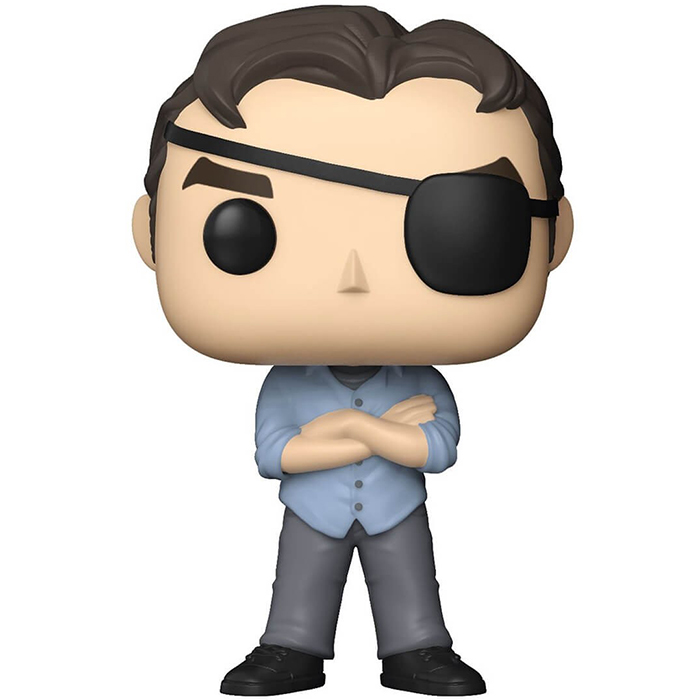 Figurine Xander eyepatch chase (Buffy The Vampire Slayer)
La figurine Funko Pop Xander eyepatch chase (Buffy The Vampire Slayer) vous intéresse ?

Vérifier la disponibilité sur

Le coeur du groupe
Xander (Alex en français) est l'un des quatre membres originaux de la petite bande de Buffy dans la série fantastique du même nom. Buffy est une lycéenne californienne qui a aussi la particularité d'être la dernière élue d'une lignée de guerrières combattant les vampires, démons et forces de l'ombre. Alors que sa mission est censée rester secrète, les deux nouveaux amis qu'elle se fait en arrivant : Willow et Xander, découvrent par hasard qui elle est quand ils l'entendent parler avec Giles, le bibliothécaire, qui se trouve aussi être l'observateur de Buffy. Dès ce moment, Willow et Xander décident d'aider Buffy dans sa mission, ce qui lui permettra aussi de rester une jeune fille comme les autres et de pouvoir tant bien que mal continuer ses études. Xander est un garçon amusant, le petit rigolo de la bande, mais il est aussi particulièrement loyal et prêt à tout pour ses amis, ce qui rattrape son manque d'aptitude pour le combat contre les démons.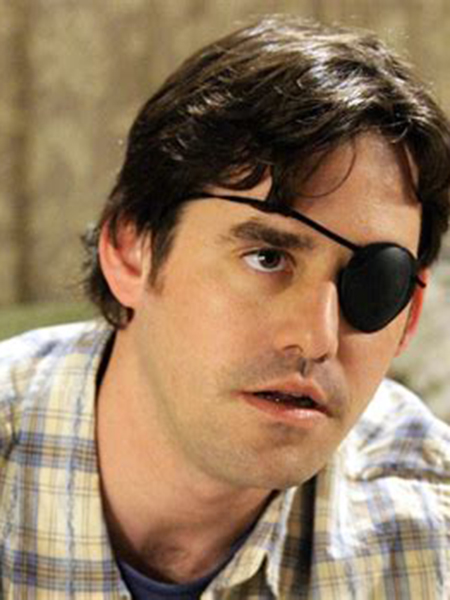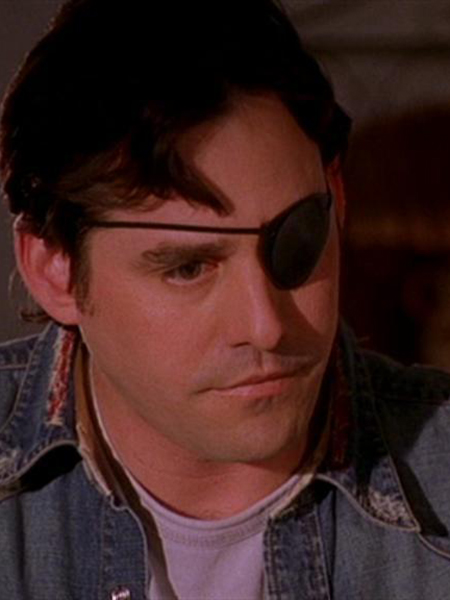 Xander pendant les derniers épisodes de la série
Pour cette figurine chase, Xander est représenté avec le bandeau qu'il porte pendant les tous derniers épisodes de la série. En effet, en dernière saison, Buffy et sa bande affrontent le mal ultime qui leur envoie des armées de ses pires émissaires. L'un d'entre eux est un prêtre démoniaque à la Force inhumaine. Lors d'un combat, alors que Xander tente de protéger quelqu'un d'autre, il lui arrache un oeil. Il survit mais a perdu son oeil et doit donc porter un bandeau pour le restant de la série. En dehors de cela, il est représenté avec un simple pantalon gris et une chemise bleue sortie de son pantalon. Ses bras sont croisés devant sa poitrine et on reconnait ses simples cheveux bruns.