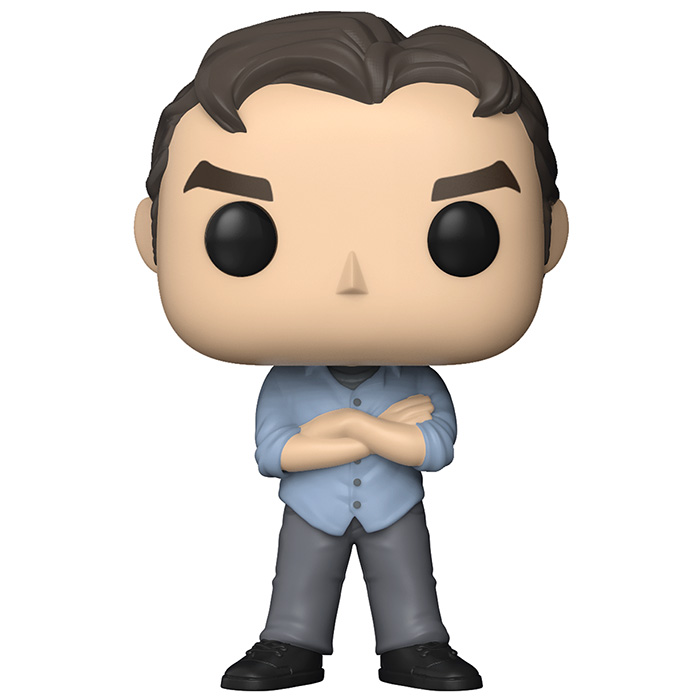 Figurine Xander (Buffy The Vampire Slayer)
La figurine Funko Pop Xander (Buffy The Vampire Slayer) vous intéresse ?

Vérifier la disponibilité sur

Le meilleur ami
Xander (Alex en français) est l'un des personnages principaux de la série fantastique culte des années 90 Buffy the vampire slayer. Dans cette série, Buffy Summers est la dernière en date d'une lignée de guerrière aux pouvoirs redoutables devant défendre le monde des vampires, démons et forces de l'ombre. Buffy est lycéenne dans la petite ville de Sunnydale et bien que le devoir des tueuses soit censé rester secret et être au centre de leur vie, la jeune femme refuse d'arrêter le lycée et mener une vie solitaire. Elle va donc vite révéler son secret aux deux amis qu'elle se fait lorsqu'elle arrive à Sunnydale. L'un d'eux est Xander, un garçon drôle et surtout très loyal, meilleur ami depuis toujours avec la très intelligente et studieuse Willow. Au début de la série, il va tomber amoureux de Buffy mais celle-ci étant amoureux du vampire avec une âme, Angel, Xander va vite abandonner l'idée. Si Buffy est la leader et les muscles de l'équipe et Willow le cerveau alors Xander est très clairement le coeur, toujours loyal envers ses amis.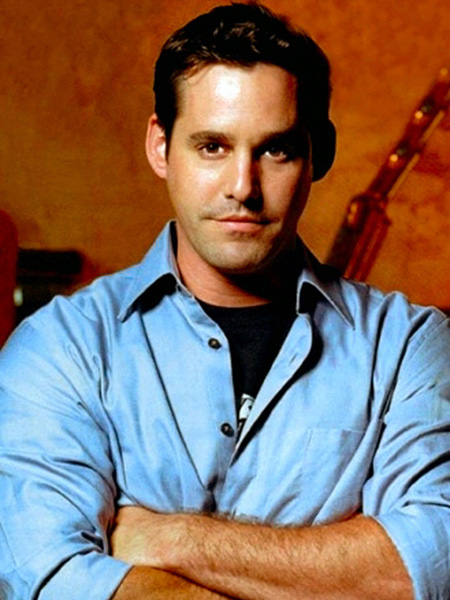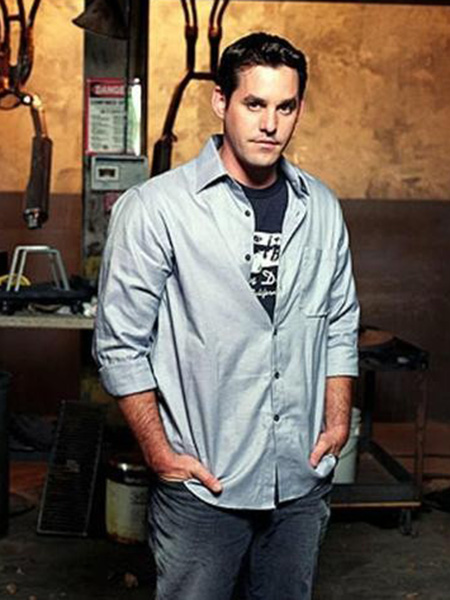 Un Xander adulte
Si les premières figurines de Buffy et Willow les représentaient aux débuts de la série, cette première figurine de Xander le représente plutôt en fin de série, aux alentours de la saison six ou même sept, alors qu'il est sorti du lycée depuis plusieurs années et gagne sa vie en travaillant dans la construction. Sa version chase le représente même avec un patch sur l'oeil après qu'il l'ait perdu en fin de saison 7. Il porte donc un pantalon gris avec des chaussures noires et une chemise bleu clair portée par dessus son pantalon. Au niveau de la tête, on reconnait bien ses cheveux bruns relativement courts avec de petites mèches dépassant sur le front. Enfin, il se tient les bras croisés sur le torse.
La figurine Funko Pop Xander (Buffy The Vampire Slayer) vous intéresse ?

Vérifier la disponibilité sur

Trouvable également ici :

13.90 €
Voir l'offre