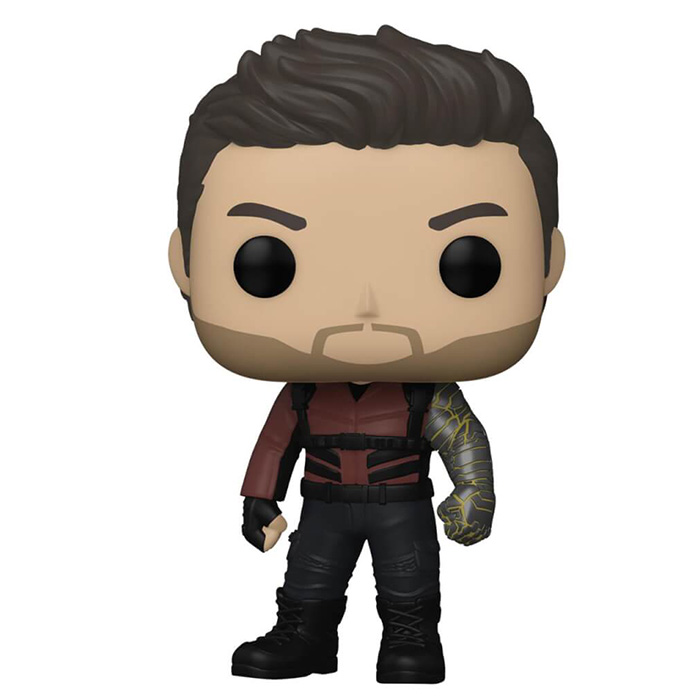 Figurine Winter Soldier zone 73 (The Falcon And The Winter Soldier)
La figurine Funko Pop Winter Soldier zone 73 (The Falcon And The Winter Soldier) vous intéresse ?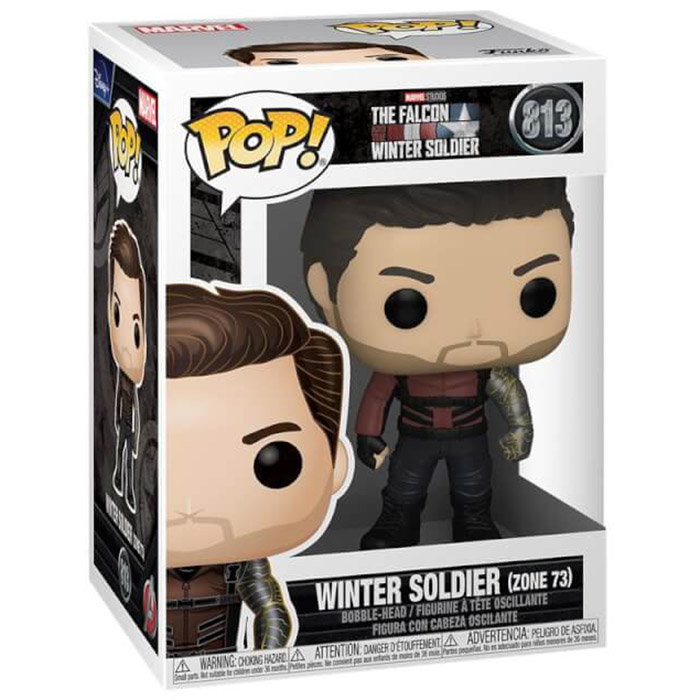 Vérifier la disponibilité sur

Le soldat de l'hiver en mission de rédemption
The Winter Soldier était le nom de code de Bucky Barnes après que ce dernier ait été fait prisonnier par Hydra pendant la seconde guerre mondiale. Ils lui firent un lavage de cerveau, lui donnèrent un serum équivalent à celui pris par Steve Rogers et se servirent de lui comme assassin pendant des décennies, le réveillant pour la mission avant de le remettre en stase. Dans la série Falcon and the Winter Soldier se déroulant après Avengers Endgame, il a été pardonné de ces crimes et guéri de son lavage de cerveau et est en mission de rédemption auprès de ceux à qui il a causé du tort malgré lui. Sam Wilson, l'autre ami de Steve Rogers, va faire appel à lui pour enquêter sur les flagsmashers.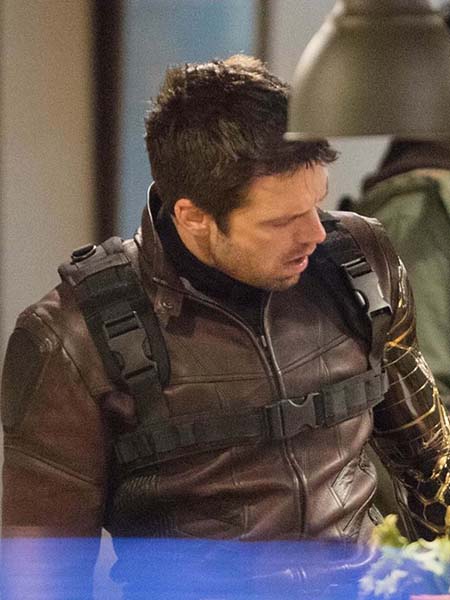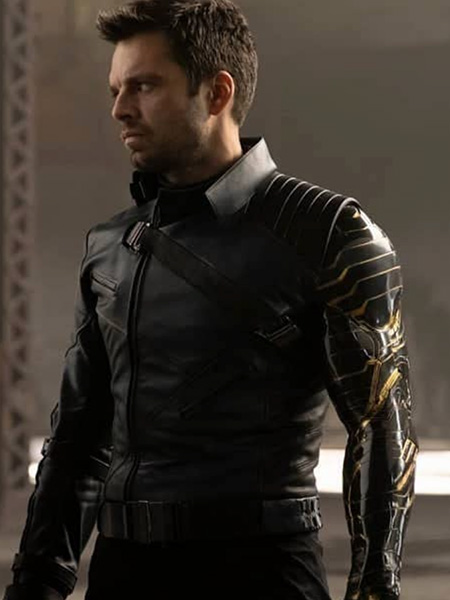 Un puissant soldat
Bucky est ici représenté tel qu'on le voit lors de sa première mission avec Sam dans la série. Il porte un pantalon noir avec de grosses bottes de combat noires. Avec cela, il porte un blouson en cuir rouge foncé avec une seule manche pour laisser un maximum de liberté de mouvement à son bras mécanique. Au niveau de la tête, on retrouve ses cheveux courts sur les côtés et plus longs sur le dessus ainsi que sa légère barbe.