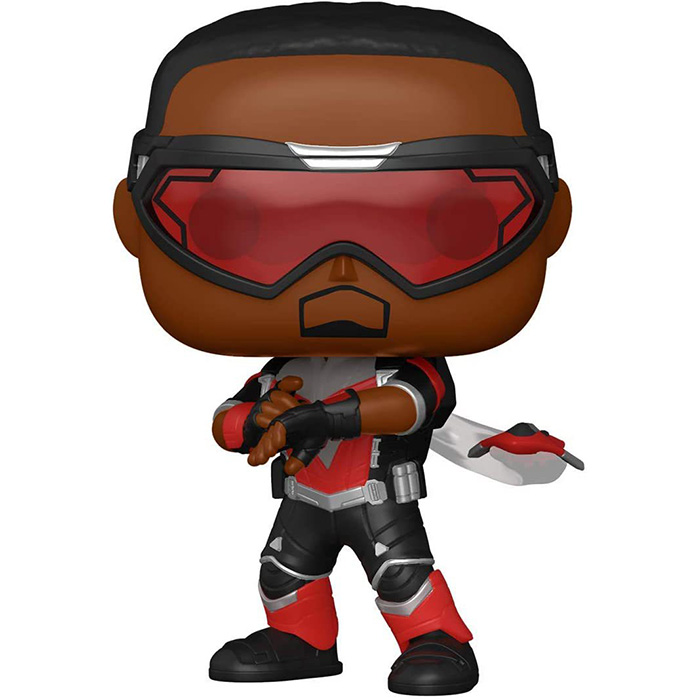 Figurine Falcon (The Falcon And The Winter Soldier)
La figurine Funko Pop Falcon (The Falcon And The Winter Soldier) vous intéresse ?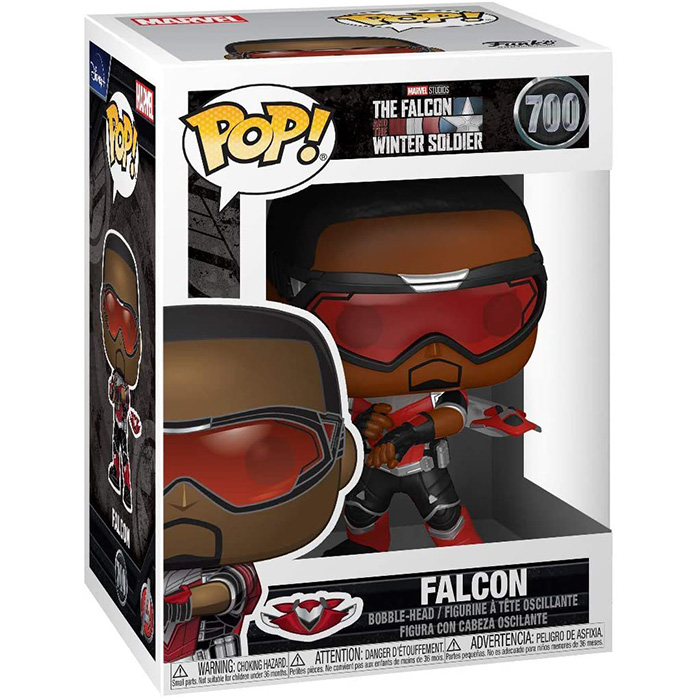 Vérifier la disponibilité sur

De nouvelles missions
De son vrai nom Sam Wilson, The Falcon est l'un des héros de la série Marvel The Falcon and the Winter Soldier. Sam apparut pour la première fois dans le film Captain America The Winter Soldier. Ancien militaire, il devint ami avec Captain America, Steve Rogers. Quand celui-ci se retrouva recherché quand Hydra se révéla à l'intérieur du SHIELD, Sam n'hésita pas à l'héberger lui et Black Widow. Plus tard, il rejoint les Avengers mais fut toujours avant tout fidèle à Captain America n'hésitant pas à devenir hors la loi comme lui dans Civil War. Dans cette nouvelle série, il a abandonné le bouclier que Steve lui avait confié et tente de reprendre une vie normale après avoir disparu pendant cinq ans. Il reprend les missions pour le gouvernement et va se retrouver à faire équipe avec Bucky Barnes, l'autre ami de Steve Rogers. En effet, un groupe émerge souhaitant abolir les frontières et revenir à comment étaient les choses pendant les cinq ans où la moitié de la population avait disparu. Certains d'entre eux semblent posséder le sérum des super-soldats et les deux hommes sont bien déterminés à savoir qui leur a fourni.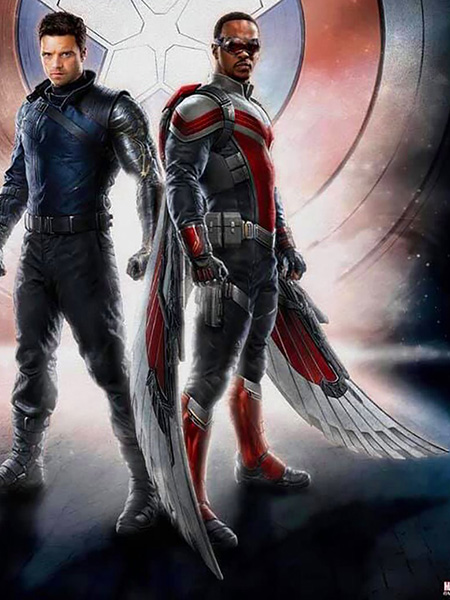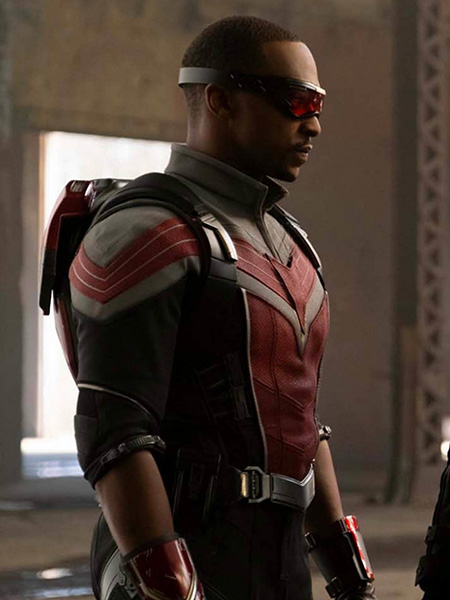 Le faucon en vol
Falcon est donc ici représenté avec sa combinaison de vol. En effet, quand il était dans l'armée, il fut le premier à tester une combinaison équipée de grandes ailes lui donnant la possibilité de voler. Cette combinaison est rouge et noire avec des éléments argentés et il se tient les jambes écartées, regardant le bracelet qui lui permet de contrôler Red Wing, le petit drone qui l'accompagne fabriqué par Tony Stark. Red Wing est attachée à Sam grâce à une pièce de plastique transparente donnant l'impression qu'il vole. Au niveau de la tête, on retrouve sa visière rouge ainsi que son petit bouc noir sur sa peau brune.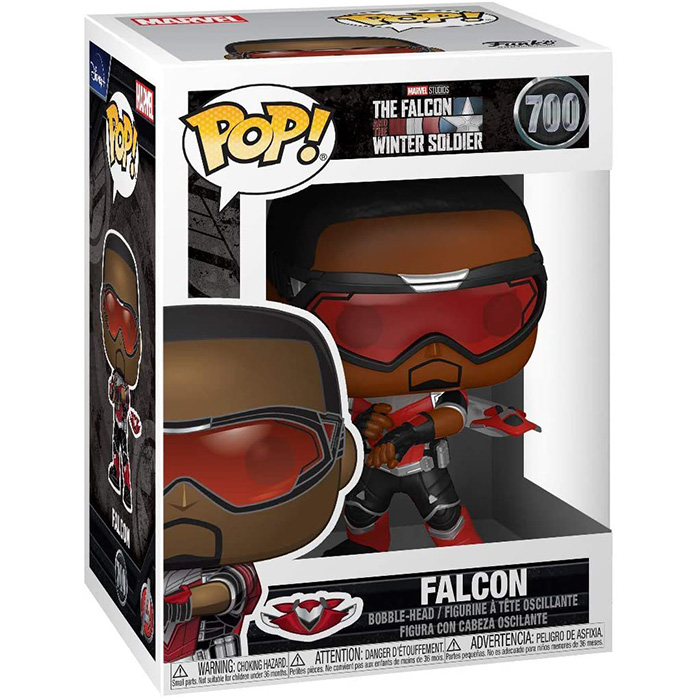 La figurine Funko Pop Falcon (The Falcon And The Winter Soldier) vous intéresse ?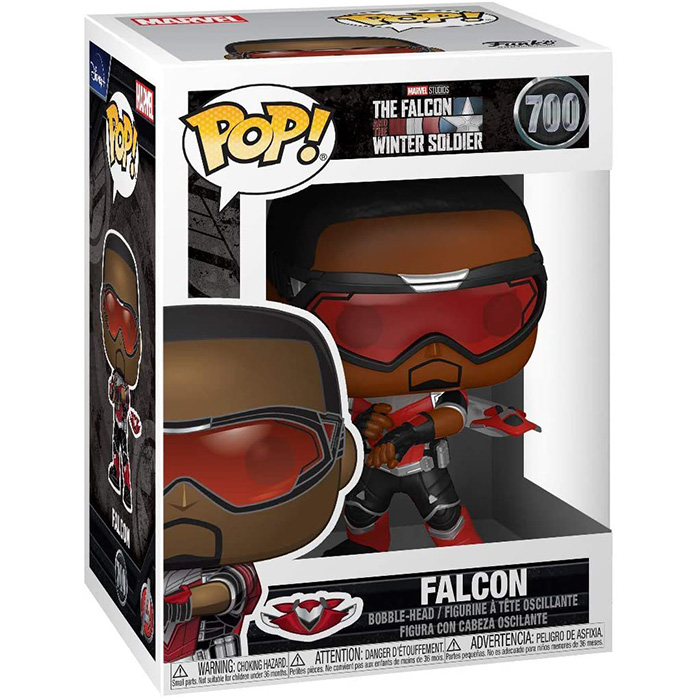 Vérifier la disponibilité sur

Trouvable également ici :

13.90 €
Voir l'offre