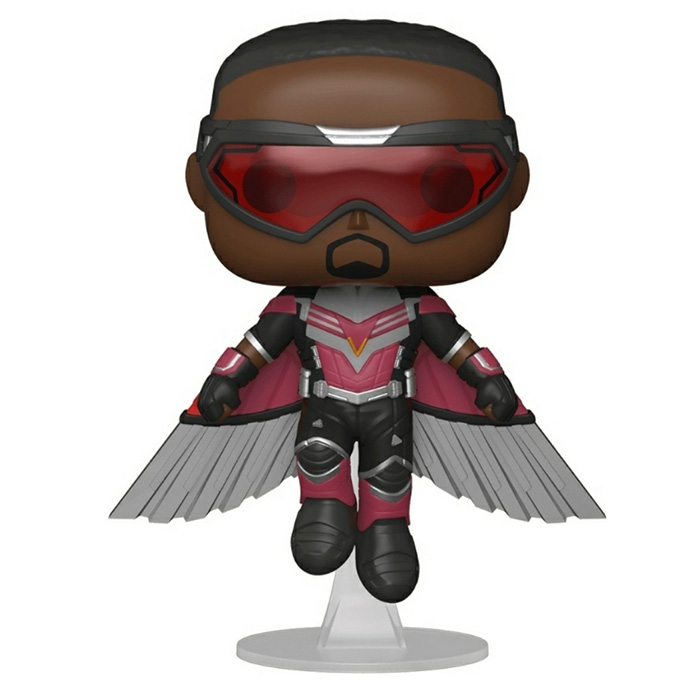 Figurine Falcon en vol (The Falcon And The Winter Soldier)
La figurine Funko Pop Falcon en vol (The Falcon And The Winter Soldier) vous intéresse ?
Vérifier la disponibilité sur

Le faucon
Sam Wilson est un des héros de la série The Falcon and the Winter Soldier des studios Marvel. On l'a rencontré pour la première fois dans Captain America Winter Soldier quand il devient ami avec Steve Rogers. C'est un ancien militaire qui s'occupe à ce moment de groupes de soutien pour vétérans. Il a toujours été fidèle à Steve, quitte à se retrouve hors la loi pendant un temps. Dans cette série, on le retrouve après les évènements d'Avengers Endgame. Il a repris les missions pour l'armée en solo et tente d'aider sa famille à reprendre une vie normale. Il va se retrouver à faire équipe avec Bucky Barnes, l'ami d'enfance de Steve Rogers, afin d'enquêter sur un groupe de révolutionnaires qui ont mis la main sur le sérum qui a transformé Steve et Bucky en super soldats.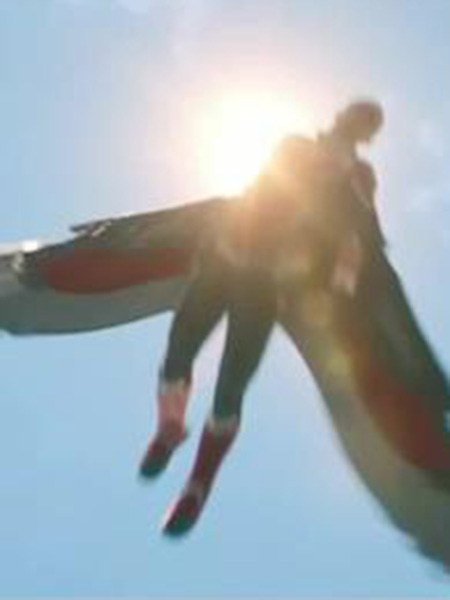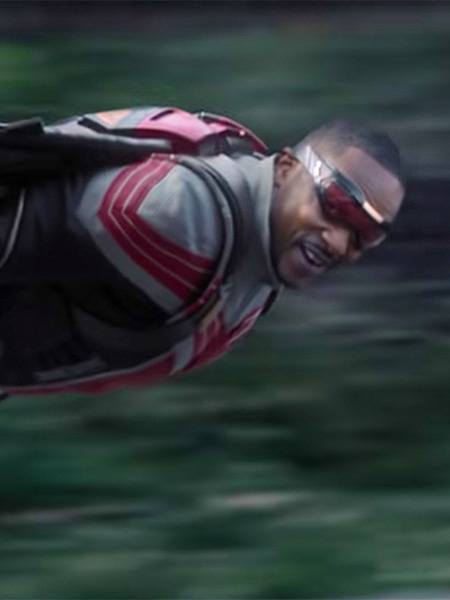 Le faucon en vol
Sam est ici représenté portant la tenue de faucon qu'il portant quand il était dans l'armée. C'est une tenue avec des ailes en métal intégrées qui lui permettent de voler. Il est posé sur un socle en plastique transparent qui lui donnent en effet l'impression qu'il vole. Cette tenue est rouge et noire avec quelques éléments argentés et gris et les ailes sont ici vers le bas. Au niveau de la tête, on retrouve sa peau marron avec son bouc noir et les lunettes de protection rouges.