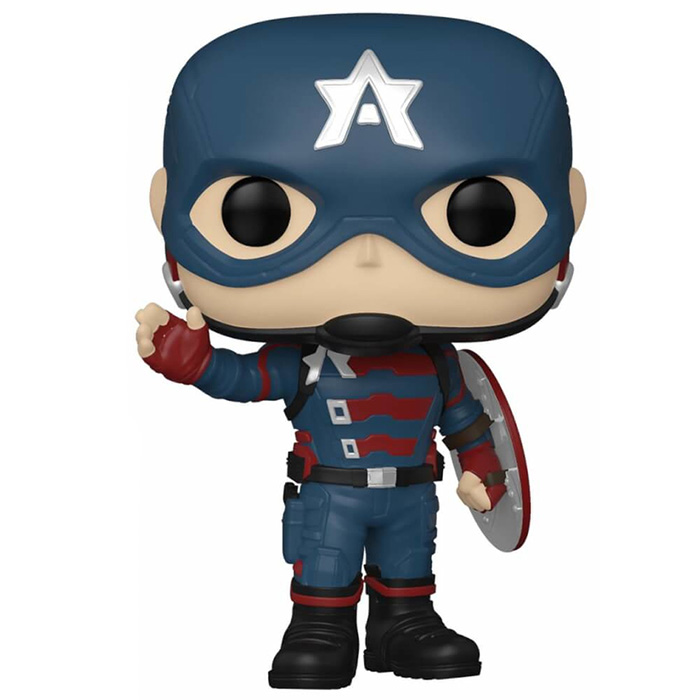 Figurine John F. Walker (The Falcon And The Winter Soldier)
La figurine Funko Pop John F. Walker (The Falcon And The Winter Soldier) vous intéresse ?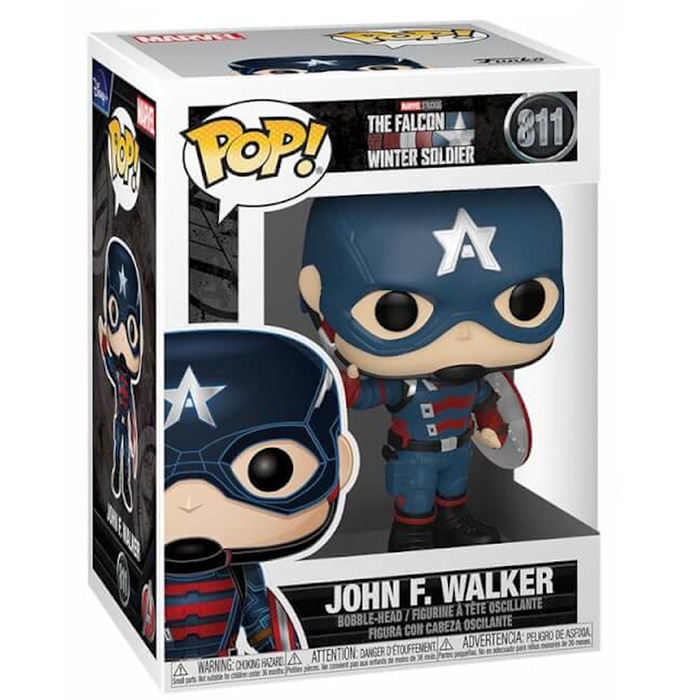 Vérifier la disponibilité sur

Un rôle difficile à remplir
John F. Walker est un personnage important de la série Marvel The Falcon and the Winter Soldier. La série se déroule après les évènements de Avengers Endgame et est centrée sur Sam Wilson, Falcon, l'ami que Captain America s'était fait en arrivant dans le présent, ainsi que Bucky Barnes, the Winter Soldier, son ami d'enfance qui était devenu l'assassin d'Hydra après qu'ils lui ait lavé le cerveau. John Walker est un soldat que le gouvernement américain désigne comme le nouveau Captain America après que Steve ait décidé de rester dans le passé auprès de Peggy Carter. C'est un soldat qui s'est distingué par des faits militaires et qui semble au départ plein de bonne volonté. Il tente de travailler avec Sam et Bucky mais ces derniers ont du mal à l'accepter. Avec le temps, John Walker commence à révéler une personnalité plus sombre que ce dont il avait l'air au départ. Il utilise des méthodes violentes et semble prendre la grosse tête répétant à plusieurs reprises "Est-ce que vous savez qui je suis ?"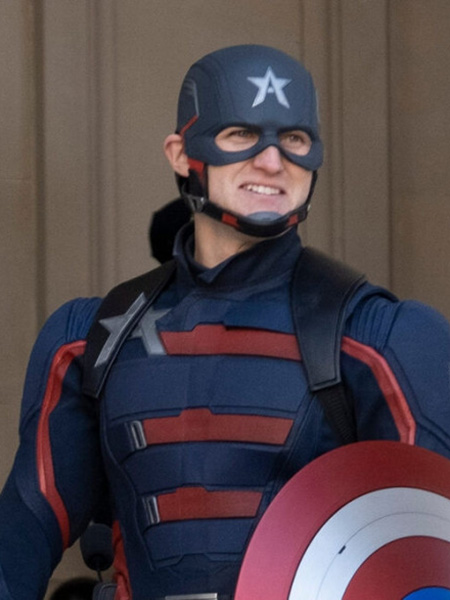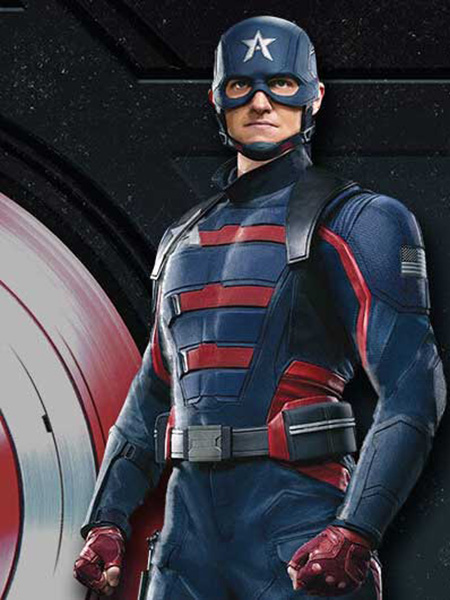 Un Captain America différent
John Walker est donc ici représenté avec la tenue de Captain America qu'il a adoptée. Celle-ci est très proche de celle de Steve Rogers. C'est une combinaison bleue avec des rayures rouges sur le torse et de grosses bottes de style militaire. Il tient bien sûr le bouclier en vibranium de Captain America et porte le casque bleu. Le logo sur son front est un peu différent cependant. C'est un A mélangé avec une étoile. Il se tient avec la main levée en train de saluer la foule.