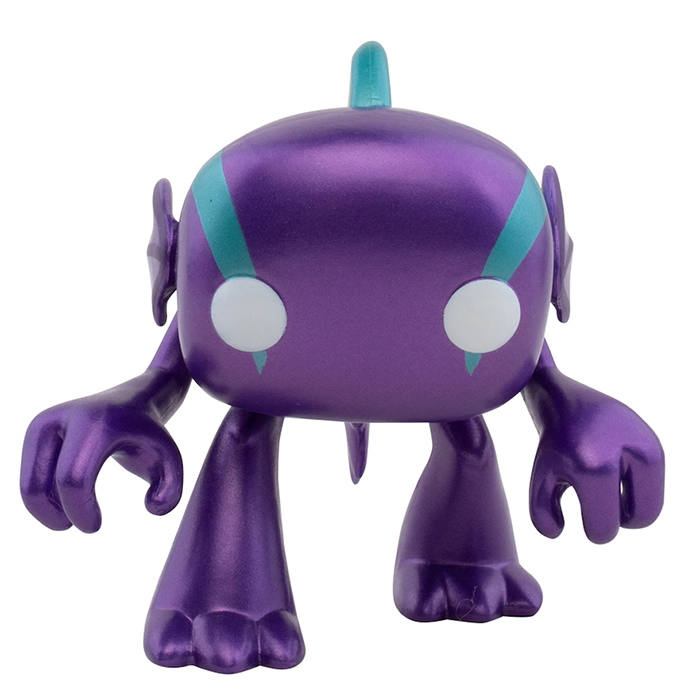 Figurine Murloc violet (World Of Warcraft)
La figurine Funko Pop Murloc violet (World Of Warcraft) vous intéresse ?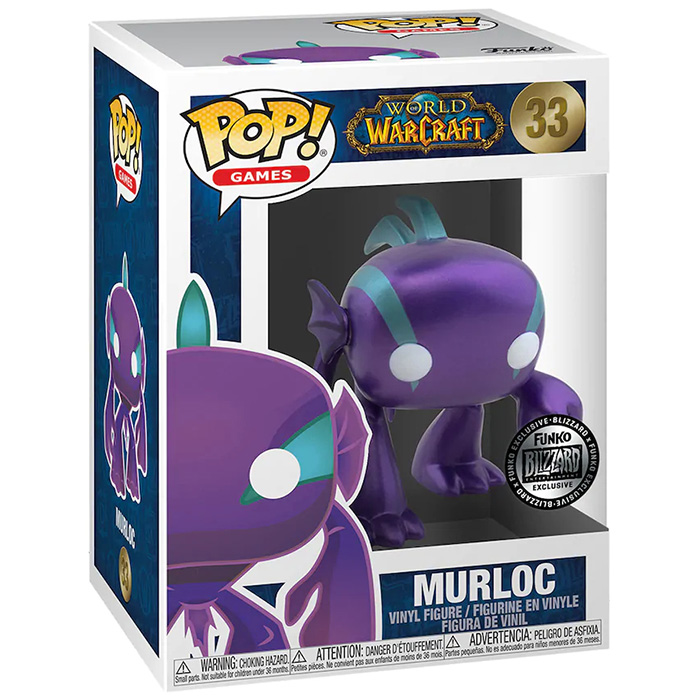 Vérifier la disponibilité sur

Une drôle de bestiole
Les murlocs font partie des créatures qu'on retrouve le plus souvent dans le jeu vidéo en ligne World Of Warcraft. Ce sont des créatures amphibies que l'ont retrouve en général au bord des cours d'eau ou sur les plages. Ils sont toujours hostiles et vont donc toujours attaquer si on s'approche d'eux. On les retrouve dès les plus bas niveaux du jeu et jusqu'à des niveaux assez élevés. Les murlocs sont surtout cultes pour les joueurs de World Of Warcraft à cause de leur drôle de cri ressemblant à une sorte de gloussement.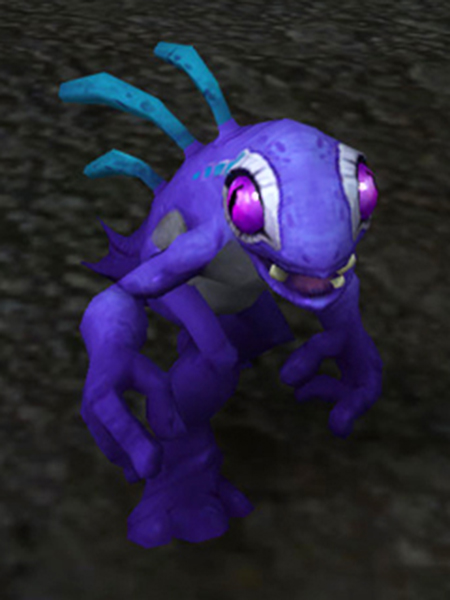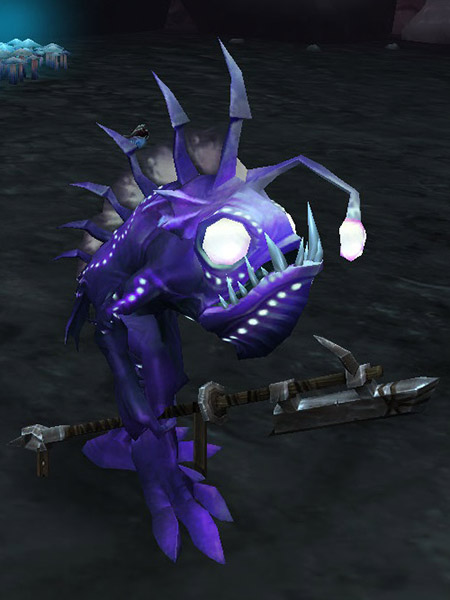 Un murloc métallisé
Pour cette nouvelle version de ce drôle de personnage, Funko l'a représenté en version violette, ce qui veut dire que ce n'est pas le murloc de base que l'on retrouve dans les bas niveaux. Et il est aussi recouvert d'une peinture métallisée. On retrouve donc ce corps compact en sorte de boule avec des épines sur le dessus et un visage qui prend presque toute la place sur son corps. Il a deux grosses jambes avec trois orteils au bout, ainsi que deux bras avec des mains à trois doigts.