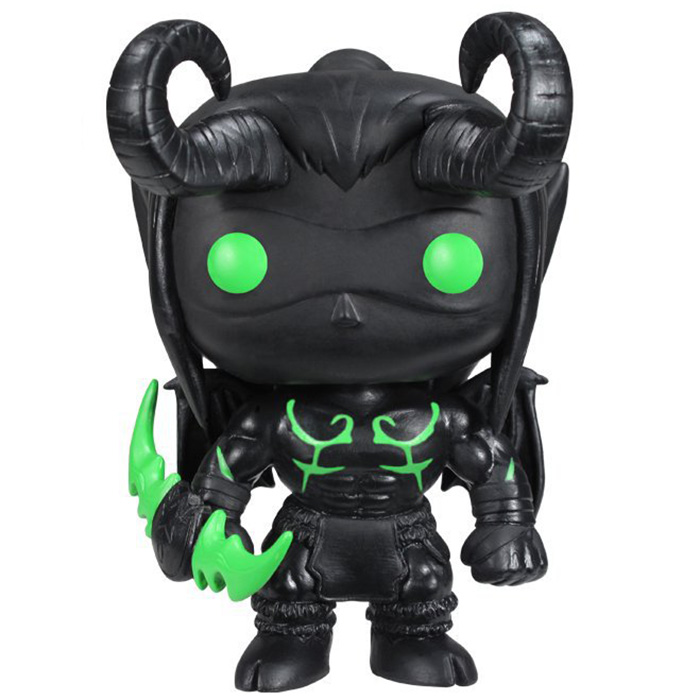 Figurine Illidan Black (World Of Warcraft)
La figurine Funko Pop Illidan Black (World Of Warcraft) vous intéresse ?

Vérifier la disponibilité sur

Une personnage légendaire
Illidan est un personnage important de l'univers des jeux vidéo Warcraft et plus particulièrement World Of Warcraft, le jeu multi-joueurs en ligne des studios Blizzard. De son nom complet Illidan Hurlorage, il est né Elfe de la nuit et était le premier chasseur de démons et le seigneur auto-proclamé de l'Outreterre. Mais il fut officiellement déclaré traitre quand il rejoint la Légion Ardente même si cela était en fait pour l'infiltrer et tenter de la détruire de l'intérieur. Il fut puni et enfermé sous le mont Hyjal pendant 10000 ans. Il fut libéré par Tyrande, dont il était amoureux, pensant qu'il pourrait être un bon allié contre les démons. Mais avant le combat, il absorba les énergies démoniaques du crane de Guldan et devint un démon lui-même.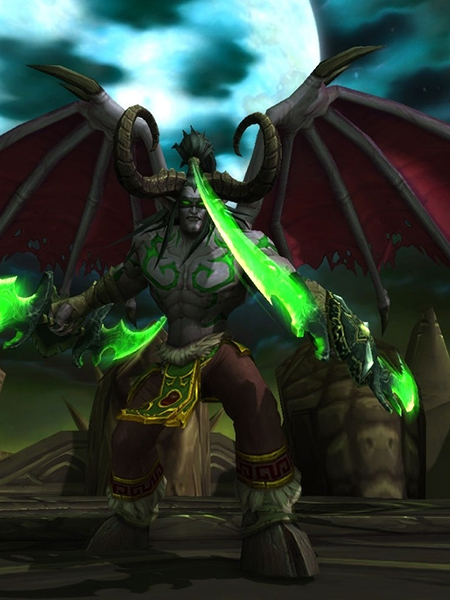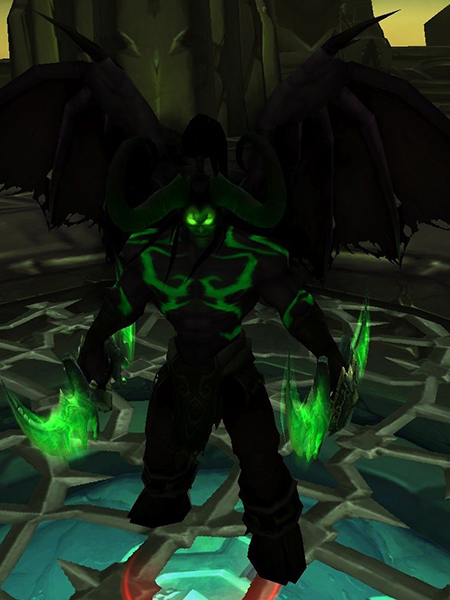 Une apparence démoniaque
Pour cette figurine exclusive, Illidan est ici représenté en version black, l'apparence qu'il adopte durant l'utilisation de certains sorts. On retrouve bien ses cornes et ses pieds de bouc et donc de démon. Il ne porte qu'un pagne ainsi que es bracelets aux poignets. Sur son torse sont dessinés des motifs verts assortis à la couleur de ses yeux et il tient son arme à deux lames vertes. Enfin, dans son dos, on retrouve ses ailes de démon repliées à la façon d'une chauve-souris.