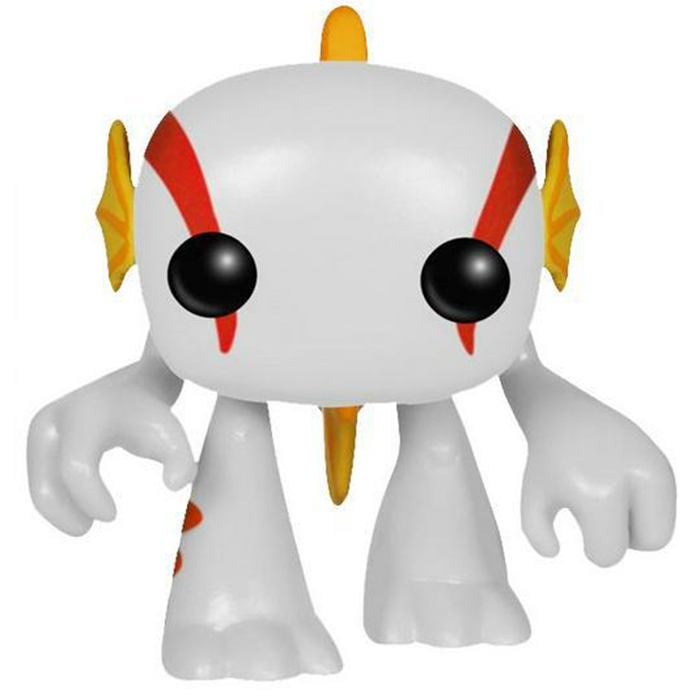 Figurine Murloc blanc (World Of Warcraft)
La figurine Funko Pop Murloc blanc (World Of Warcraft) vous intéresse ?
Vérifier la disponibilité sur

Des bestioles de base
Les murlocs sont des créatures très communes que le joueur peut rencontrer dans le célèbre jeu vidéo en ligne World Of Warcraft. Ce jeu se déroule dans un monde de type plutôt Heroic Fantasy mais aux ambiances variées et riches. Les murlocs sont des créatures amphibiennes agressives que le joueur va retrouver dès les plus bas niveaux se promenant, parfois en très grandes quantités le long du rivage de l'océan ou de certains grands lacs. On les repère très facilement grâce à leur fameux cri, sorte de gargouillis aigu plutôt comique. Le murloc blanc est aussi la récompense d'une quête et devient donc un animal de compagnie pour le joueur.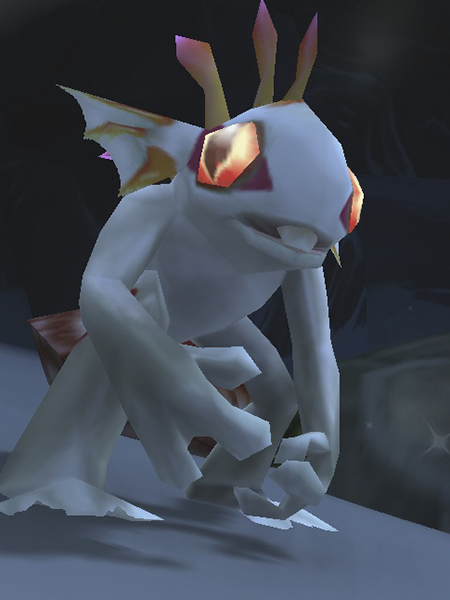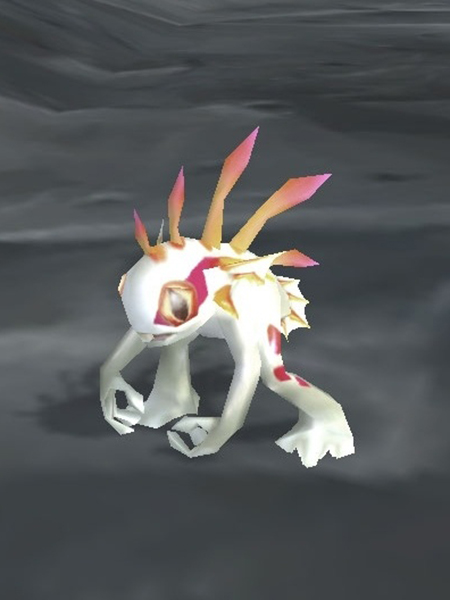 Un murloc un peu différent
Le murloc blanc est donc ici représenté avec son corps formée d'une seule boule sur laquelle on trouve ses yeux ainsi que quatre nageoires, deux sur les côtés et une sur le dessus et une en-dessous. Il a deux longues jambes s'élargissant vers le bas ainsi que deux sortes de bras avec des mains à trois doigts. On retrouve aussi des bandes rouges sur ses jambes et au niveau de ses yeux.