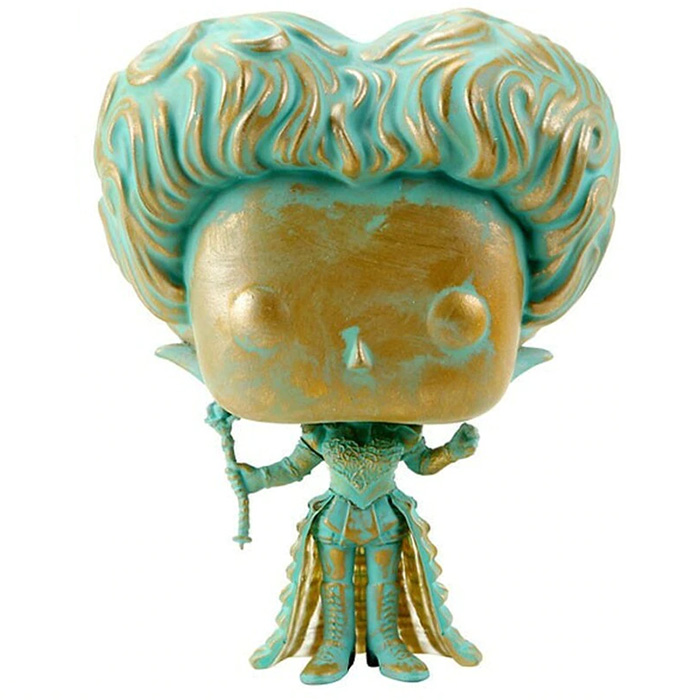 Figurine Iracebeth bronze (Alice Through the Looking Glass)
La figurine Funko Pop Iracebeth bronze (Alice Through the Looking Glass) vous intéresse ?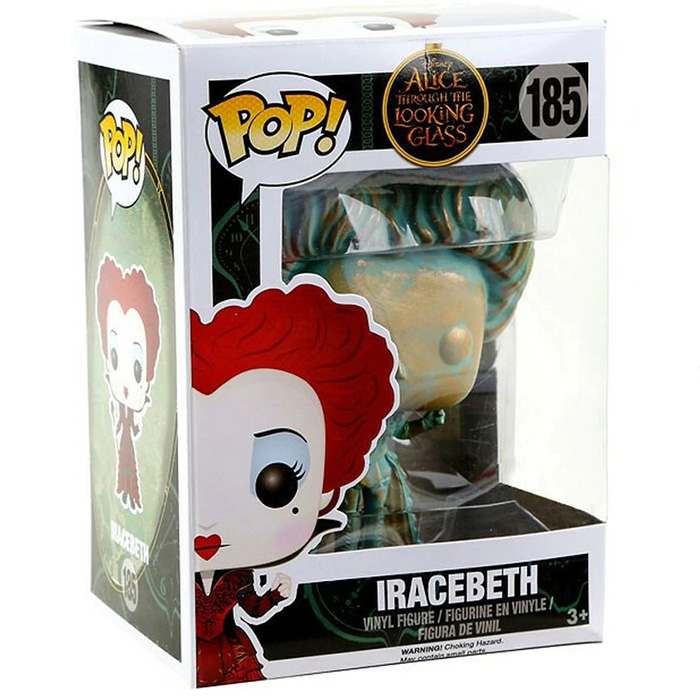 Vérifier la disponibilité sur

Une reine tyrannique
Iracebeth est le nom de la reine de coeur dans le film Alice Through the looking glass s'inspirant du roman de Lewis Carroll et faisant suite au premier film réalisé par Tim Burton. Quelques années après le premier film, Alice est devenue une grande navigatrice. De retour chez elle, elle apprend qu'un homme veut s'emparer de sa maison mais elle n'a pas le temps de régler ce problème car elle est à nouveau embarquée dans le pays des merveilles car ses amis ont besoin d'elle. Elle va recroiser Iracebeth beaucoup plus jeune avant qu'elle devienne la terrible et tyrannique reine de coeur. On va aussi apprendre comment celle-ci s'est retrouvée avec une tête si grosse et comment cela l'a rendue si cruelle.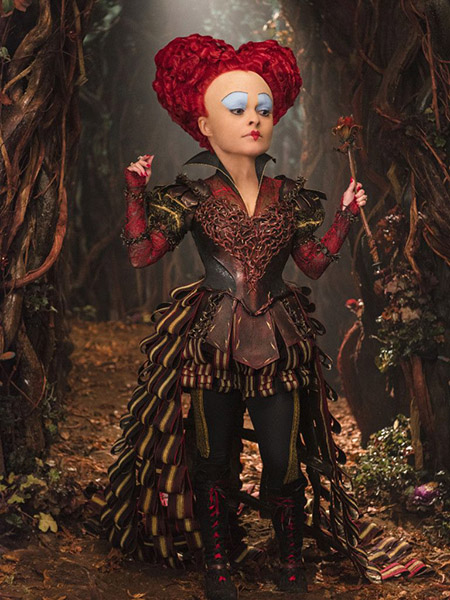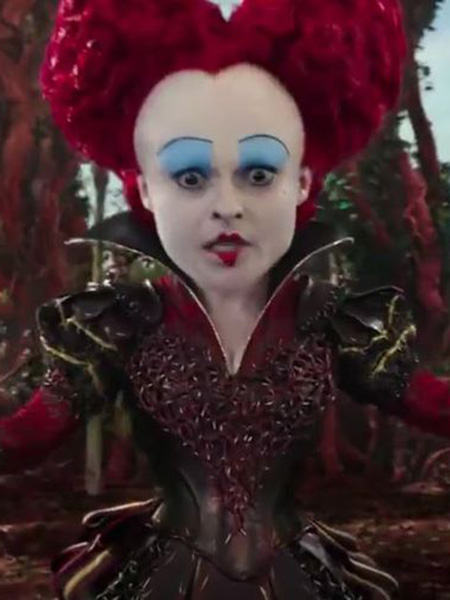 Un personne hors du commun
Iracebeth est ici représentée en statut de bronze en partie oxydée et devenue verte. On retrouve cette étrange robe ouverte sur le devant pour laisser apparaitre une sorte de short avec de hautes bottes et un corset en forme de coeur en haut. Au niveau de la tête, on retrouve cette sorte de chignon en forme de coeur et son col montant. Enfin, elle tient son sceptre dans sa main droite.