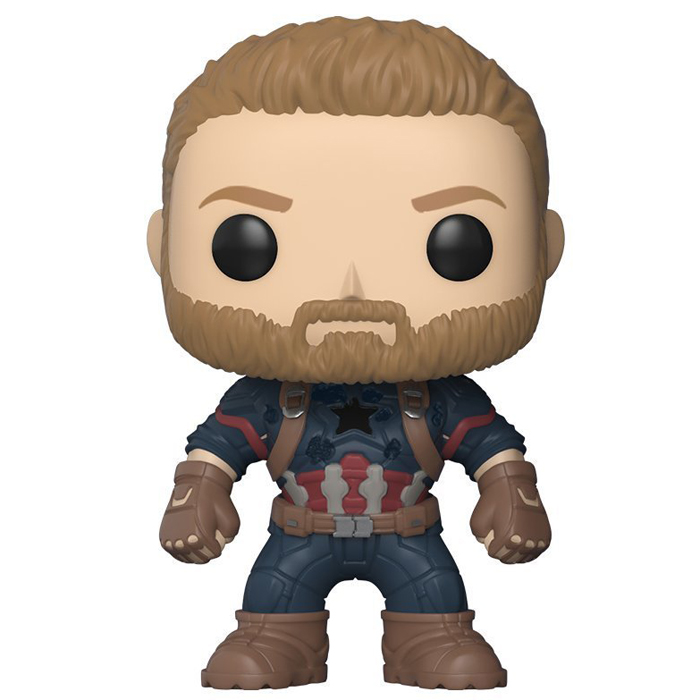 Figurine Captain America (Avengers Infinity War)
La figurine Funko Pop Captain America (Avengers Infinity War) vous intéresse ?

Vérifier la disponibilité sur

Le héros déchu
Captain America est l'un des héros du film des studios Marvel : Avengers Infinity War. Après avoir déjà donné une idée de sa puissance dans le premier opus de Guardians of the galaxy, Thanos débarque cette fois sur Terre avec l'intention de réunir les cinq pierre d'infinité sur son gant, ce qui fera de lui la créature la plus puissante de l'univers. Pour parer à cette menace, les avengers devront une fois de plus se réunir malgré l'état plus que dispersé de leurs forces après les événements de Captain America Civil War, qui a même fait de certains d'entre eux des fugitifs. Steve Rogers est l'un d'entre eux. Ayant abandonné son bouclier symbolique et fait évader ses alliés de prison, il se cache aujourd'hui en Wakanda.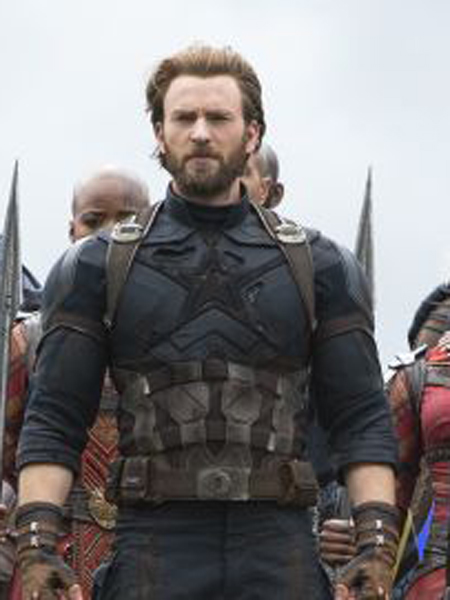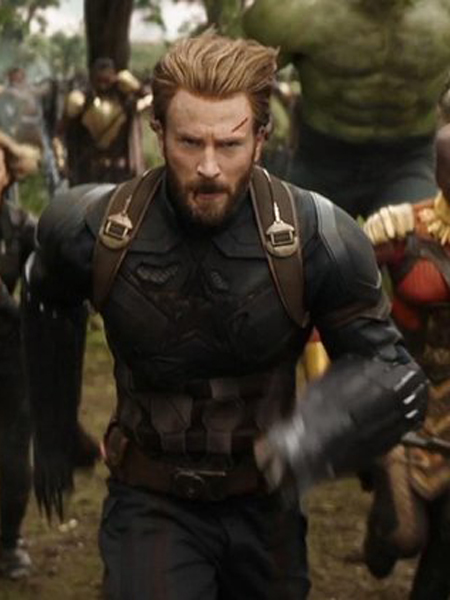 Un Captain America transformé
Comme toujours, on retrouve son fameux uniforme aux couleurs des Etats-Unis. Sa combinaison est bleu foncé avec des motifs et étoiles ton sur ton. Au niveau de la taille, il porte une bande rayée rouge et blanche ainsi qu'un harnais de cuir marron. Avec cela, il porte des bottes et des gants assortis. La différence se situe au niveau de son visage où il a abandonné son look bien rasé pour une barbe et un bouc blonds assez épais ainsi que des cheveux un peu plus longs et moins bien coiffés qui rappellent un peu son statut de héros déchu.