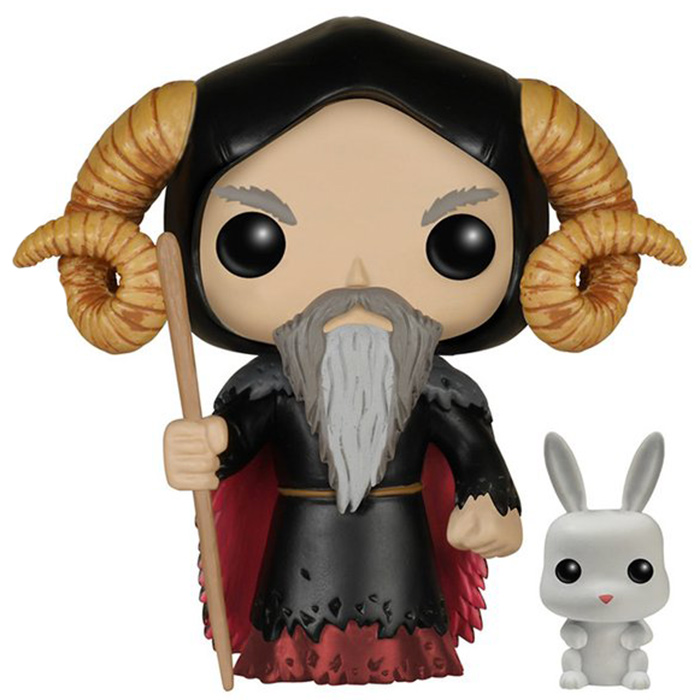 Figurine Tim The Enchanter (Monty Python And The Holy Grail)
La figurine Funko Pop Tim The Enchanter (Monty Python And The Holy Grail) vous intéresse ?

Vérifier la disponibilité sur

L'enchanteur et le lapin de Caerbannog
Tim L'enchanteur est un personnage important du film Monty Python And The Holy Grail. Ce film est réalisé par terry Gilliam et Terry Jones et est plus une successions de sketchs à la façon de la célèbre troupe de comédiens plutôt qu'un film à part entière. Il raconte la légende Arthurienne et notamment la quête du Graal. A un moment, Arthur et les chevaliers se retrouvent face à un enchanteur qui leur montre la direction d'une cave où est inscrit l'emplacement du Graal. Mais pour y accéder ils doivent vaincre le lapin de Caerbannog qui, s'il semble inoffensif au départ, est en fait carnivore et très agressif.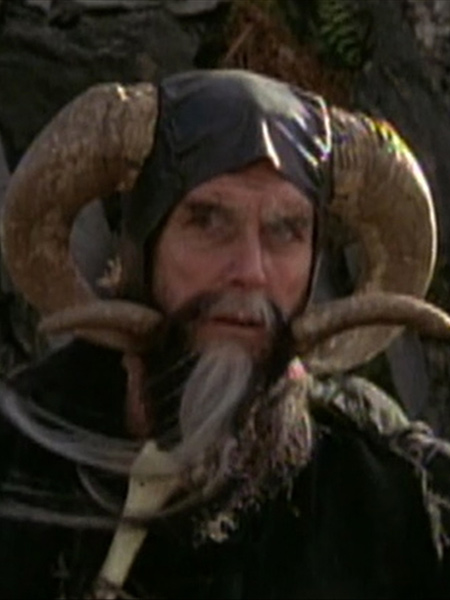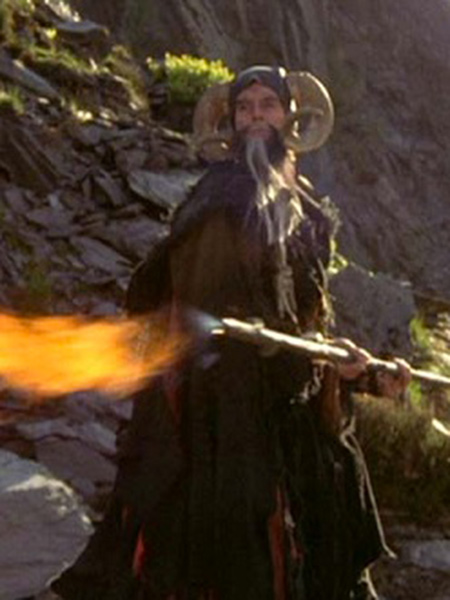 Un drôle d'enchanteur
Comme dans le film, il porte bien sûr sa longue robe noire à doublure rouge fermée par une ceinture beige. Dans sa main droite, il tient un baton de sorcier en bois. Au niveau de la tête, il porte bien son étrange capuche noire d'où dépassent ses longues cornes de bouc joliment reproduites. Sur son visage, on retrouve bien sûr sa longue barbe grise et ses sourcils assortis. Enfin, il est bien sûr accompagné du lapin blanc de Caerbannog.