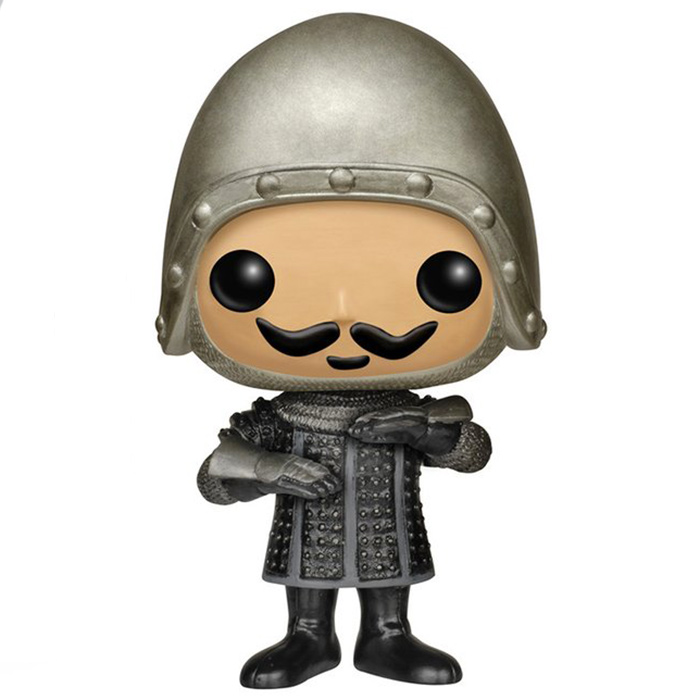 Figurine French Taunter (Monty Python And The Holy Grail)
La figurine Funko Pop French Taunter (Monty Python And The Holy Grail) vous intéresse ?

Vérifier la disponibilité sur

Des insultes absurdes
Le french taunter est un personnage croisé par les héros dans le film Monty Python And The Holy Grail. Ce film réalisé par la célèbre troupe de comédiens anglais est plus une succession de sketchs sur une même thématique qu'un film à part entière. Il raconte la légende Arthurienne et se concentre plus spécifiquement sur le recrutement des chevaliers de la table ronde et la quête du Graal. Lors de l'une leurs premières aventures, Arthur et ses chevaliers arrivent à un chateau français et vont notamment croiser un garde à l'accent français ridicule qui va leur jeter des insultes plus absurdes les unes que les autres. ("ta mère est un hamster")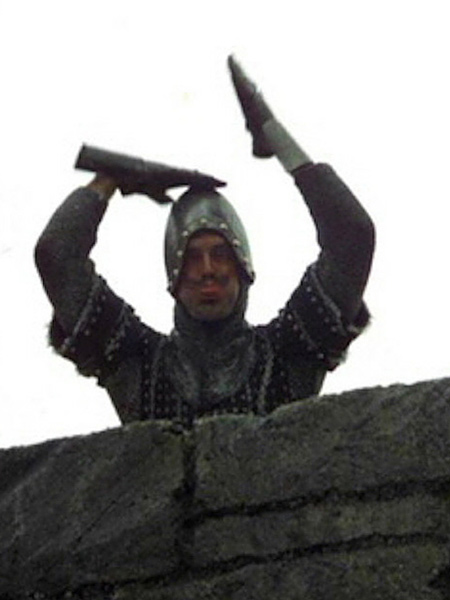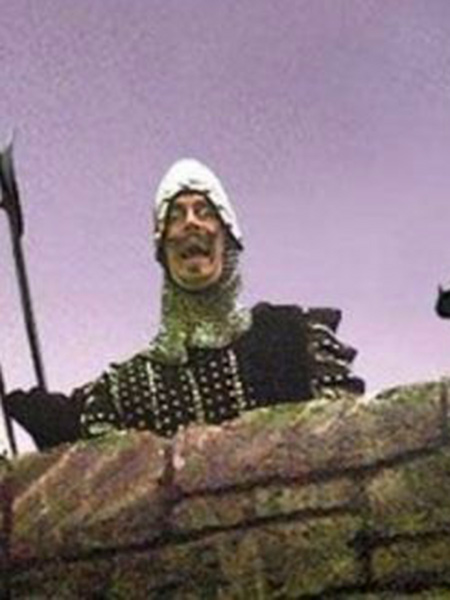 Le soldat à la moustache
Comme dans le film, le soldat français a bien sûr un physique de cliché de français. On retrouve bien sa longue tunique de plaques grises portée avec des bottes gris foncé et des gants en métal assorti. Au niveau de la tête, il porte une cagoule de cote de mailles et sur le dessus un casque de la forme d'un oeuf. Au niveau du visage, on retrouve bien sa grosse moustache noire caractéristique.