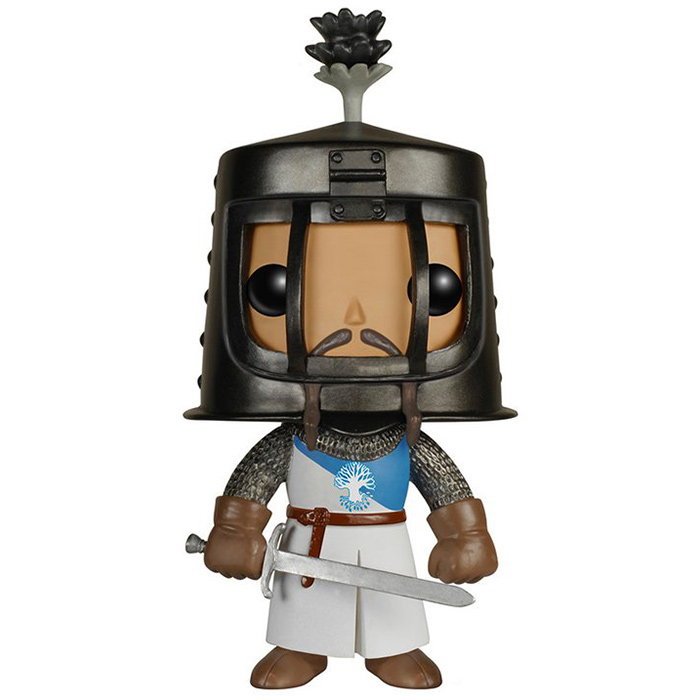 Figurine Sir Bedevere (Monty Python And The Holy Grail)
La figurine Funko Pop Sir Bedevere (Monty Python And The Holy Grail) vous intéresse ?

Vérifier la disponibilité sur

Le chevalier sage
Sir Bedevere est l'un des personnages importants du film Monty Python And The Holy Grail. Ce film est réalisé par Terry Gilliam et Terry Jones et monté à la façon de leurs célèbres sketchs télévisuels (les Monty Pythons). Ce film raconte la légende Arthurienne et plus particulièrement le recrutement des chevaliers de la table ronde et la quête du Graal. Sire Bedevere est l'un des premiers chevaliers recrutés par le roi Arthur. Il le rencontre lors du jugement d'une supposée sorcière et est impressionné par sa sagesse.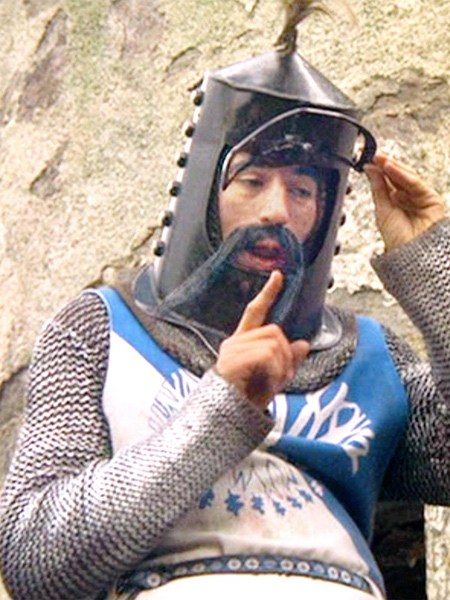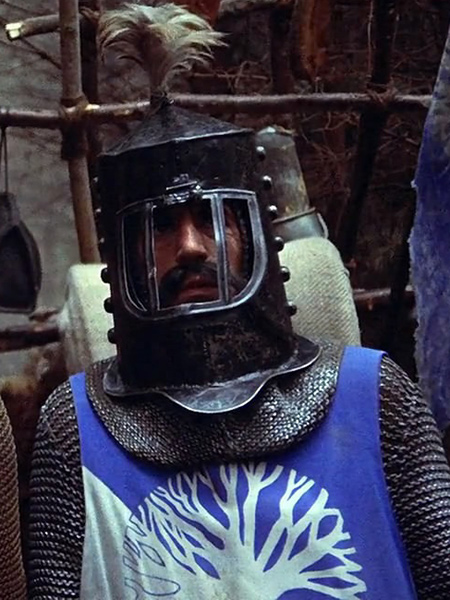 Le chevalier à la tunique blanche
Comme dans le film, Sire Bedevere porte une longue tunique blanche et bleue sur laquelle est représentée l'arbre de vie, son emblème. Avec cela, il porte des bottes et gants marrons ainsi qu'une cotte de maille grise. Au niveau de la tête, il porte ce casque si particulier avec des sortes de plumeaux sur le dessus et des barreaux au lieu d'une visière. Enfin, il tient son épée dans sa main droite.