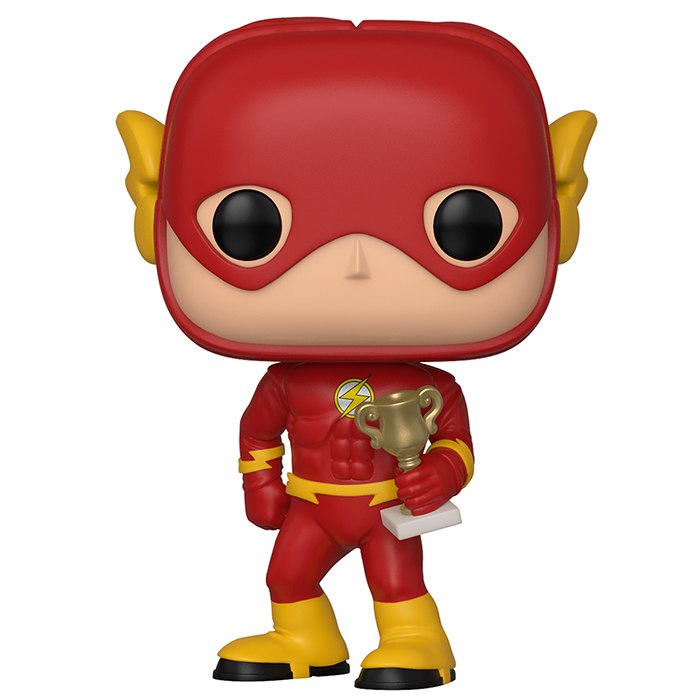 Figurine Sheldon Cooper as The Flash (The Big Bang Theory)
La figurine Funko Pop Sheldon Cooper as The Flash (The Big Bang Theory) vous intéresse ?

Vérifier la disponibilité sur

Une vie qui change
Sheldon Cooper est l'un des personnages principaux de la série The Big Bang Theory. Cette sitcom désormais culte est centré sur la vie de quatre scientifiques et amis de l'université de Caltech. Sheldon est un physicien théorique de génie dont la personnalité très particulière fait que peu de gens en dehors de ses amis, et en particulier son colocataire Sheldon, arrivent à le supporter. Il est plein de TOC, a beaucoup de mal à comprendre les sentiments humains et est excessivement attaché à sa routine. Ce qui explique qu'il est au début très perturbé par l'arrivée de Penny, leur nouvelle voisine, dont Leonard va tomber amoureux et qui va très vite rejoindre le groupe. Mais malgré leurs différences, Sheldon finalement bien accepter Penny et même l'intégrer à certaines activités du groupe comme quand ils se déguisent en membres de la Justice League pour la soirée d'Halloween du comic book shop.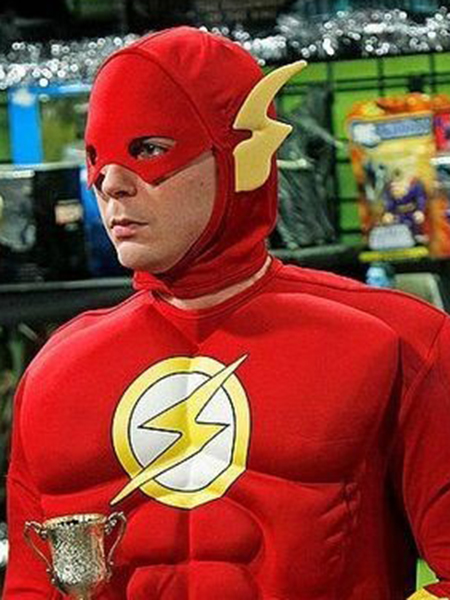 L'homme le plus rapide
Pour cette nouvelle version exclusive à la SDCC 2019, Funko a donc représenté Sheldon avec le costume de Flash qu'il porte dans l'épisode où il est déguisé en Flash. Il porte donc son costume rouge moulant avec le logo de Flash sur la poitrine et le rembourrage créant les abdos au niveau de son ventre. Il porte aussi une ceinture jaune et des bottes assorties. Au niveau de la tête, on retrouve le masque rouge décoré de deux petits éclairs jaunes au niveau des oreilles. Enfin, il tient dans sa main la coupe décernée au meilleur costume de groupe de la soirée d'Halloween.