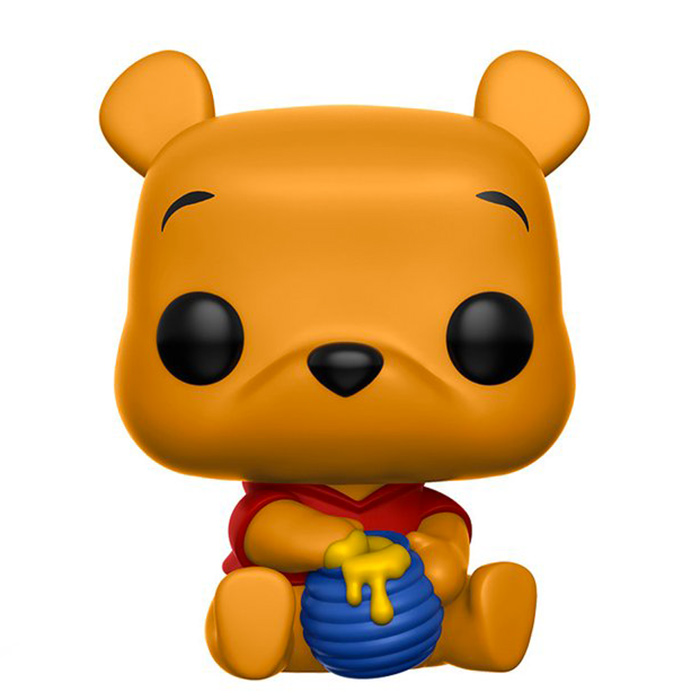 Figurine Winnie The Pooh (Winnie The Pooh)
La figurine Funko Pop Winnie The Pooh (Winnie The Pooh) vous intéresse ?

Vérifier la disponibilité sur

Un petit ourson qui aime le miel
Winnie The Pooh est un célèbre personnage de littérature enfantine créé en 1926 par l'anglais Alan Alexander Milne. Celui en eut l'idée en voyant son fils jouer avec ses animaux en peluche et Winnie fût d'après un ours du zoo de Londres où l'auteur avait l'habitude de se rendre. Winnie vit dans un monde joyeux où il lui arrive des aventures rarement bien graves accompagné de ses autres amis animaux. Le seul humain présent est le petit Christopher Robin (Jean-Christphe en français). Les aventures de Winnie l'ourson ont depuis été adaptées à la télévision et au cinéma. Winnie lui-même est un petit ourson jaune pas bien malin mais ayant un grand coeur. Il est aussi très gourmand et ferait tout pour du miel, au risque de se créer des ennuis.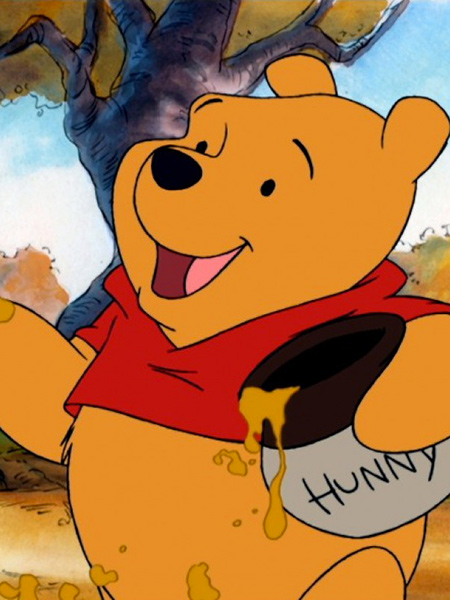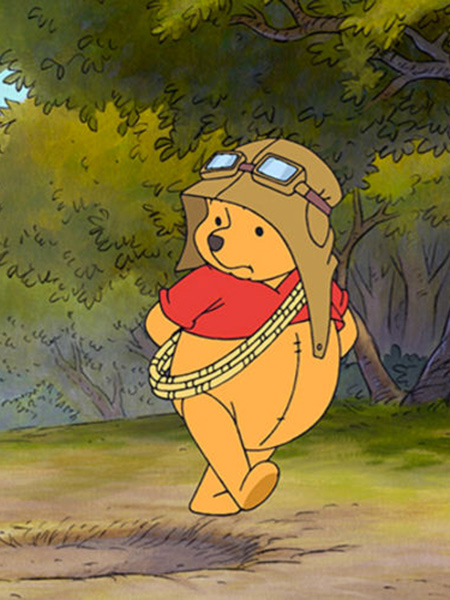 Winnie assis
Pour cette nouvelle figurine, Winnie est représenté assis. On retrouve bien son corps tout rond jaune/orangé et son fameux petit t-shirt rouge. Au niveau de la tête, son visage est relativement simple avec de grands yeux noirs, des sourcils noirs expressifs ainsi qu'un museau légèrement en relief et un petit nez noir. Sur le dessus de la tête, on peut bien sûr voir ses petites oreilles d'ours un peu rondes. D'une main, ii tient un pot de miel bleu et de l'autre il plonge sa main dedans pour y gouter.