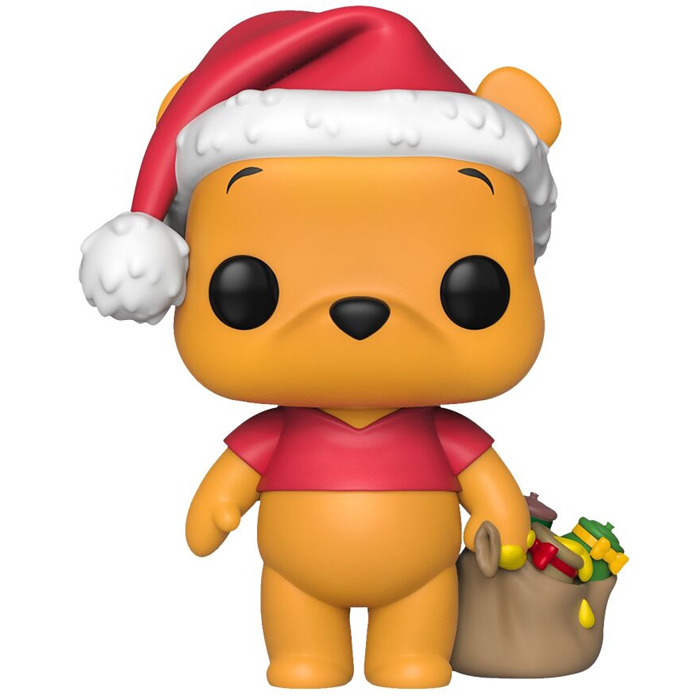 Figurine Holiday Winnie the Pooh (Winnie the Pooh)
La figurine Funko Pop Holiday Winnie the Pooh (Winnie the Pooh) vous intéresse ?

Vérifier la disponibilité sur

Un charmant petit ours
Winnie The Pooh est le fameux héros des dessins animés inspirés des livres du même nom par l'auteur anglais Alan Alexander Milne. C'est le petit ours en peluche du jeune Christopher Robin pour lequel celui-ci invente une vie dans la fameuse forêt enchantée où il vit avec ses amis Eeyore, le petit âne triste, Piglet le cochon peureux ou Tiger, le tigre toujours très enjoué. Winnie est lui surtout très gourmand de miel. C'est un personnage très apprécié et populaire chez les enfants dont les droits appartiennent maintenant à Disney.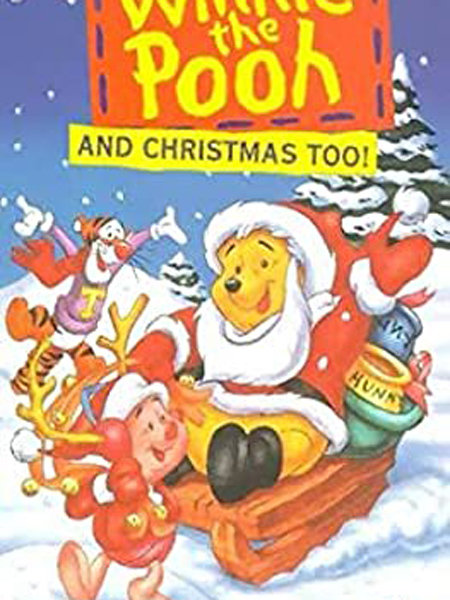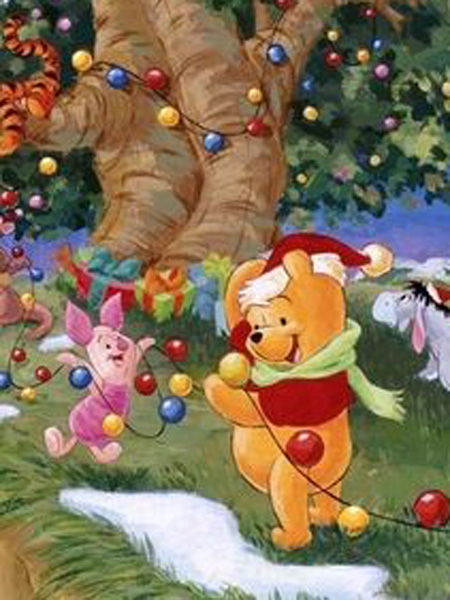 Un ours festif
Winnie a ici été représenté en version "Holiday", c'est à dire pour les fêtes de fin d'année. On retrouve son habituel petit corps orange et son t-shirt rouge. Mais il porte ici en plus un chapeau de Père Noël rouge avec les bords et le pompon en fourrure blanche et ses oreilles rondes qui dépassent. Enfin, il tient dans sa main gauche une hotte remplie de cadeaux colorés.