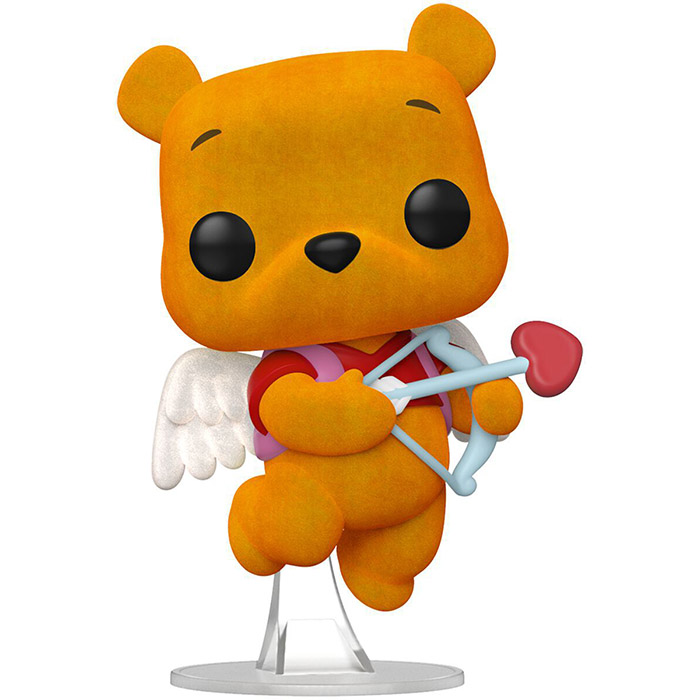 Figurine Winnie Saint-Valentin (Winnie The Pooh)
La figurine Funko Pop Winnie Saint-Valentin (Winnie The Pooh) vous intéresse ?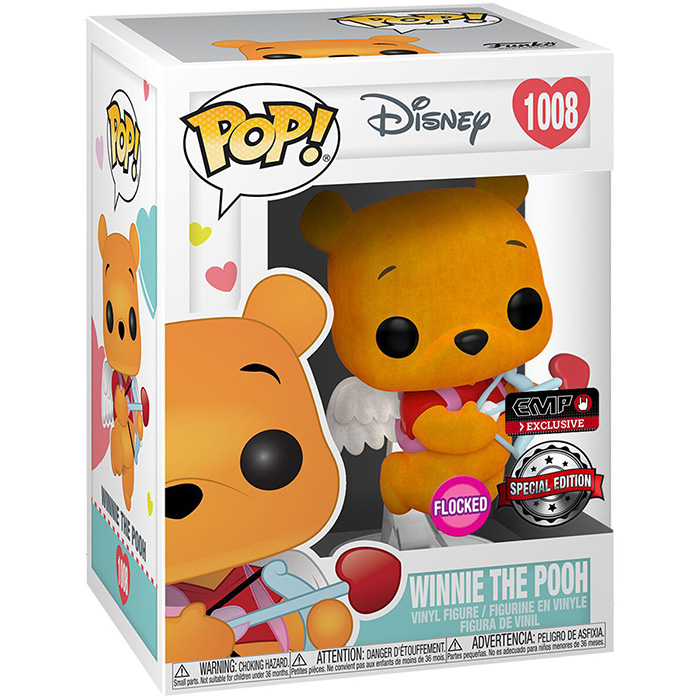 Vérifier la disponibilité sur

Un adorable ourson
Winnie est le personnage principal de la série de livres et de dessins animés Winnie l'Ourson créée par l'anglais Alan Milne en 1926. Il s'inspira pour cela des animaux en peluche de son petit garçon. Winnie est donc un nounours qui vit dans une forêt magique dans laquelle vivent de nombreux autres animaux qui ne devraient normalement pas se croiser. Winnie est un petit nounours qui adore le miel et donne beaucoup d'importance au confort de sa maison. Mais il est aussi toujours prêt à partir à l'aventure avec ses amis Tigrou, Bourriquet ou Porcinet. Il est aussi le meilleur ami du petit garçon auquel il appartient, Jean-Christophe (Christopher Robin en VO).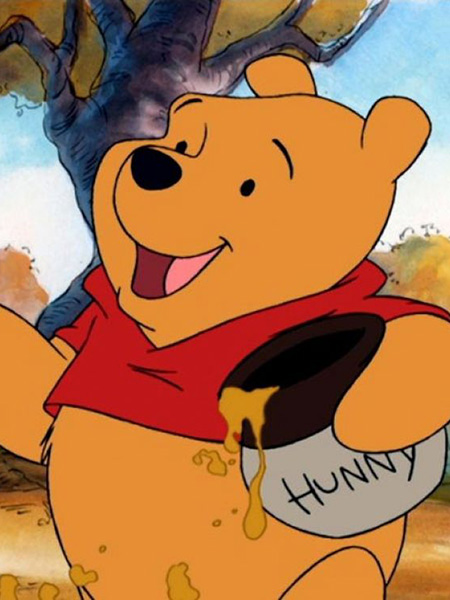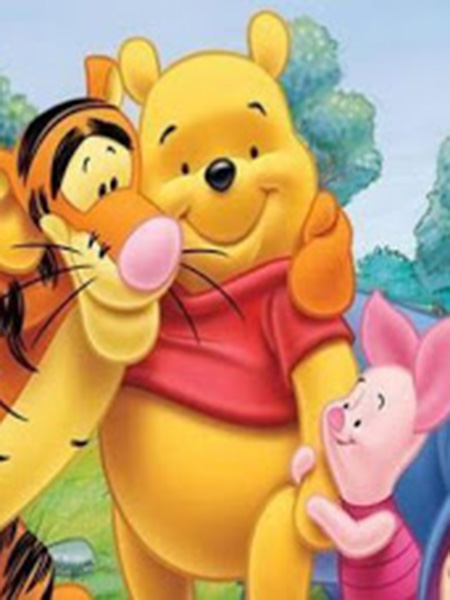 L'ourson de l'amour
A l'occasion de la Saint-Valentin, Funko a représenté Winnie en Cupidon. Il est posé sur un socle en plastique transparent pour donner l'impression du vol. Pour l'occasion son corps orange est représenté en version flocked avec un toucher peau de pêche tout doux. Il porte son habituel petit-shirt rouge et il a deux petites ailes d'ange dans le dos. Dans ses mains il tient un arc et une flèche avec un coeur au bout.