Figurine Winnie The Pooh (Christopher Robin)
La figurine Funko Pop Winnie The Pooh (Christopher Robin) vous intéresse ?

Vérifier la disponibilité sur

Un ancien ami de retour
Winnie est l'un des personnages principaux du film Christopher Robin, dans lequel on retrouve une version adulte de Christopher Robin, le jeune héros des livres et dessins animés Winnie L'Ourson. Après avoir été envoyé en pension puis avoir vécu la mort de son père et plus tard, la seconde guerre mondiale, Christopher a été forcé de grandir et d'oublier ses amis de la forêt. Aujourd'hui marié avec une petite fille, Christopher est déprimé et le fait qu'on lui demande de renvoyer une partie du personnel de l'entreprise de bagages dans laquelle il travaille n'arrange rien. C'est alors que Winnie se réveille et ne trouvant pas son ami dans la forêt, décide d'entrer dans le vrai monde et d'aller aider son ami Christopher à retrouver sa joie de vivre.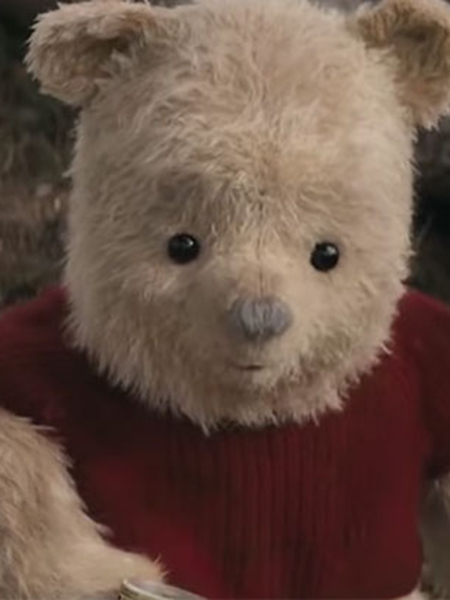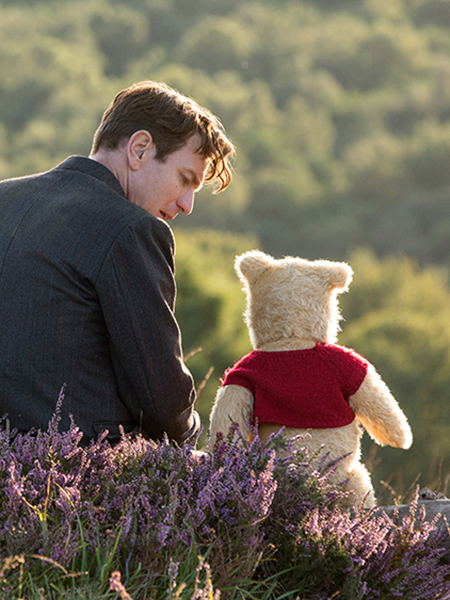 Une adorable peluche
Comme on peut le voir dans le film, Winnie n'est pas un vrai ours mais une peluche dont la fourrure ainsi que les détails comme les coutures sont particulièrement bien représentés. Il est assis sur son derrière avec ses pattes très simplifiées et l'une d'elle levée. Il porte comme toujours un petit pull en laine rouge dont les détails sont, encore une fois, très bien réalisés.