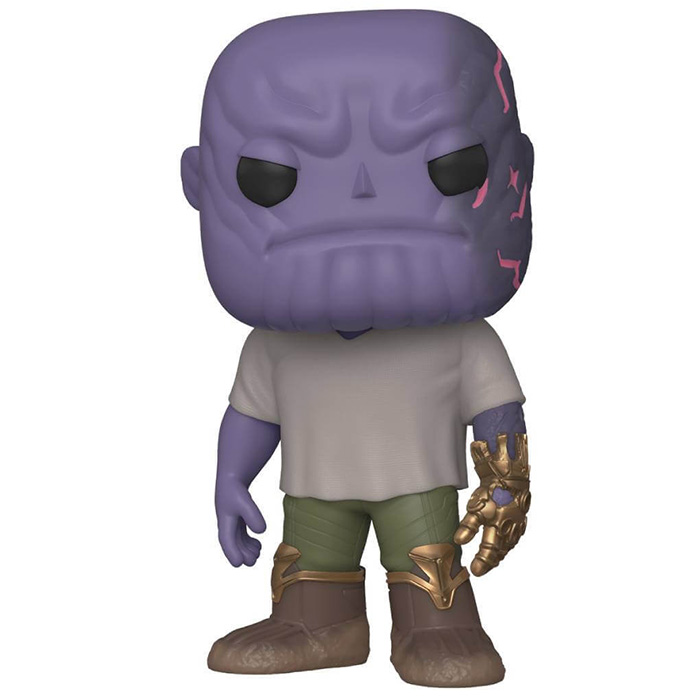 Figurine Thanos in the garden (Avengers Endgame)
La figurine Funko Pop Thanos in the garden (Avengers Endgame) vous intéresse ?

Vérifier la disponibilité sur

Une mission accomplie
Thanos est le grand méchant de la phase trois des films des studios Marvel et plus particulièrement des deux films Avengers Infinity War et Avengers Endgame. Ayant réuni toutes les pierres d'infinité sur son gant à la fin de Infinity War, il a enfin pu mettre son plan à exécution et est parvenu à faire disparaitre la moitié de la population d'un simple claquement de doigt avant de se retirer sur sa planète. Avec le retour de Captain Marvel sur Terre et Nebula sachant où il est probablement parti prendre sa retraite, les Avengers pensent avoir une chance de le battre cette fois et de lui reprendre le gant afin d'annuler ce qu'il a fait. Mais quand il débarquent sur sa planète, c'est un Thanos apaisé et affaibli qu'ils trouvent, celui-ci ayant failli mourir en détruisant le gant et les pierres. Tout espoir semble donc être perdu et Thor le tue de colère. Ce n'est que cinq ans plus tard qu'un nouvel espoir va se présenter.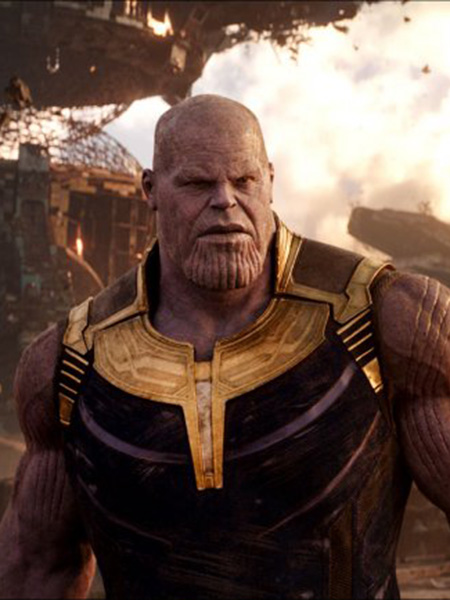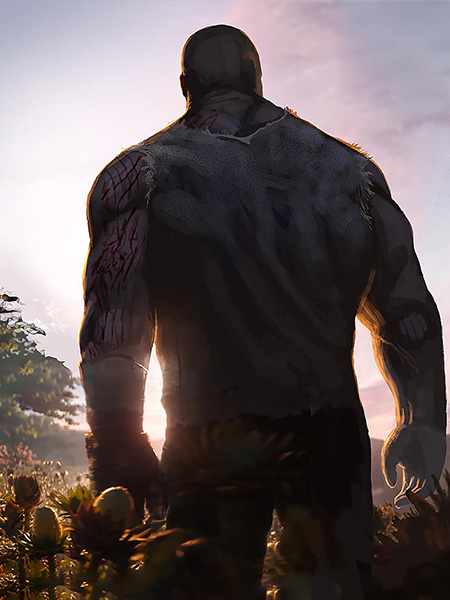 Thanos dans le jardin
Funko a donc ici représenté Thanos au début de Endgame quand il est dans son jardin sur sa planète d'origine. Il porte toujours son pantalon vert avec ses bottes marrons aux bords dorés mais le reste de sa tenue est beaucoup plus simple et moins guerrière. Il porte un simple t-shirt beige un peu large sur son corps violet de titan. A son bras gauche, il porte toujours le gantelet mais les pierres d'infinité n'y sont plus attachées et on peut voir que la peau de son bras a été très endommagée en dessous. Au niveau de son visage, il a une expression fatiguée et un peu triste et on peut voir que le côté gauche de son visage a lui aussi été abimé par la destruction des pierres.