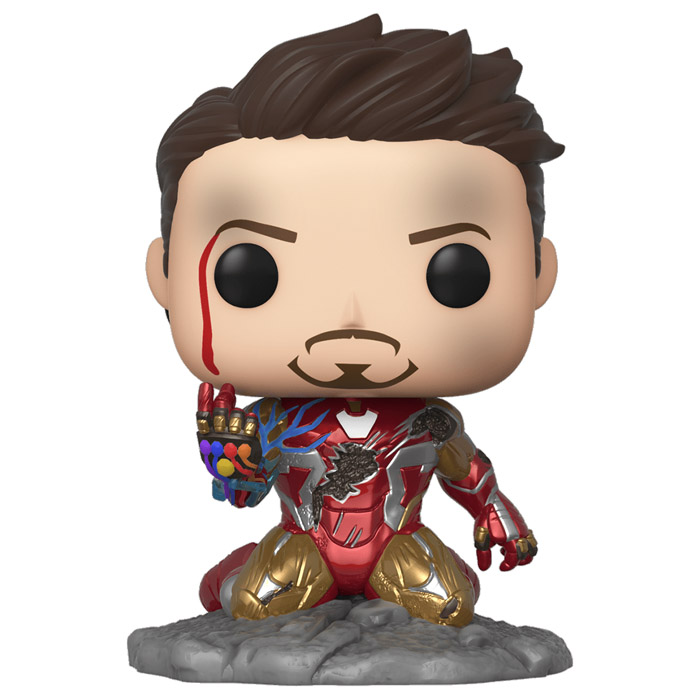 Figurine Iron Man with gauntlet (Avengers Endgame)
La figurine Funko Pop Iron Man with gauntlet (Avengers Endgame) vous intéresse ?

Vérifier la disponibilité sur

L'ultime sacrifice
Iron Man est l'un des personnages principaux des films Avengers Infinity War et Endgame. Après avoir tenté d'arrêter Thanos dans le premier film et raté, les membres restant de l'équipe des Avengers font de leur mieux pour passer à autre chose tout en tentant de maintenir l'ordre. Mais cinq ans plus tard, Ant-Man débarque après avoir passé cinq ans sur le plan quantique et les Avengers mettent au point un plan pour revenir dans le passé et récupérer les fameuses pierres avant que Thanos les ait prises et ainsi faire revenir la moitié de la population. Leur plan réussit mais le Thanos du passé les poursuit dans le présent et ils doivent le combattre une dernière fois. A la fin, c'est Iron Man qui récupère le gauntlet avec les pierres et il se sacrifie en le mettant pour faire disparaitre Thanos. En effet, les pierres sont trop puissantes pour son corps humain et cela le tue.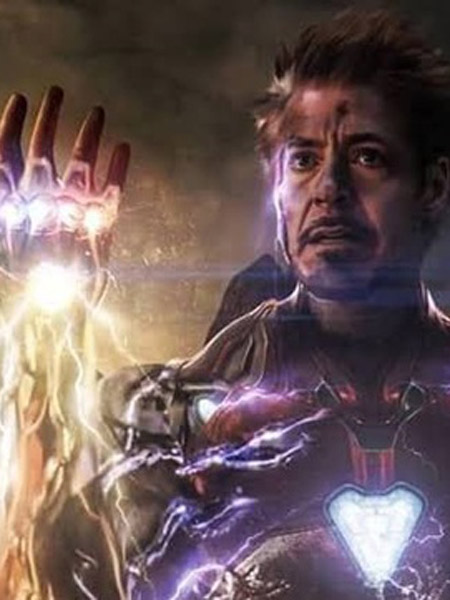 Un moment crucial
Pour cette nouvelle figurine exclusive, Funko a représenté Iron Man au sol pendant le combat au moment où il claque des doigts pour faire disparaitre Thanos. Il porte son costume d'Iron Man très abimé par le combat avec de gros chocs et d'égratignures, notamment au niveau du torse. Il a perdu son casque et son visage est sale avec une tache de sang sur le côté du visage. Enfin, il porte le fameux gantelet et il est entrain de claquer des doigts.