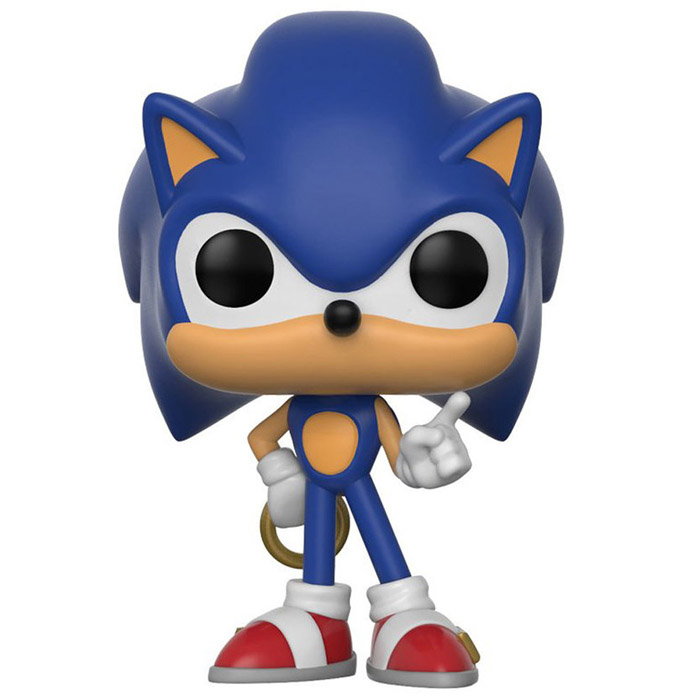 Figurine Sonic with Ring (Sonic The Hedgehog)
La figurine Funko Pop Sonic with Ring (Sonic The Hedgehog) vous intéresse ?

Vérifier la disponibilité sur

Le plus rapide des hérissons
Sonic est le plus célèbre et le plus rapide des hérissons, héros du jeu vidéo du même nom créé par Sega. C'est un célèbre jeu de plateforme sorti au début des années 90 dans lequel le joueur contrôle Sonic, un hérisson anthropomorphe qui peut courir, sauter et se mettre en boule pour rouler très vite. Il doit arriver à la fin de chaque niveau dans le but d'empêcher le docteur Robotnik de prendre le contrôle du monde grâce aux émeraudes du chaos. En chemin, il doit collecter des émeraudes et des anneaux dorés qui permettent de lui donner des pouvoirs ou même des vies supplémentaires.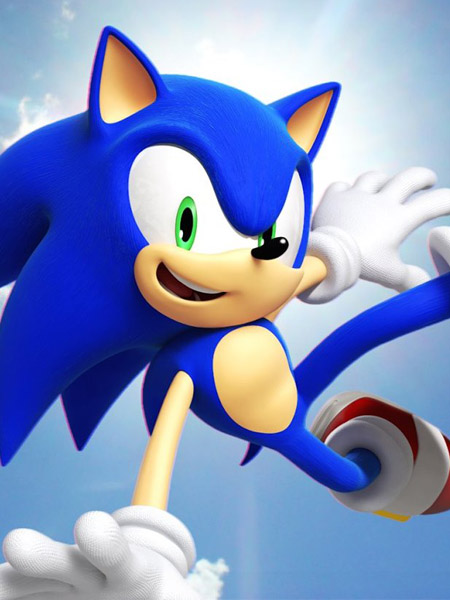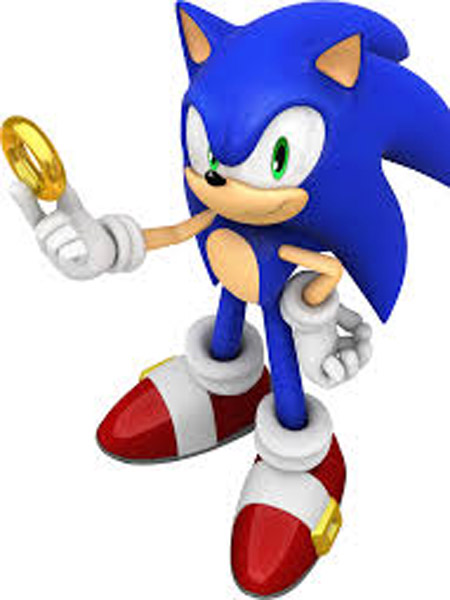 Le collectionneur d'anneaux
Pour cette nouvelle version de Sonic, Funko l'a représenté tenant l'un de ses fameux anneaux dorés. On retrouve ses longues jambes bleues se terminant par ses grosses baskets rouges. Il tient un anneau dans sa main et l'autre est en avant. Enfin, au niveau de la tête, on retrouve ses petites oreilles pointues ainsi que les pics bleus sur le dessus de sa tête.