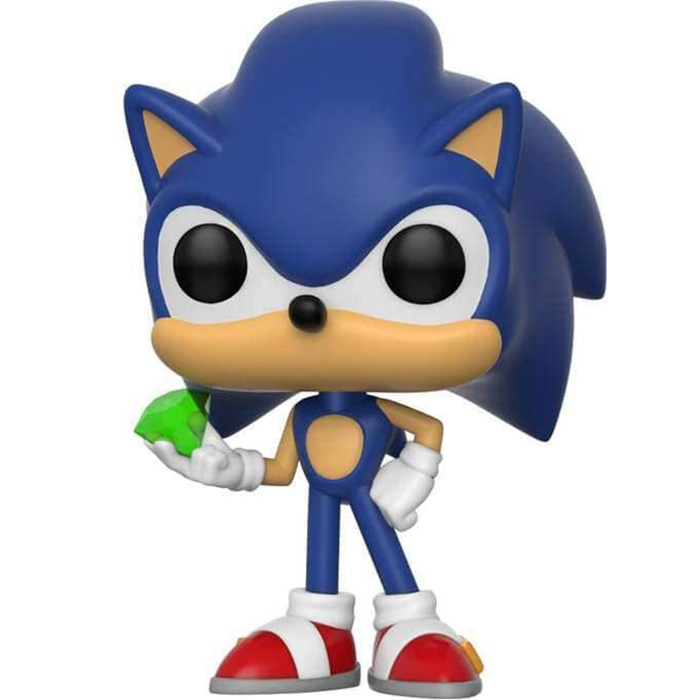 Figurine Sonic with Emerald (Sonic the Hedgehog)
La figurine Funko Pop Sonic with Emerald (Sonic the Hedgehog) vous intéresse ?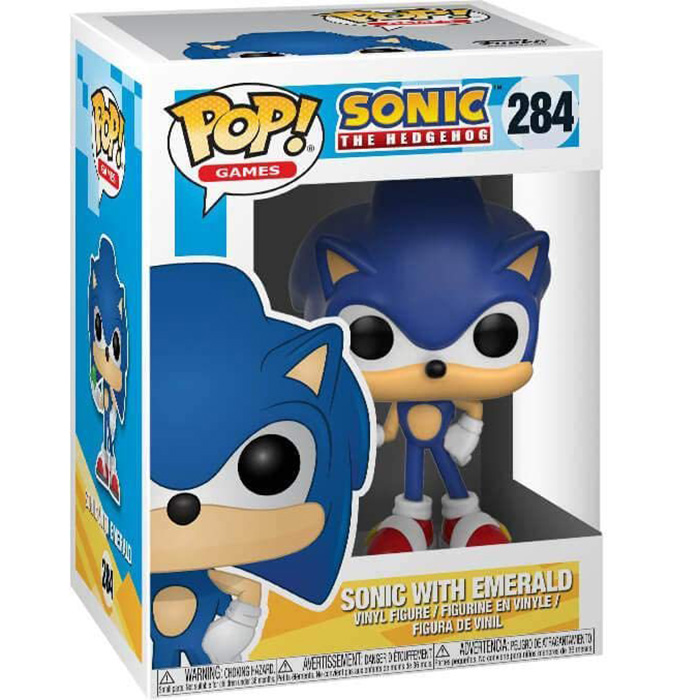 Vérifier la disponibilité sur

Le plus rapide des hérissons
Sonic est le héros de la célèbre série de jeux vidéo du même nom des studios Sega. Les jeux Sonic sont principalement des jeux de plateforme dans lesquels le joueur incarne un hérisson bleu qui a la particularité d'être très rapide. Il parcourt les niveaux en courant ou en se mettant en boule, collectant les anneaux dorés et les pierres qui lui donne des points et des vies supplémentaires. Il doit parcourir tous les niveaux pour finalement combattre le grand boss le Dr. Robotnik ou Dr. Eggman qui tente de prendre le contrôle du monde grâce à son génie de la robotique.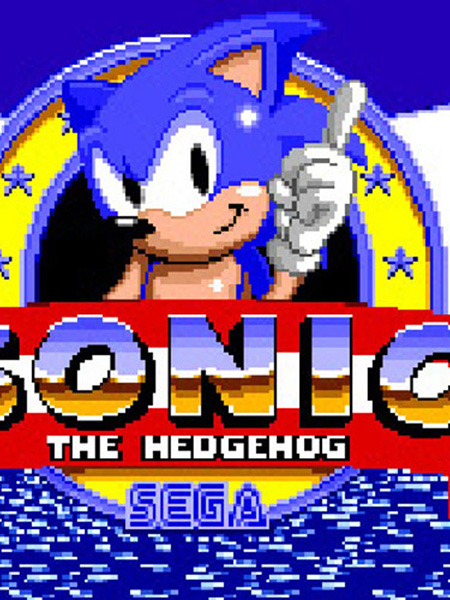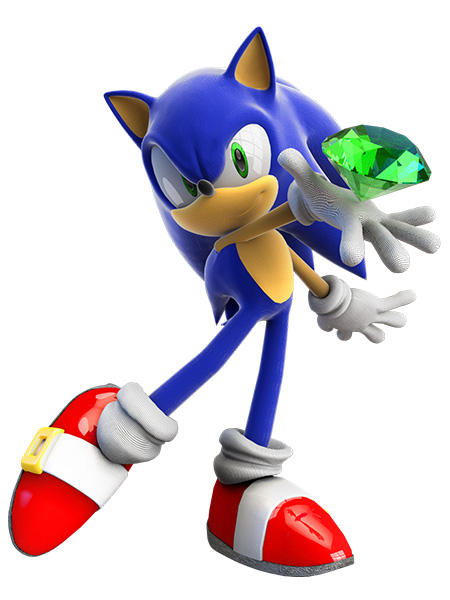 Une nouvelle vie
Sonic est ici représenté avec une des émeraudes qu'il peut collection tout au long des niveaux afin d'obtenir des vies supplémentaires. On le retrouve avec son corps anthropomorphique avec de très longues jambes minces qui lui permettent de courir très vite. Il porte aussi des gants blancs et des chaussures rouges. Au niveau de la tête, on retrouve sa tête bleue avec de petites oreilles pointues et des pics à l'arrière de la tête, le seul élément qui rappelle effectivement le hérisson.