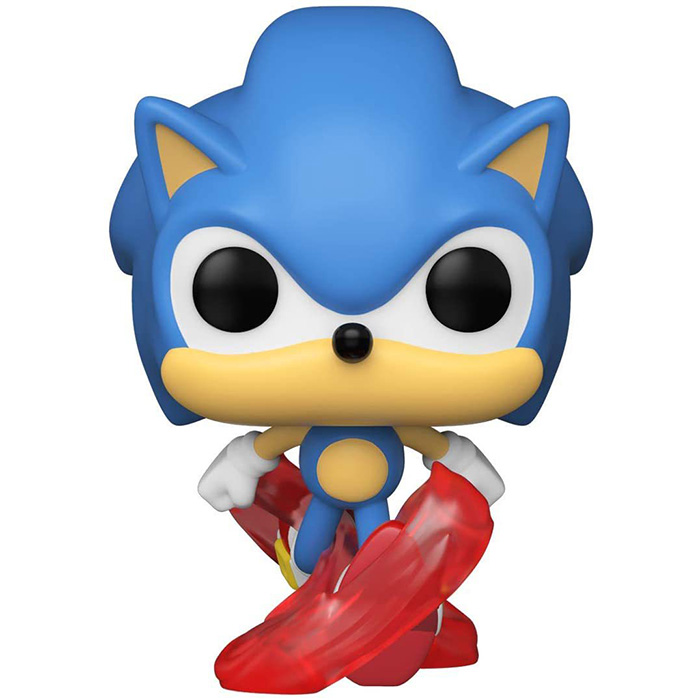 Figurine Classic Sonic (Sonic The Hedgehog)
La figurine Funko Pop Classic Sonic (Sonic The Hedgehog) vous intéresse ?

Vérifier la disponibilité sur

Le plus célèbre des hérissons
Sonic est le fameux hérisson anthropomorphe bleu de la célèbre licence de jeux vidéos Sega. Le premier opus de ce célèbre jeu de plateforme est sorti en 1991, ayant décidé de créer le jeu vidéo autour de leur toute nouvelle mascotte, Sonic, le hérisson bleu. Sonic est un jeu de plateforme où le joueur contrôle Sonic à travers divers niveaux, le but ultime étant d'empêcher le diabolique Doctor Robotnik de prendre le contrôle du monde grâce aux émeraudes du chaos. Sonic a la particularité d'être très rapide, plus particulièrement quand il se met en boule et devient aussi rapide qu'un boulet de canon. Le premier jeu connaissant un grand succès, il y eut de nombreuses nouvelles versions avec chaque nouvelle console, et Sonic eut aussi le droit à des alliés comme Tails ou Silver.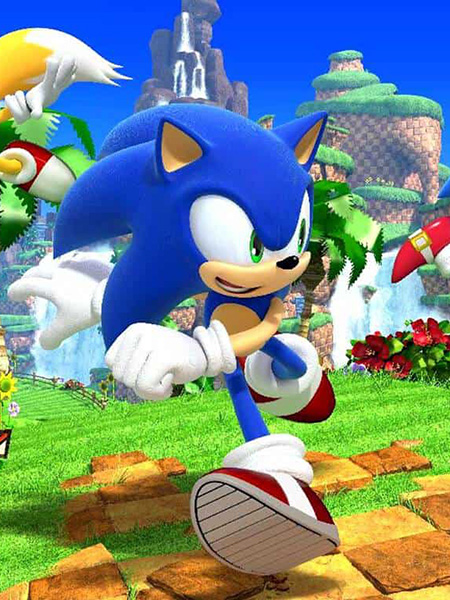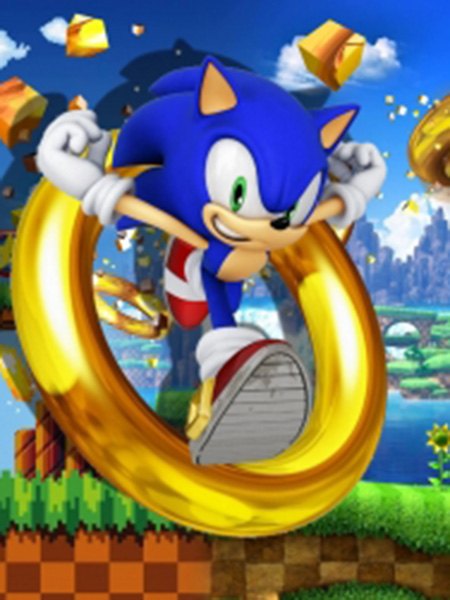 Un grand sprinter
Sonic a ici été représenté dans sa version classique comme on pouvait le voir sur la pochette des premiers jeux Sonic. Il est en train de courir avec les poings vers l'arrière pour ajouter de l'aérodynamisme et ses pieds sont entourés de sortes d'anneaux rouges pour représenter la vitesse. Son corps est donc principalement bleu avec de longues jambes fines et un ventre tout rond beige. Il porte des sortes de gants et de baskets blanches. On retrouve les pics caractéristiques du hérisson qu'au niveau de l'arrière de la tête. A l'avant, ses yeux sont cerclés de blanc comme créer des sourcils et il a un petit nez rond noir.