Figurine Iron Man Mark VII (Marvel's The Avengers)
La figurine Funko Pop Iron Man Mark VII (Marvel's The Avengers) vous intéresse ?

Vérifier la disponibilité sur

Iron Man se joint aux Avengers
Iron Man est le héros des films Iron Man 1, 2 et 3 mais est aussi l'un des personnages principaux de Avengers et Avengers Age Of Ultron. Iron est en fait le nom de super héros de Tony Stark. C'est le nom qu'il prend lorsqu'il revêt l'armure qu'il a créé et qui dispose d'armes puissantes, lui permet notamment de voler ou d'avoir une force surhumaine. Il créa cette armure suite à son enlèvement par des terroristes alors qu'il était, à ce moment là, marchand d'armes. Dans Iron Man 2, il continue de protéger la population face à de nouveaux dangers. Dans Avengers, lorsque Loki, le frère adoptif de Thor arrive sur Terre dans l'espoir de prendre le pouvoir avec son armée de Chitauri, Nick Fury rassemble une équipe composée des plus grand super-héros qui soient pour le combattre. Tony Stark sera donc logiquement parmi eux.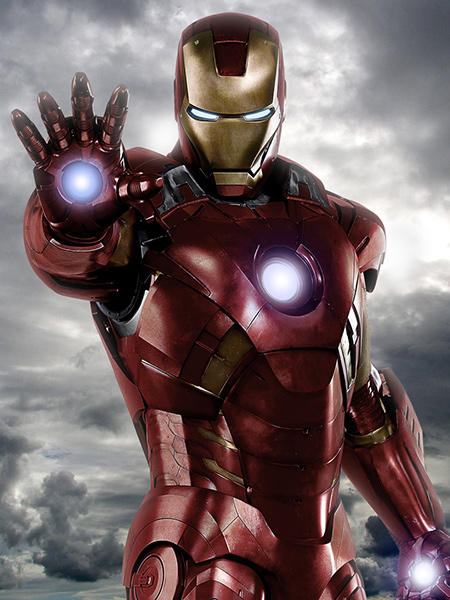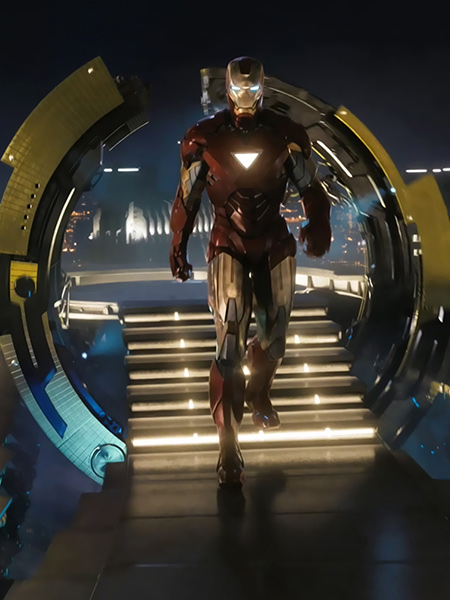 Une armure toute neuve
Bien que Tony Stark améliore régulièrement son armure, celle-ci reste esthétiquement quasi identique jusqu'au film Avengers. On retrouve bien sûr cette armure métallique rouge aux nombreux détails et empiècements. Comme dans le film, on retrouve quelques détails dorés ou argentés au niveau des genoux et des épaules. Sur son torse, on retrouve la source d'énergie qui permet au coeur de Tony Stark et à l'armure de fonctionner. Au niveau de la tête, on retrouve le fameux casque d'Iron Man lui aussi rouge et doré. Funko n'a en revanche pas représenté les yeux blancs brillants d'Iron Man mais a choisi de les faire noirs comme la majorité des figurines pop.