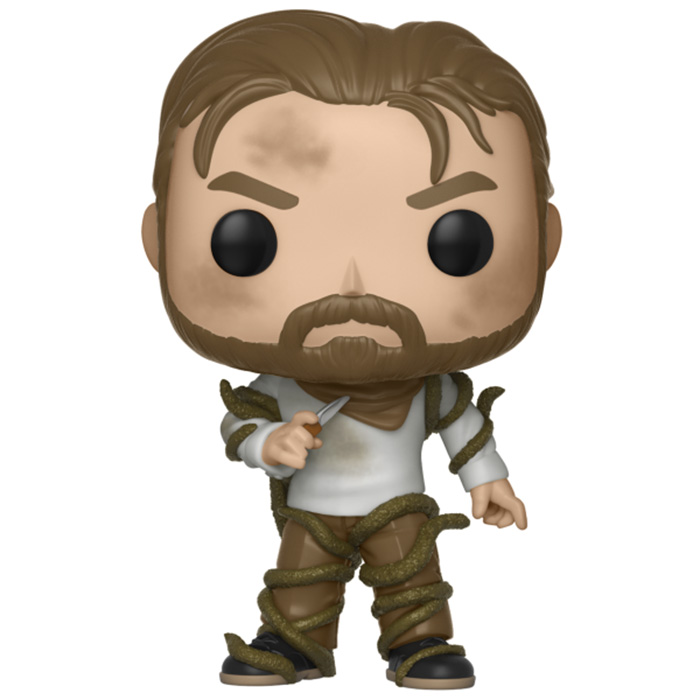 Figurine Hopper with vines (Stranger Things)
La figurine Funko Pop Hopper with vines (Stranger Things) vous intéresse ?

Vérifier la disponibilité sur

Un policier impliqué
Hopper est l'un des personnages principaux de la série Stranger Things se déroulant dans la petite ville américaine d'Hawkins dans les années 80. Hopper est le chef de la police et depuis les évènements de la saison 1, il veille tout particulièrement sur le jeune Will et sa famille. Au début de la saison 2, plusieurs fermiers viennent lui signaler que certains de leurs champs semblent contaminés mais il ne s'en préoccupe pas spécialement. Jusqu'à ce que le jeune Will commence à avoir des visions de l'Upside down et dessine des lianes semblant prendre racine partout sous la ville. Hopper s'y rend alors et trouve un trou dans le sol menant à des galeries sous-terraines où des plantes venant de l'Upside down semblent tout vouloir infecter. Il est lui même attaqué par certaines de ces lianes alors qu'il tente de les détruire. Heureusement, il pourra être retrouvé grâce aux visions de Will et la connaissance de la ville de Bob.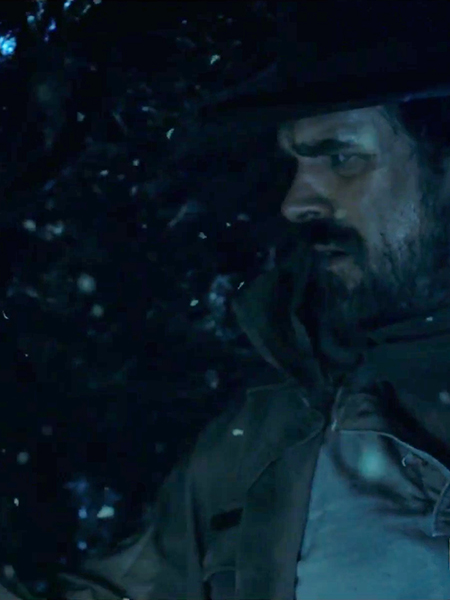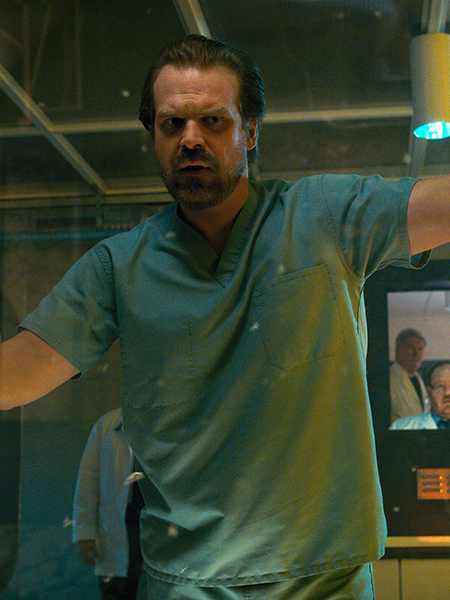 Prisonnier des lianes
Pour cette nouvelle version d'Hopper, Funko a décidé de le représenter avec le corps en partie prisonnier des fameuses lianes. Il porte la base de son uniforme de policier : un pantalon marron et un t-shirt blanc à manches longues. Ses jambes sont particulièrement entourées de lianes et il tient un couteau dans sa main droite. Au niveau de la tête, on retrouve sa grosse barbe ainsi que ses cheveux un peu décoiffés. Son visage et ses vêtements visage sont aussi très sales d'être resté sous terre.