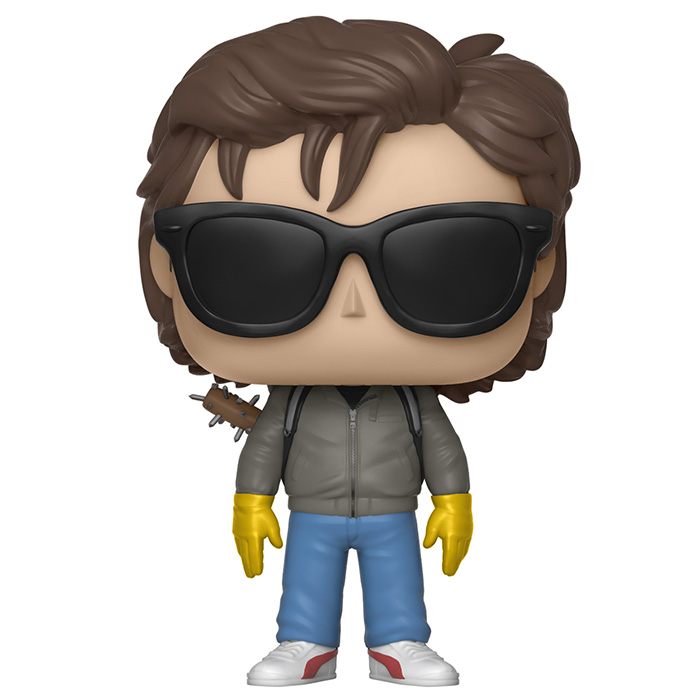 Figurine Steve with sunglasses (Stranger Things)
La figurine Funko Pop Steve with sunglasses (Stranger Things) vous intéresse ?

Vérifier la disponibilité sur

Un personnage qui s'améliore
Steve est devenu l'un des personnages importants les plus appréciés de la série Stranger Things après des débuts difficiles en saison 1. En effet, en saison 1, c'est le petit ami populaire et superficiel de la très intelligente Nancy mais après les évènements de la fin de la saison, il est devenu plus gentil et sympathique. En début de saison 2, lui et Nancy rompent et les évènements se précipitant, il se retrouve à aider Dustin puis le reste de son groupe d'amis quand celui-ci se rend compte que Dart, la drôle de créature qu'il avait trouvé et gardé, a grandi et est entrain de devenir un demogorgon et qu'il s'est en plus enfui de sa cave. Steve se montre assez compréhensif quand il se rend compte que Nancy sort maintenant avec Jonathan et il sera plein de bonne volonté et de courage pour aider le groupe d'adolescents quand ils décident d'aller aider Eleven qui va refermer la faille vers l'Upside down.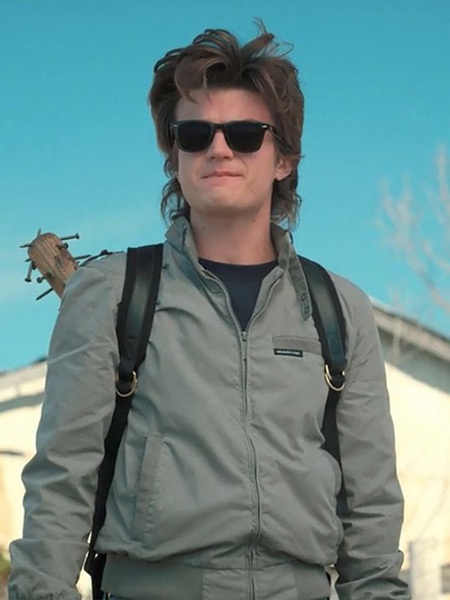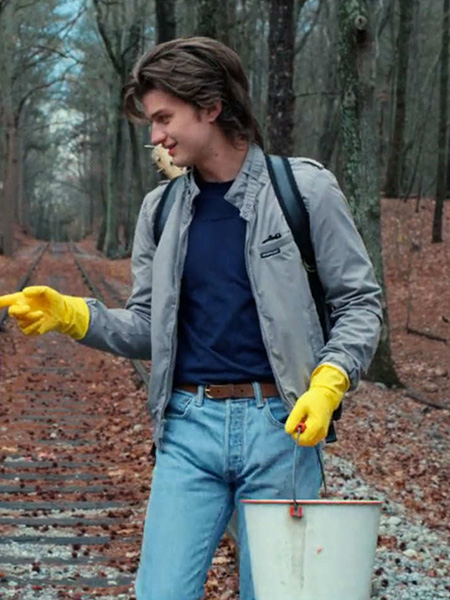 Un look super cool
Steve est ici représenté avec la tenue qu'il porte quand il se rend dans les galeries sous la ville pour attirer les demogorgons et faire gagner un peu de temps à Eleven. Il porte des gants de ménage jaunes et des lunettes de soleil pour se protéger du mieux qu'il peut et il porte aussi sa fameuse bate de baseball plantée de clous pour se défendre. En dehors de cela, son look est toujours très typique des années 80 avec son jean bleu, ses baskets blanches à rayure rouge ainsi que cette coupe de cheveux très volumineuse.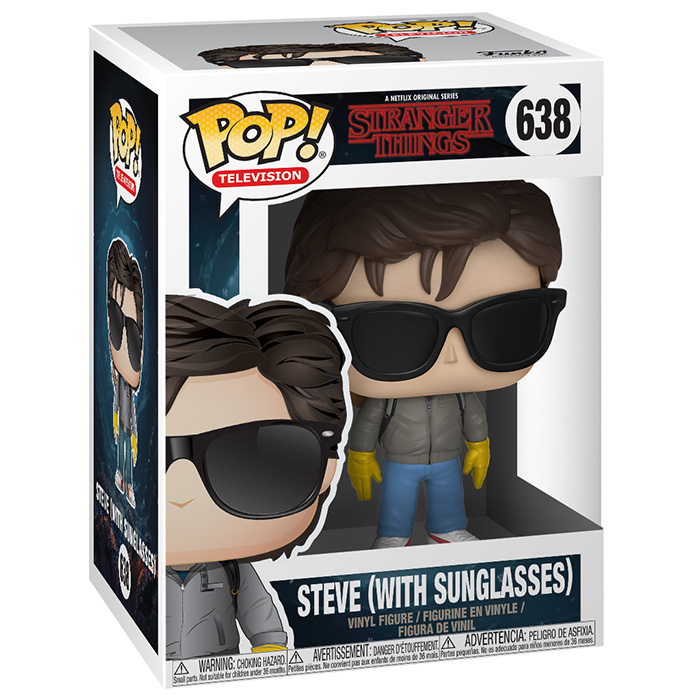 La figurine Funko Pop Steve with sunglasses (Stranger Things) vous intéresse ?

Vérifier la disponibilité sur

Trouvable également ici :

13.90 €
Voir l'offre