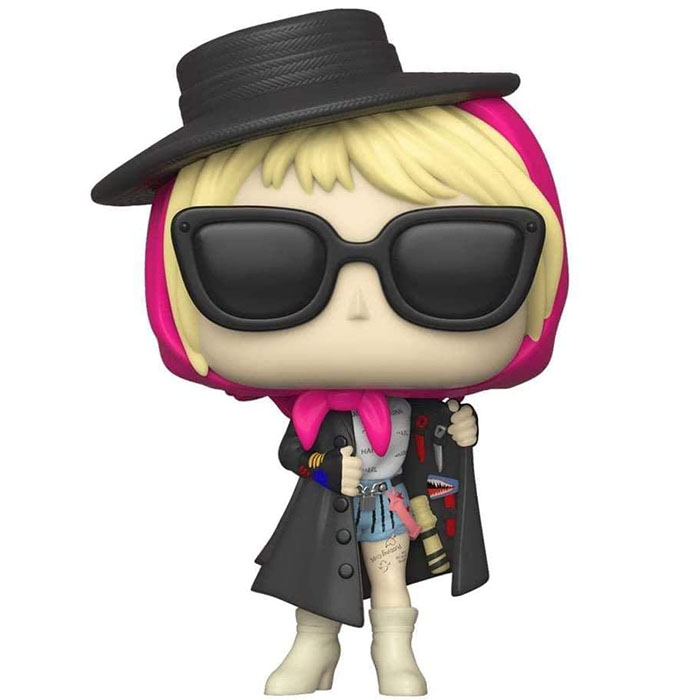 Figurine Harley Quinn Incognito (Birds of Prey)
La figurine Funko Pop Harley Quinn Incognito (Birds of Prey) vous intéresse ?
Vérifier la disponibilité sur

Des méthodes pas comme les autres
Harley Quinn est le personnage principal du film Birds Of Prey, le film délirant, raconté du point de vue d'Harley Quinn elle-même. Le film est inspiré des comics Rebirth et se déroule après qu'elle ait rompu avec le Joker et qu'elle tente de décider ce qu'elle va faire de sa vie. Quand Roman Sionis, un célèbre criminel, s'en prend à elle pour avoir cassé les jambes de son chauffeur, elle propose de lui rendre un service et de retrouver une jeune femme pour lui. Pour cela, elle doit se rendre dans le commissariat de police où cette dernière est enfermée. Etant Harley Quinn, elle va bien sûr utiliser des méthodes plutôt originales. Elle s'y rend "incognito" avant d'attaquer avec des canons à paillettes et à peinture.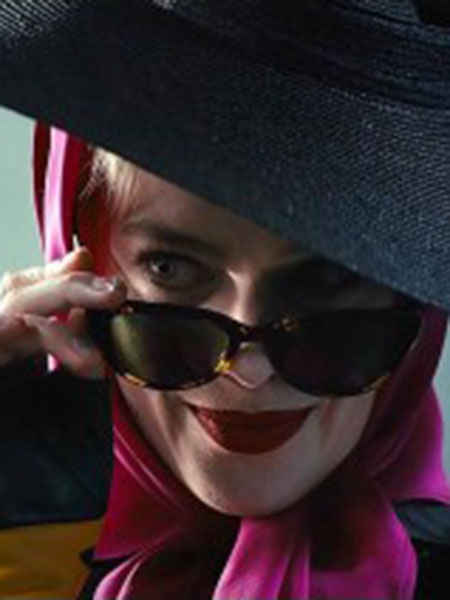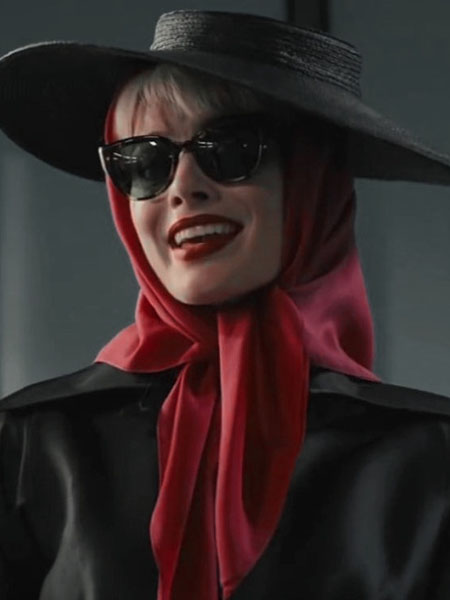 Un look inimitable
Pour cette figurine Specialty Series, Harley est représentée au moment où elle attaque le commissariat. Elle porte un long imperméable noir ainsi que des lunettes noires, un chapeau noir et un foulard rose cachant en partie ses cheveux. Son imperméable est en partie ouvert et dévoile les vêtements qu'elle porte en-dessous : un short en jean avec un un t-shirt blanc avec son nom écrit dessus. Dans les poches intérieures de son imperméable, elle porte de nombreux objets absurdes comme une fausse mâchoire en plastique.