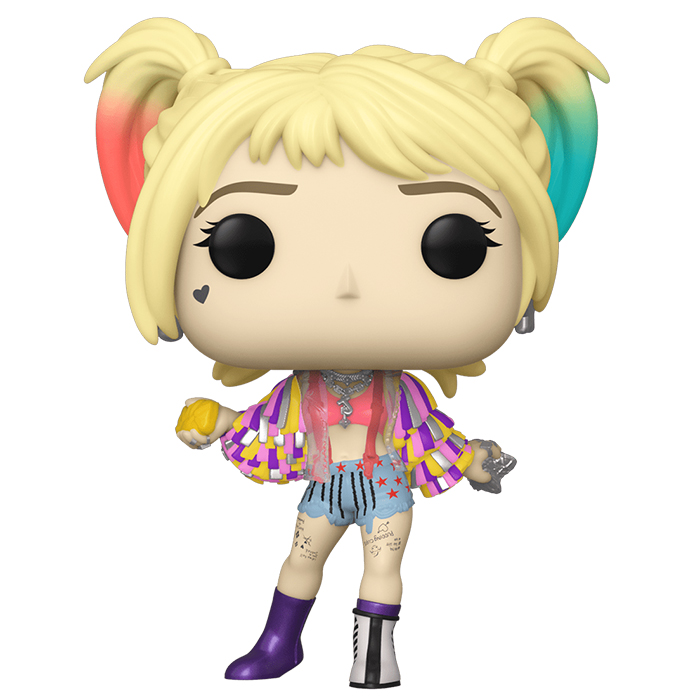 Figurine Harley Quinn with caution tape (Birds of Prey)
La figurine Funko Pop Harley Quinn with caution tape (Birds of Prey) vous intéresse ?

Vérifier la disponibilité sur

Une héroïne déjantée
Harley Quinn est l'héroïne du film Birds Of Prey, le premier film dont le personnage DC Comics est le personnage central. Ne mettant en scène ni Batman ni le Joker, ce film est plutôt basé sur la série de comics Harley Quinn Rebirth. Dans ce film, raconté par Harley Quinn elle-même, la jeune femme va se retrouver à faire équipe avec les super-héroines Black Canary, la chasseuse et Renée Montoya afin de retrouver et arrêter le super villain Roman Sionis et son acolyte Zsasz afin qu'ils fassent du mal à la jeune Cass.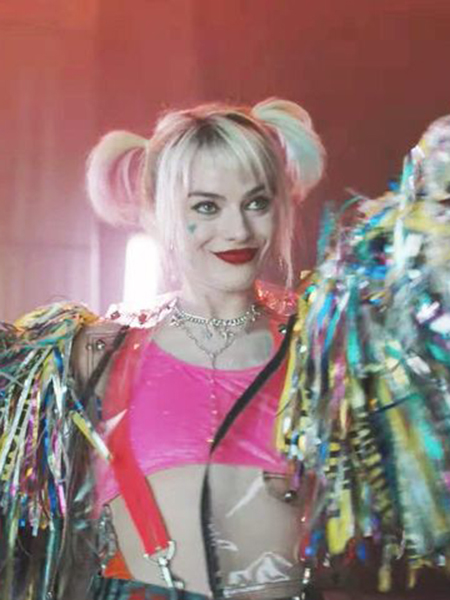 Un look inimitable
Harley Quinn est ici représentée avec la tenue qu'elle porte sur l'affiche du film. Elle porte un mini-shirt en jean avec un top rose très court dont les manches sont faites de franges de différentes couleurs. Elle porte aussi des bottines violettes et tient dans sa main un rouleau de scotch jaune. On peut voir qu'elle a, comme toujours, des tatouages gribouillés sur ses cuisses et un coeur sur sa joue. Enfin, au niveau de la tête, on retrouve ses cheveux blonds dont les pointes sont teintées de rouge et de bleu.