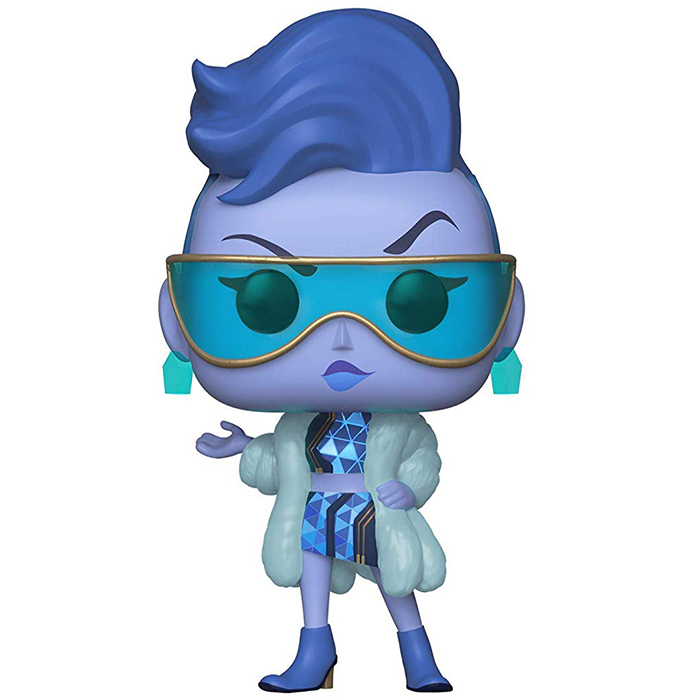 Figurine Yesss (Ralph Breaks The Internet)
La figurine Funko Pop Yesss (Ralph Breaks The Internet) vous intéresse ?

Vérifier la disponibilité sur

Un personnage au top de la mode
Yesss est un personnage important du dessin animé "Ralph Breaks The Internet" des studios Disney et fait suite au film Wreck It Ralph, où un méchant de jeu vidéo se retrouvait perdu dans un autre jeu vidéo. Cette fois, Ralph se retrouve sur Internet avec Vanellope et va mettre à nouveau la pagaille. Yesss est le chef algorithme du site buzzztube, un équivalent de youtube de partage de vidéos. En tant que chef algorithme, Yesss contrôle absolument tout entre le design et le contenu et est donc une sorte de chef d'entreprise. Etant aussi toujours au courant des nouvelles modes au fur et à mesure qu'elles démarrent, Yes peut modifier son apparence à volonté et instantanément.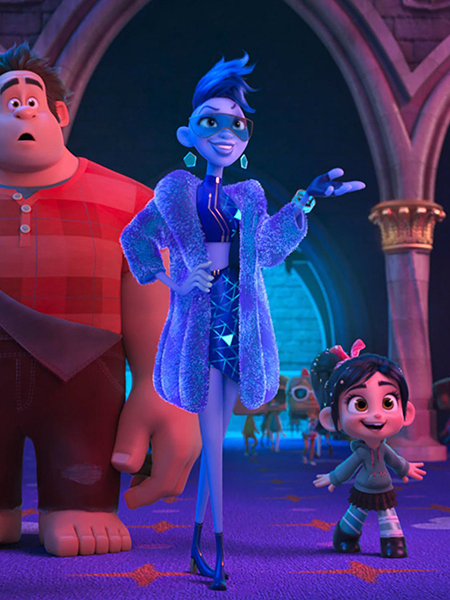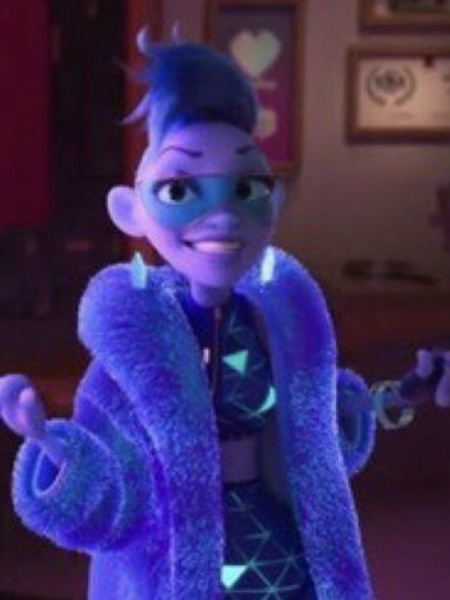 Un personnage bleu
Comme dans le dessin animé, Yesss est intégralement dans des tons de bleu et de violet. Sa peau est violette et ses cheveux sont bleus coiffés en une sorte de crête ramenée sur le côté. Elle porte des lunettes de soleil aux montures dorées et verres bleus et son rouge à lèvres est assorti. Sa robe est bleu avec un motif de triangles et elle porte une sorte de manteau de fourrure bleu clair. Enfin, elle porte aussi de petites bottines bleues qui viennent compléter son look très étudié.