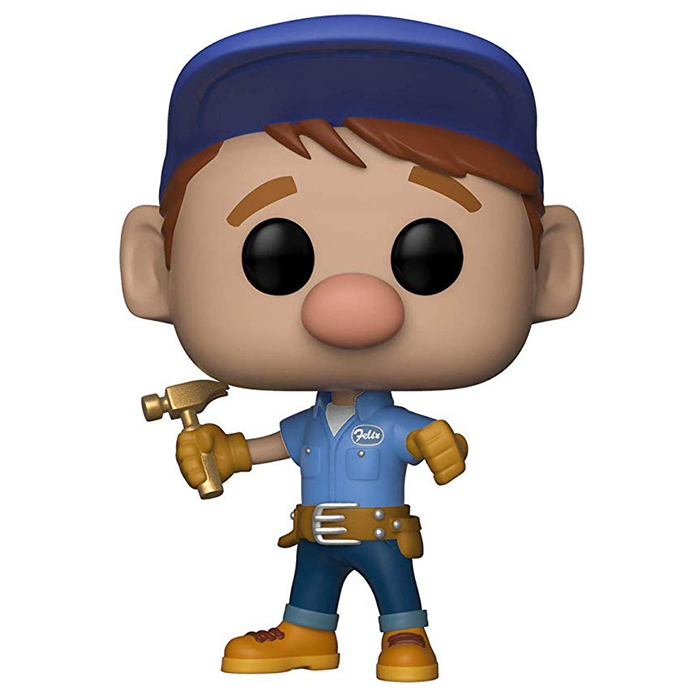 Figurine Fix-it Felix (Ralph Breaks The Internet)
La figurine Funko Pop Fix-it Felix (Ralph Breaks The Internet) vous intéresse ?

Vérifier la disponibilité sur

Une nouvelle amitié
Fix-it Felix est un personnage du dessin animé de Disney Ralph Breaks The Internet, des studios Disney. Il fait suite au premier opus nommé Wreck It Ralph. Dans ce premier film, Ralph était le méchant d'un jeu vidéo rétro qui cassait toujours tout dans la ville. Le joueur contrôlant Felix devait alors faire en sorte de réparer les dégâts causés par ce dernier. Mais lassé d'être toujours vu comme le méchant, il décida d'aller dans d'autres jeux et se retrouva à aider la jeune Vanellope à sauver son monde, Sugar Rush. Dans le deuxième film, une modification fait à ce monde casse la borne d'arcade et pousse le propriétaire de la salle à couper le courant. Fix-It Felix, devenu ami avec Ralph depuis, le convainc de tenter d'aller sur internet afin d'aller sur ebay pour trouver une pièce de remplacement à la borne.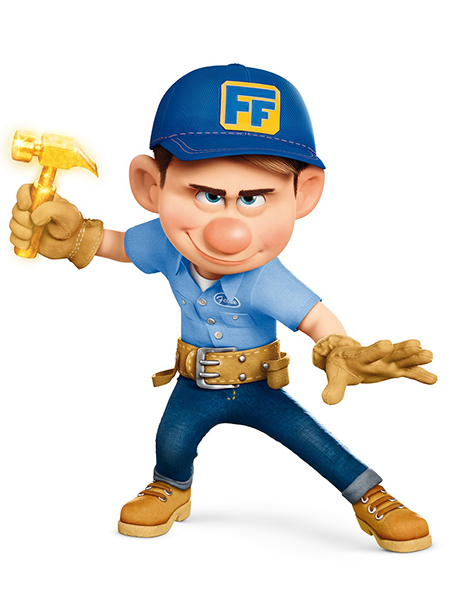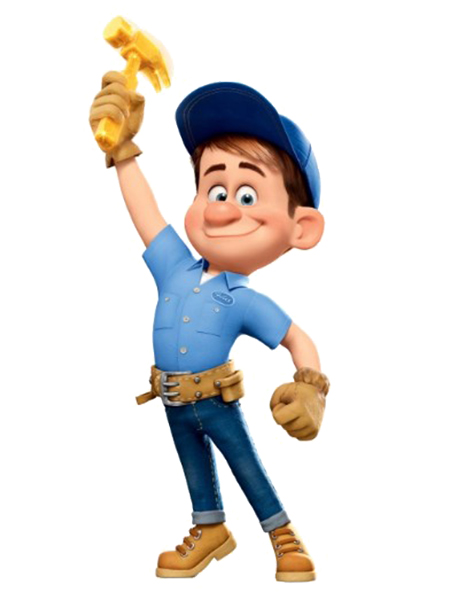 Le réparateur
Comme dans le jeu, Felix est représenté avec sa tenue d'ouvrier et ce côté très 8 bit des jeux rétros. Il porte un jean bleu, une chemise assortie avec son nom dessins ainsi qu'une ceinture d'outils. Il porte aussi des chaussures de chantier et des gants de cuir. Au niveau de la tête, il a un gros nez un peu rouge, des cheveux roux et une casquette bleue. Il tient aussi son fameux marteau doré dans sa main droite.