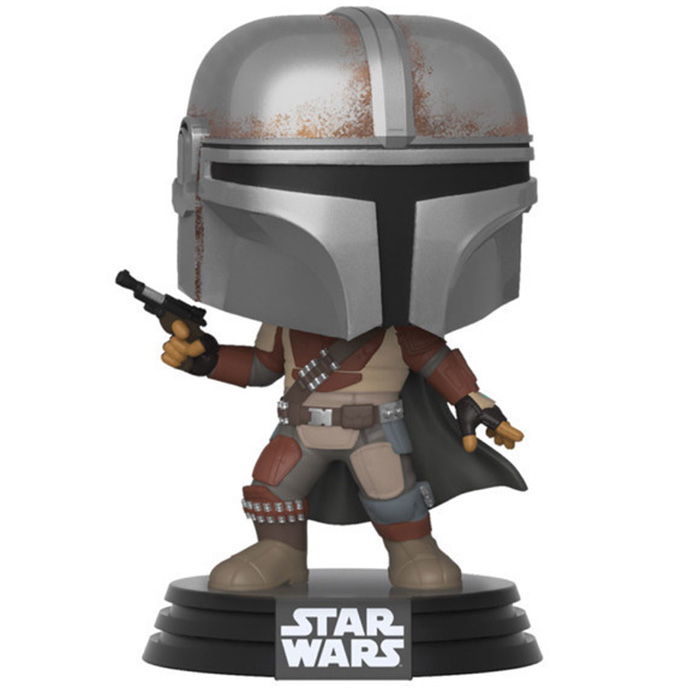 Figurine The Mandalorian with pistol (Star Wars The Mandalorian)
La figurine Funko Pop The Mandalorian with pistol (Star Wars The Mandalorian) vous intéresse ?

Vérifier la disponibilité sur

Un chasseur de prime hors pair
Le Mandalorian est le héros de la série télé du même nom se déroulant dans l'univers Star Wars. C'est un chasseur de primes faisant partie de l'ordre très secrets des mandaloriens qui n'ont même pas le droit d'enlever leur casque et montrer leur visage. Au début de la série, il accepte une mission pour un riche client, ancien haut-gradé dans l'empire. Le Mandalorian accepte celle-ci et trouve l'enfant d'une étrange espèce que le client recherchait. Mais après l'avoir délivré au client en question, il commence à avoir des remords, change d'avis et va récupérer l'enfant. Il se retrouve alors à être l'un des hommes les plus recherchés de la galaxie. Heureusement, il va rencontrer des alliés comme Cara Dune ou Kuiil en chemin, qui l'aideront à rester en vie et protéger l'enfant.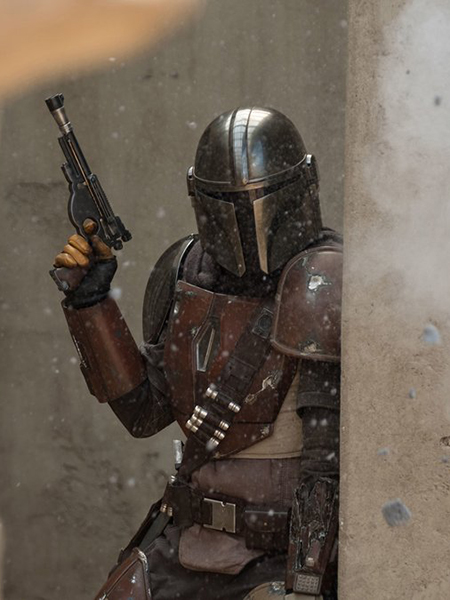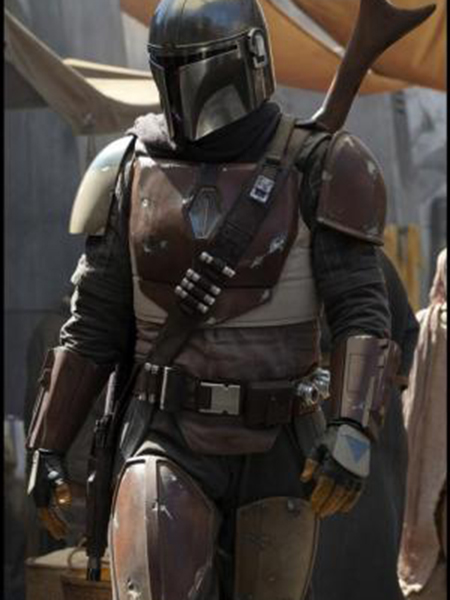 Prêt à tout
The Mandalorian est ici représenté tel qu'on le voit dans les premiers épisodes de la série avec son armure de beskar encore minimaliste. Il porte une tenue bleu foncé avec des plaques d'armure en cuir marron et des bottes grises. Il a plusieurs ceintures et harnais pour ses munitions autour de lui et porte une longue cape noire. Il porte son fameux casque de mandalorien ici un peu sale et abimé et tient dans sa main un unique pistolet au style assez classique.