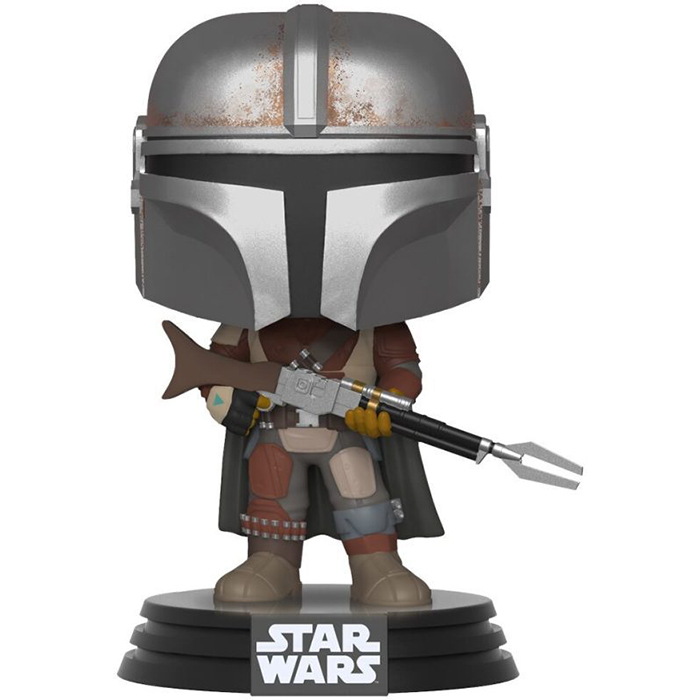 Figurine The Mandalorian (Star Wars The Mandalorian)
La figurine Funko Pop The Mandalorian (Star Wars The Mandalorian) vous intéresse ?

Vérifier la disponibilité sur

Un mystérieux chasseur de primes
The Mandalorian est le personnage central de la série du même nom se déroulant dans l'univers Star Wars quelques centaines d'années avant la première trilogie Star Wars. L'empire a récemment été démantelé et la galaxie vit dans une sorte de chaos sans gouvernement ou alliance pouvant y mettre de l'ordre. C'est un chasseur de primes travaillant pour la guilde et faisant partie du mystérieux ordre des mandalorians dont la psychologie est de vivre caché, allant jusqu'à ne jamais enlever leur casque devant qui que ce soit depuis l'instant où ils le mettent pour la première fois. Mais sa vie changer quand il accepte un contrat non officiel afin de trouver une étrange créature, un bébé aux pouvoirs étranges. S'il le ramène d'abord à son client comme prévu, s'étant attaché à l'enfant, il revient le chercher et va donc devenir soudain l'une des personnes les plus recherchées de la galaxie.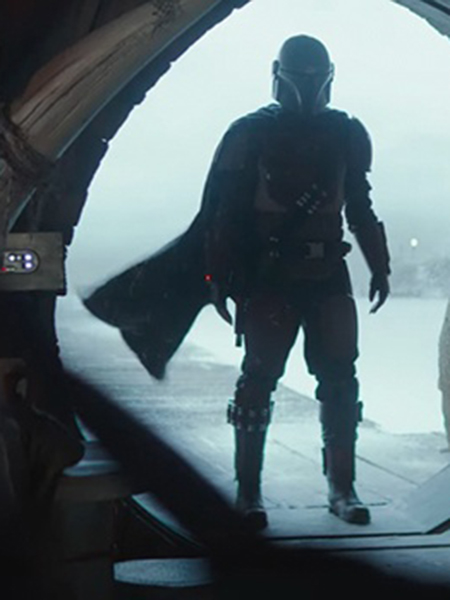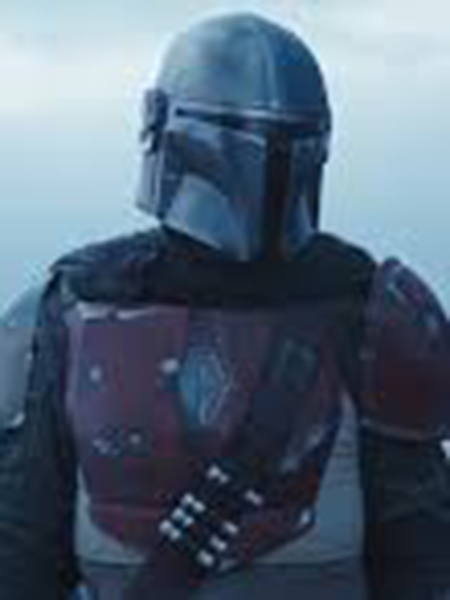 Un vrai professionnel
The Mandalorian est ici représenté tel qu'on le voit au début du premier épisode avec une armure minimaliste faite de cuir et de morceaux de tissus de différentes couleurs. Il porte aussi une longue cape noire et d'épaisses bottes. Il tient dans sa main son fameux fusil équipé d'une pointe lançant de puissantes décharges d'électricité. Enfin, au niveau de la tête, il porte son fameux casque de Mandalorian en métal argenté de type beskar cachant complètement son visage avec cette forme caractéristique sur l'avant.