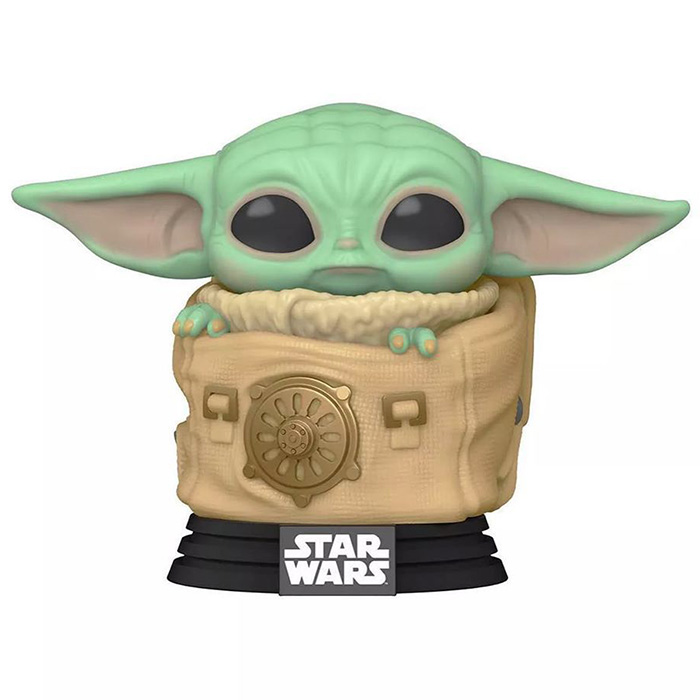 Figurine The Child in sack (Star Wars The Mandalorian)
La figurine Funko Pop The Child in sack (Star Wars The Mandalorian) vous intéresse ?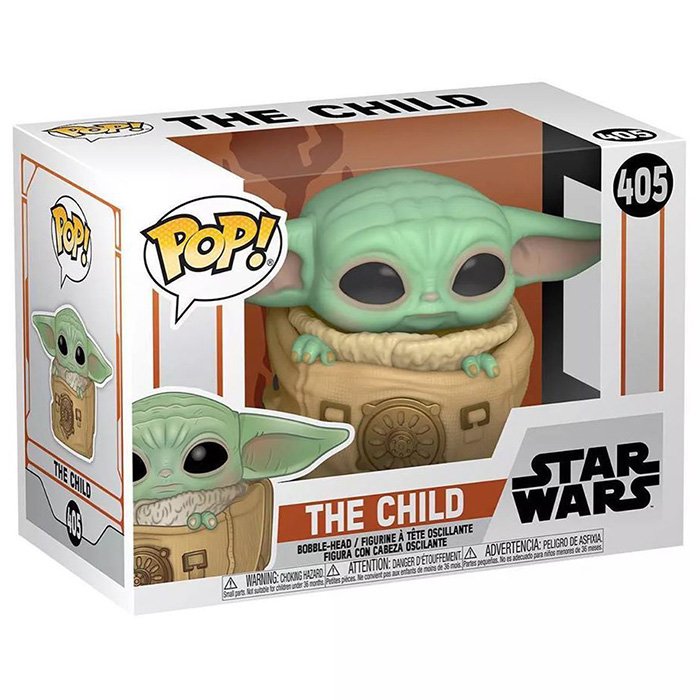 Vérifier la disponibilité sur

Un adorable enfant
The Child est la façon dont on appelle la version bébé de Yoda dans la série Star Wars The Mandalorian. En effet, cette série se déroule plusieurs centaines d'années avant la première trilogie et Yoda n'est qu'un très jeune enfant ne parlant pas encore mais ayant déjà la possibilité de se servir de la Force. Au début de la série, le chasseur de primes connu sous le nom du Mandalorien reçoit une mission d'un mystérieux client ex-membre de l'empire. Il doit retrouver le jeune Yoda et le lui ramener. Mais en chemin, il s'attache au jeune enfant et, après l'avoir livré à son client, change d'avis, et retourne chercher le jeune enfant. Il va à son tour devenir un fugitif très recherché pour continuer de protéger cet enfant. Au cours de ses nombreuses aventures, il va se rendre compte que le jeune enfant peut non seulement se servir de la force pour déplacer des objets ou personnes avec la pensée mais il peut aussi soigner des gens.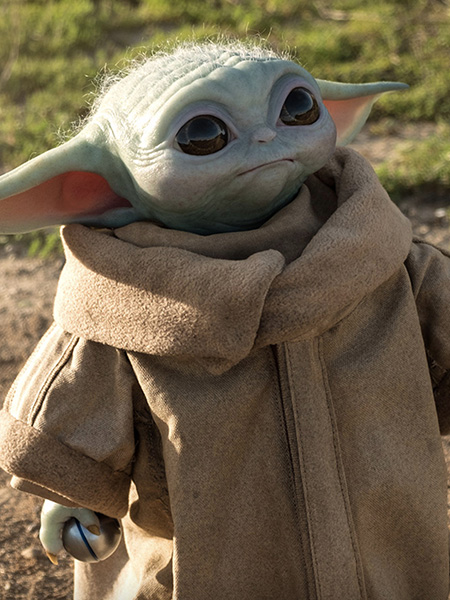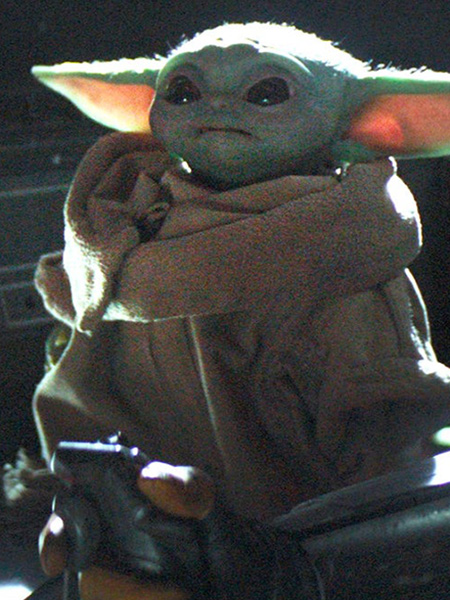 Bien au chaud
Pour cette nouvelle adorable version de bébé Yoda, Funko l'a représenté dans le sac de toile dans lequel il le trouve la première fois. C'est un sac de toile beige dont la texture est très bien représentée avec des attaches dorées et une sorte de serrure ronde en métal dorée très sophistiquée. Seule la tête et les deux bras de l'enfant dépassent. On peut voir aussi qu'il porte cette robe beige avec des bordures en fourrure. Ses petites mains vertes n'ont que trois doigts et on retrouve bien sûr ses grandes oreilles vertes et ses grands yeux noirs.