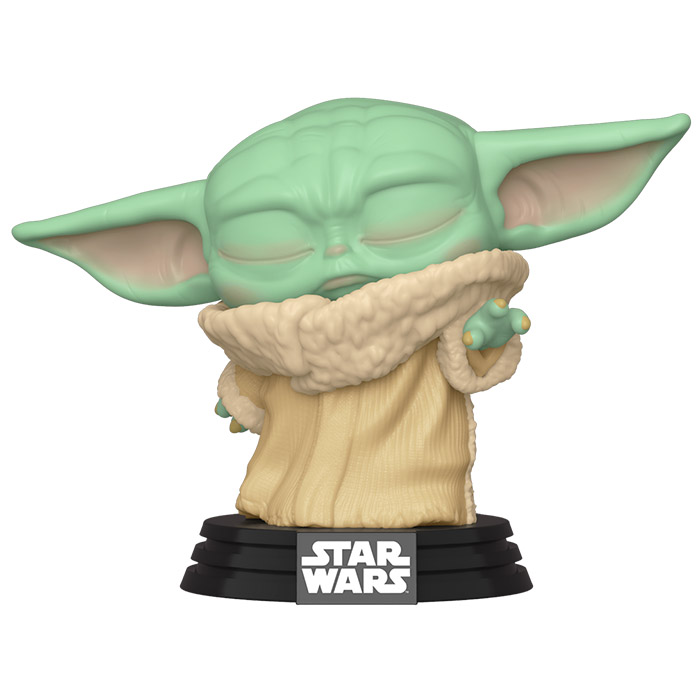 Figurine The Child Force Wielding (Star Wars The Mandalorian)
La figurine Funko Pop The Child Force Wielding (Star Wars The Mandalorian) vous intéresse ?

Vérifier la disponibilité sur

Un enfant pas comme les autres
The Child est un des personnages principaux de la série Star Wars : The Mandalorian. On suppose qu'il est la version bébé de Yoda, ce qui est cohérent puisque la série se déroule probablement plusieurs centaines d'années avant la première trilogie et qu'on sait que Yoda est très vieux dans celle-ci, son espèce pouvant à priori vivre très longtemps. Au début de la série, The Mandalorian, un chasseur de primes, accepte la mission de trouver cet enfant et de le ramener à son mystérieux client, un ancien membre de l'empire. Quand il le trouve, il se rend vite compte que celui-ci n'est pas un enfant comme les autres. Notamment quand il le sauve d'un animal qui le charge en le faisant léviter. Il le livre à son client mais finit par changer d'avis et revient le chercher. Il va alors devenir un fugitif et parcourir la galaxie avec cet enfant et tout faire pour le protéger.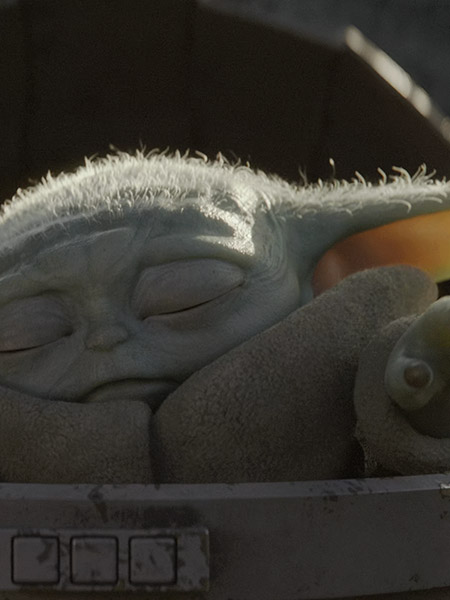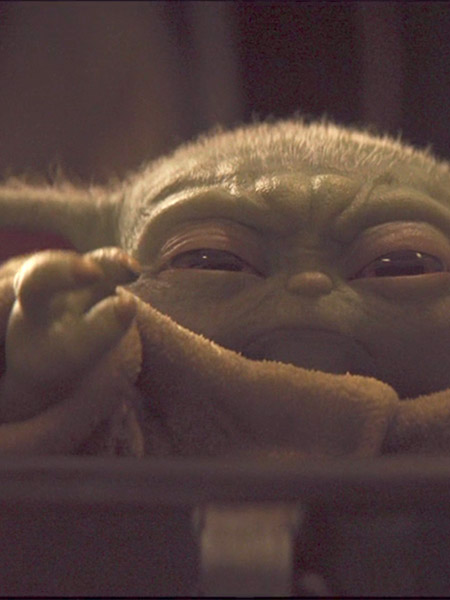 Un enfant maîtrisant déjà la force
Funko a donc ici représenté L'enfant Yoda en train de se servir de la Force. Il porte toujours sa petite robe beige dont le col et le bord des manches semble être bordée de laine ou de fourrure. Au niveau de la tête, on retrouve sa peau verte et ses très grandes oreilles sur les côtés. Il ferme les yeux dans une attitude très concentrée et l'une de ses mains est levée pour diriger la Force là où il le souhaite.