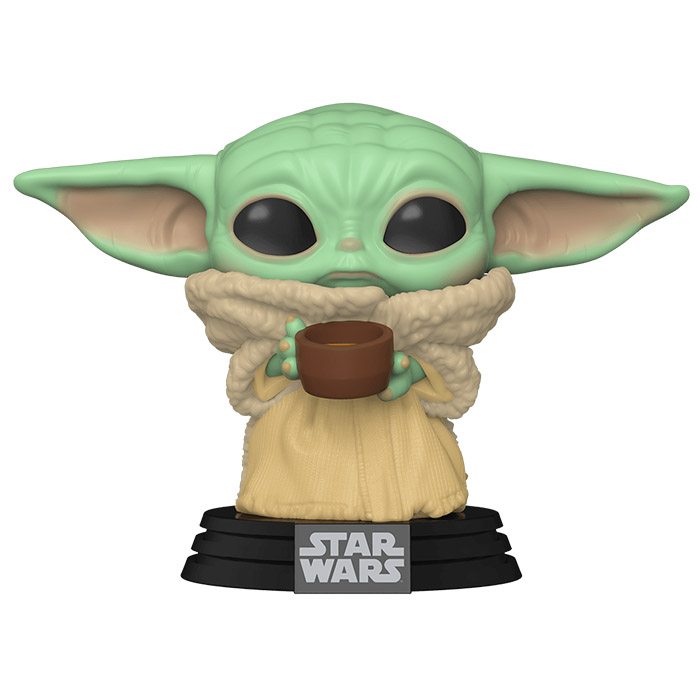 Figurine The Child with cup (Star Wars The Mandalorian)
La figurine Funko Pop The Child with cup (Star Wars The Mandalorian) vous intéresse ?

Vérifier la disponibilité sur

Un personnage qui a du potentiel
The Child est très probablement la version bébé du fameux maître Yoda de l'univers Star Wars. On le rencontre dans cette version dans la série The Mandalorian se déroulant longtemps avant le début de la première trilogie alors que l'Empire galactique de l'époque vient de s'écrouler. Le Mandalorien, un célèbre chasseur de primes, reçoit comme mission de retrouver l'enfant de la part d'un client ancien membre de l'empire qui ne lui inspire pas confiance. Il se rend donc sur la planète Arvala-7 et parvient à récupérer l'enfant après avoir éliminé le groupe de hors la loi qui le gardaient prisonnier. Mais le mandalorien va s'attacher à l'enfant et après l'avoir remis à son client, il change d'avis et revient le chercher. Il va alors se retrouver la cible de tous les autres chasseurs de prime et va devoir tout faire pour garder la vie et protéger celle de cette petite créature qui est apparemment bien plus puissante et importante qu'elle en a l'air.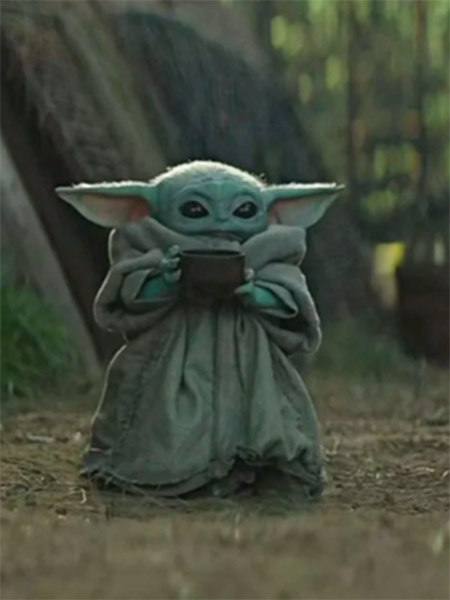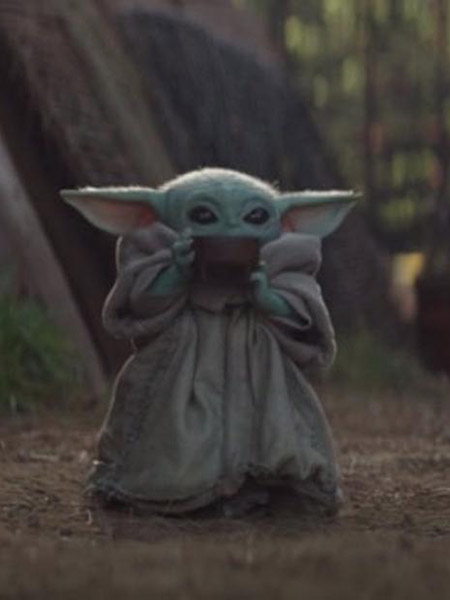 Une apparence inoffensive
Pour cette nouvelle version de bébé Yoda, Funko l'a représenté tenant un petit bol marron dans lequel il boit. Comme toujours, il est représenté portant sa petite robe beige avec des bords en fourrure ou laine plus claire au niveau des bras et du cou. On retrouve aussi bien sûr sa petite tête verte joliment détaillée avec ses grandes oreilles et ses grands yeux noirs. Enfin, il est comme toujours représenté sur le petit socle noir caractéristique de la collection Star Wars.