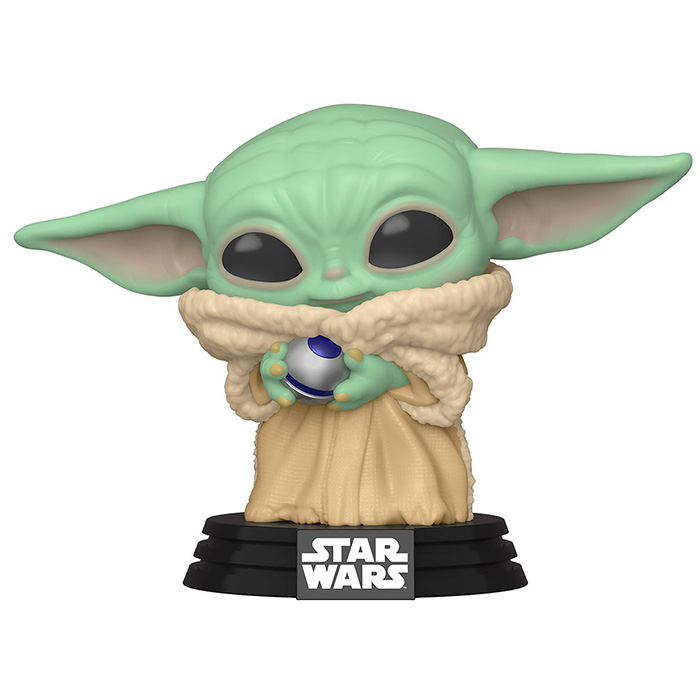 Figurine The Child with control knob (Star Wars The Mandalorian)
La figurine Funko Pop The Child with control knob (Star Wars The Mandalorian) vous intéresse ?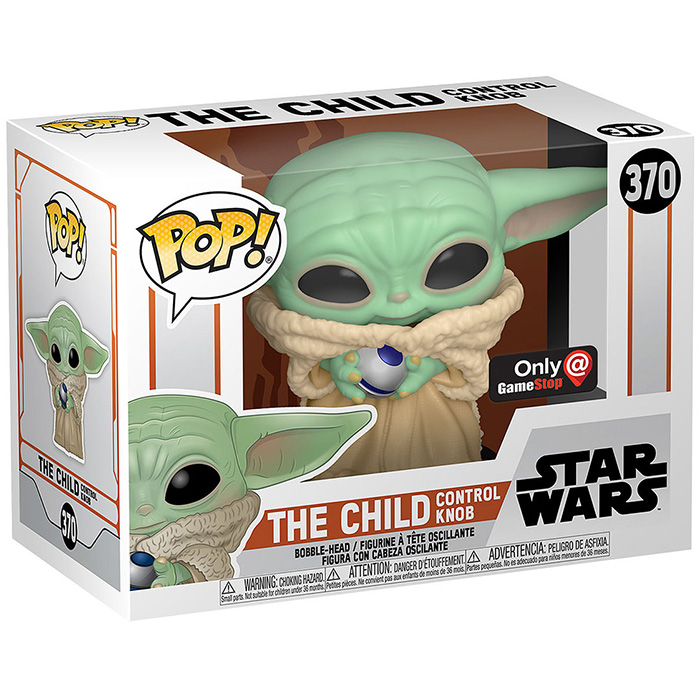 Vérifier la disponibilité sur

Une mission adorable
The Child est l'un des personnages principaux de la série Star Wars The Mandalorian. Se déroulant plusieurs centaines d'années avant la première trilogie Star Wars, elle se concentre sur les aventures d'un chasseur de primes, le mandalorien, et de sa mission hors du commun qui va changer sa vie. En effet, il accepte une mission de la part d'un ancien membre de l'empire et celle-ci concerne l'enfant d'une jeune espèce inconnue. Ce dernier se bat pour récupérer l'enfant et se prépare à le ramener à son client. Mais l'enfant, qui n'est autre qu'une version bébé de Yoda, est plutôt attachant et sauve la vie du chasseur de prime à plusieurs reprises utilisant la force. Le mandalorien remet tout de même l'enfant à son client mais change vite d'avis, ayant peur de ce que celui-ci risque de faire à l'enfant, et vient le récupérer avec l'aide des autres membres de son peuple. Il s'enfuit avec l'enfant et devient lui-même la cible de nombreux chasseurs de primes.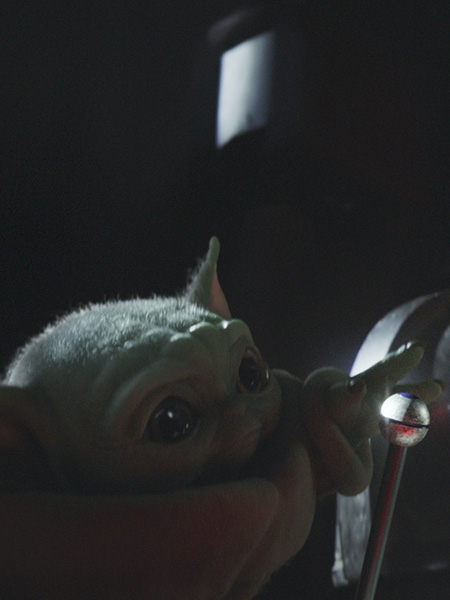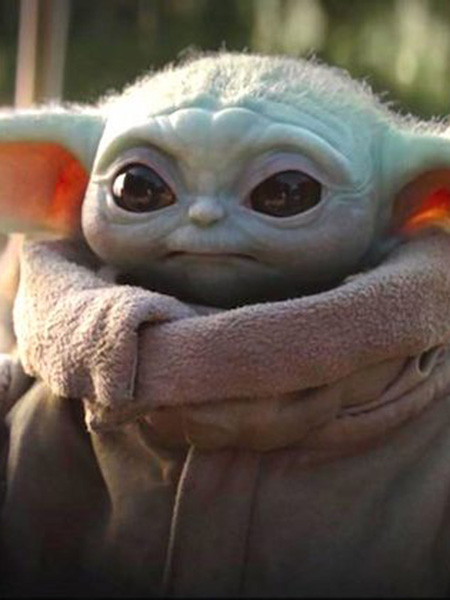 Un jouet pas ordinaire
Pour cette version exclusive de l'enfant, Funko l'a représenté quand il est dans le vaisseau du mandalorien et qu'il vole un des boutons de contrôle pour jouer avec. Comme toujours, il porte une robe en toile beige tombant jusqu'à ses pieds et bordée de fourrure blanche au niveau des bras et du col. Sa grande tête verte avec ses deux grandes oreille est baissée vers le bas et arbore un petit sourire alors qu'il regarde l'objet dans ses mains à trois doigts. Cet objet est donc un bouton de contrôle en métal argenté rond avec des éléments bleus.