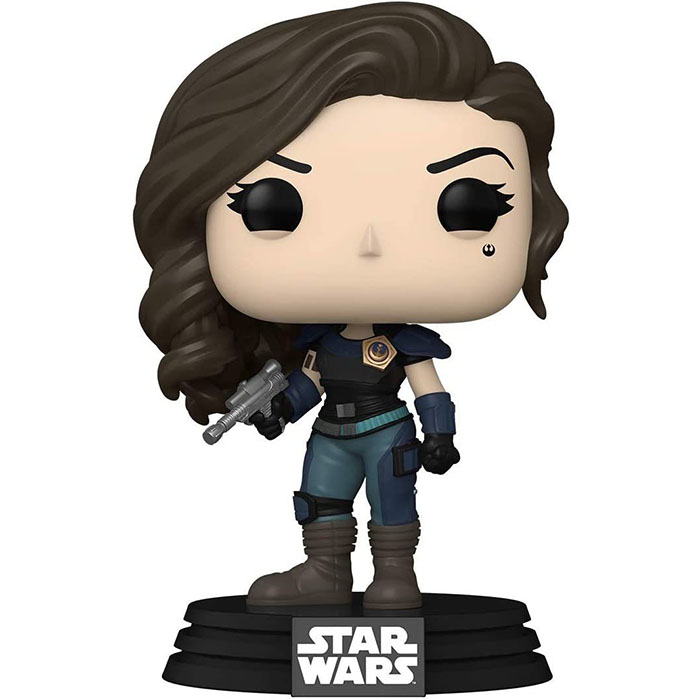 Figurine Cara Dune Season 2 (Star Wars The Mandalorian)
La figurine Funko Pop Cara Dune Season 2 (Star Wars The Mandalorian) vous intéresse ?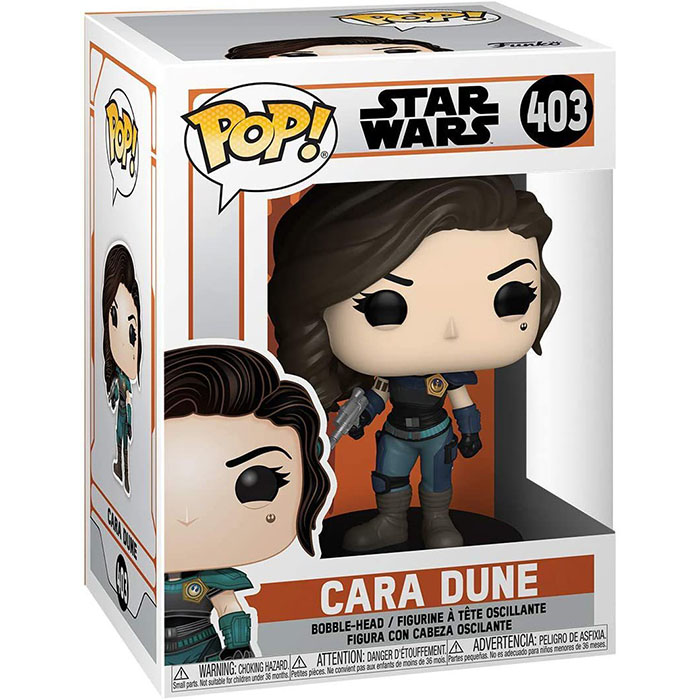 Vérifier la disponibilité sur

Une mercenaire au grand coeur
Cara Dune est un personnage récurrent de la série Star Wars The Mandalorian. Le héros de la série la rencontre dans le troisième épisode de la première saison alors qu'il cherche une planète isolée sur laquelle se cacher avec le jeune Yoda qu'il a refusé de livrer à son client, ce qui fait de lui un homme très recherché. Cara Dune était un membre de l'alliance rebelle avant de devenir mercenaire. Si au départ, le mandalorian préfère quitter la planète, préférant un endroit où personne ne risque de le reconnaitre, il est approché par un villageois lui demandant son aide. Leur village est constamment attaqué et ils veulent que le mandalorian les débarrasse des attaquants. Il va proposer à Cara Dune de s'allier avec lui et ils vont devenir amis durant cette expérience. Plus tard, il fera de nouveau appel à elle et elle répondra présente. Cara Dune est aussi présente dans la saison deux de la série.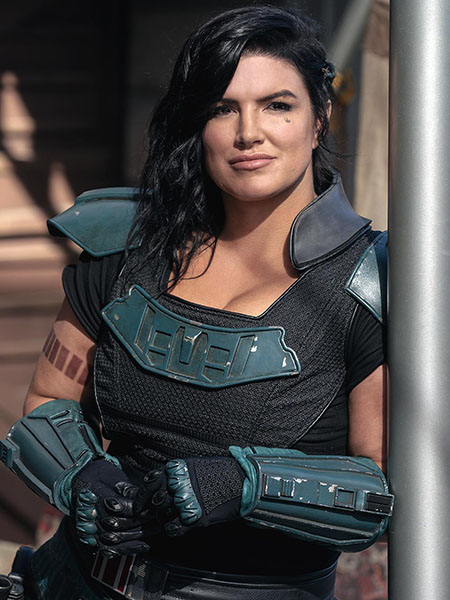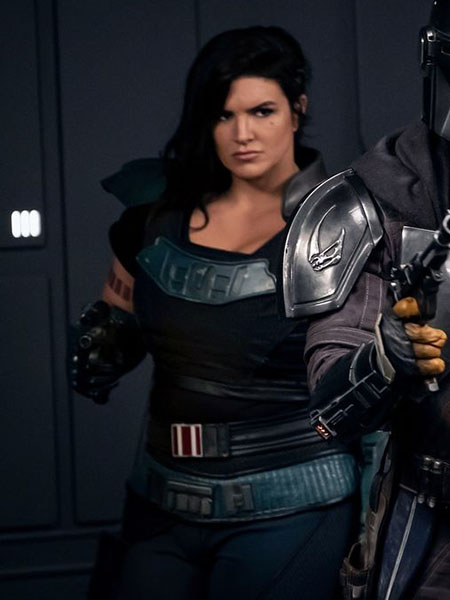 Un nouveau look
Cara Dune est ici représentée avec look qu'elle a dans la saison deux de la série. Ses vêtements reste très proches de ceux de la saison 1. Elle porte de grosses bottes marrons avec un pantalon bleu et un t-shirt à manches courtes. Elle porte des armures au niveau des genoux, des avant-bras et surtout des épaules. Elle tient un pistolet argenté dans sa main droite ainsi qu'une insigne dorée sur la poitrine. La différence est surtout au niveau des cheveux qui sont plus courts à gauche, bouclés et ramenés sur le côté droit.