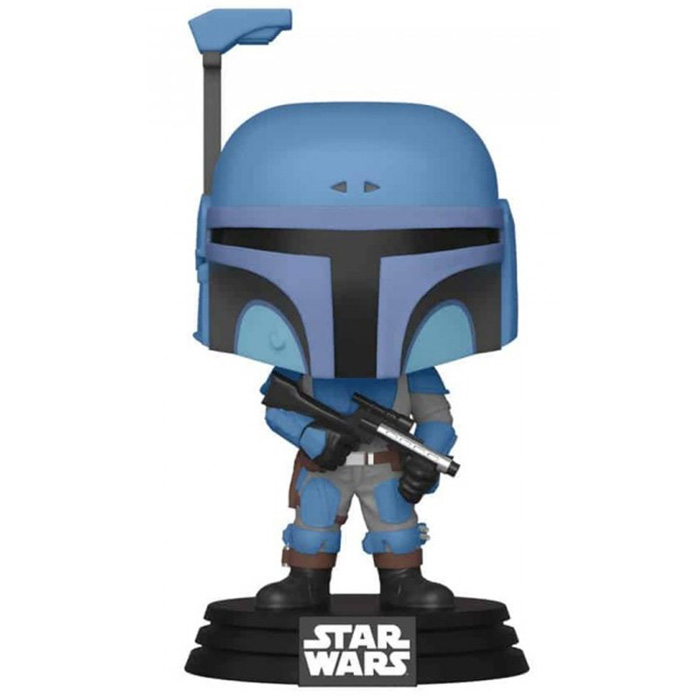 Figurine Death Watch Mandalorian no stripes (Star Wars The Mandalorian)
La figurine Funko Pop Death Watch Mandalorian no stripes (Star Wars The Mandalorian) vous intéresse ?

Vérifier la disponibilité sur

Un renfort bien utile
Les Death Watch Mandalorian sont des personnages que l'on rencontre dans la série Star Wars du même nom. Ils font partie d'un peuple qui a pour principe de rester complètement pacifique et dont la survie à toujours reposé sur le fait qu'ils restaient cachés et qu'une fois qu'ils mettaient leur casque pour la première fois, il ne devaient plus jamais révéler leur visage à personne. Les membres de la Death Watch sont une faction ayant désobéi et choisi de se battre quand ils le considéraient nécessaire. C'est ce qu'ils font au début de la série quand le héros chasseur de primes et membre de leur peuple, décide de reprendre l'enfant qu'il avait livré à son client membre de l'empire, ayant peur de ce que celui-ci allait lui faire. Quand le héros est poursuivi par les hommes du client, les membres de la death watch arrivent en renfort pour lui permettre de s'enfuir. Ils interviennent à nouveau quand le Mandalorien revient sur la planète du client, attiré dans un piège.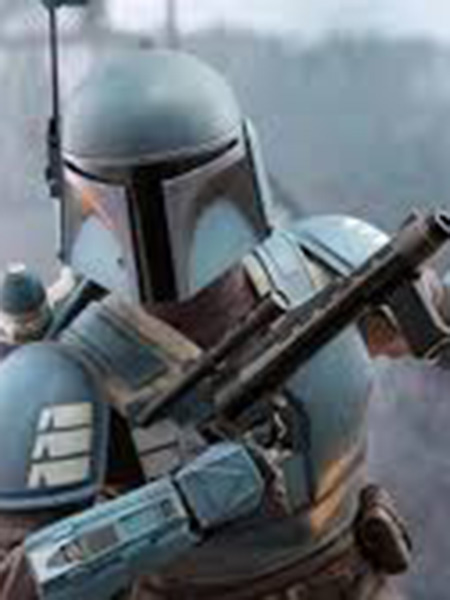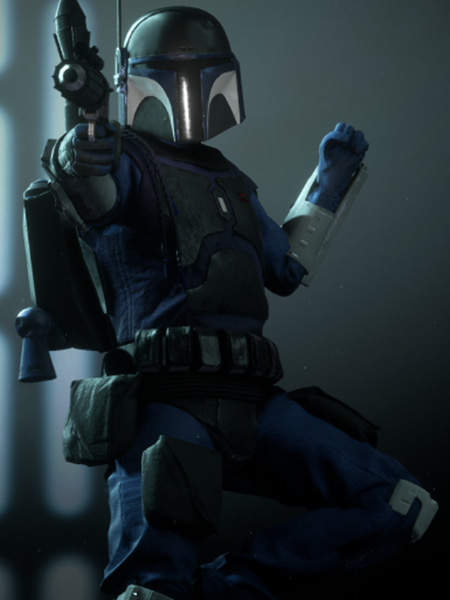 Une nouvelle version
Pour cette nouvelle version de ce personnage, Funko l'a représenté presque à l'identique mais sans les deux rayures sur sa tenue, voulant probablement dire que c'est un guerrier avec moins d'expérience et de gallon. Il porte toujours un costume dans des tons de bleus et gris avec de grosses bottes noires et plusieurs pièces d'armure légère, notamment au niveau des genoux, des bras et des épaules. Dans ses mains, il tient un blaster noir et gris. Enfin, au niveau de la tête, il porte un casque dans des tons de bleus et de violets qui cache entièrement son visage et pour lequel on retrouve le motif bien spécifique des mandaloriens.