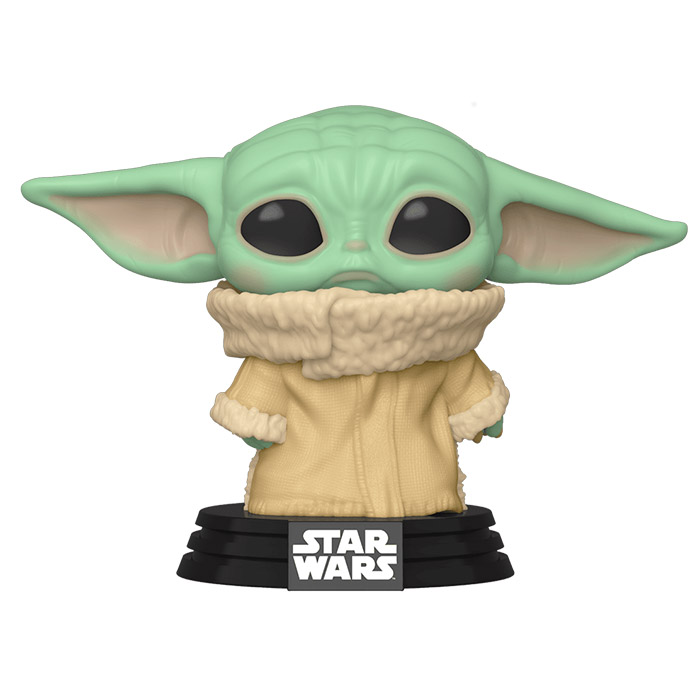 Figurine Pop The Child Concerned (Star Wars The Mandalorian)
La figurine Funko Pop Pop The Child Concerned (Star Wars The Mandalorian) vous intéresse ?

Vérifier la disponibilité sur

Un drôle d'enfant
The Child est très probablement la version bébé de Yoda que l'on découvre dans la série Star Wars The Mandalorian. C'est la cible d'un chasseur de primes mandalorien qui accepte le contrat de la part d'un client ancien membre de l'empire à qui il ne fait pas confiance. Il trouve l'enfant sur la planète Arvala-7 gardé par une bande de brigands et il va très vite se rendre compte qu'il n'est pas un enfant comme les autres quand il utilise la Force pour le sauver d'un animal sauvage. Il livre l'enfant à son client mais change finalement et retourne le chercher, ayant peur de ce que celui-ci avait prévu de lui faire. Il va alors se retrouver lui-même rechercher par tous les chasseurs de prime de la planète et va devoir ruser pour rester en vie et protéger le jeune Yoda.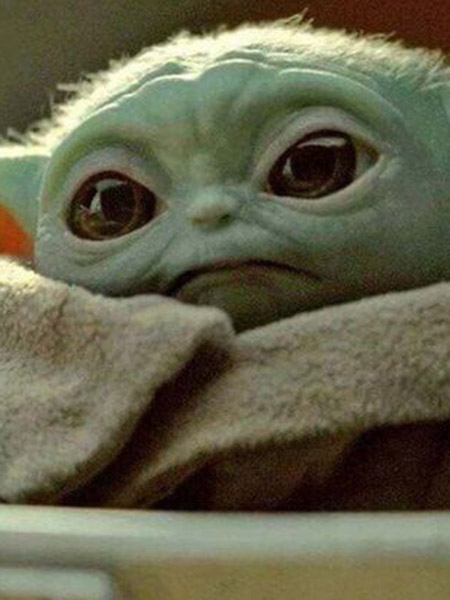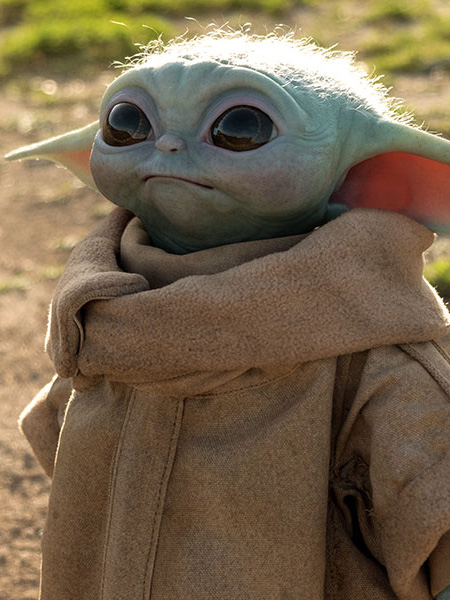 Un enfant inquiet
Funko a ici représenté bébé Yoda avec une expression inquiète. Il porte cette robe de toile beige à la texture particulièrement bien représentée et dont les manches et le col sont bordés de dentelle. Au niveau de la tête, on retrouve ses grandes oreilles verte dont l'intérieur est un peu rose, cette peau verte un peu ridée ainsi que sa petite bouche ici tombant vers le bas.