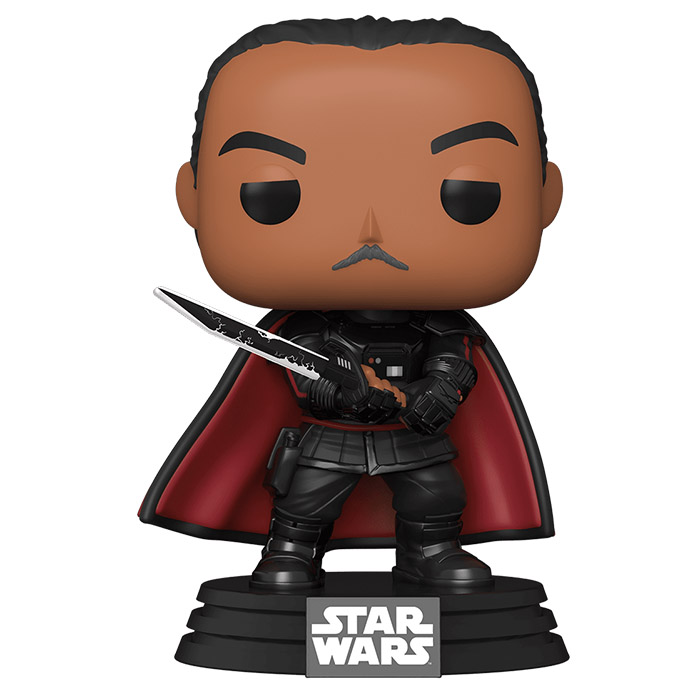 Figurine Moff Gideon (Star Wars The Mandalorian)
La figurine Funko Pop Moff Gideon (Star Wars The Mandalorian) vous intéresse ?

Vérifier la disponibilité sur

Un personnage sombre
Moff Gideon est un personnage que l'on rencontre dans la série Star Wars The Mandalorian. C'était un membre de l'empire qui avait notamment participé à la grande purge du peuple des mandaloriens et avait échappé à sa condamnation à mort pour crime de guerre en feignant sa propre mort. Dans The Mandalorian, il est celui pour lequel "le client" avait commandité au héros de la série, le chasseur de prime "The Mandalorian" de trouver une cible bien précise "the child" qui se trouve très probablement Yoda quand il était bébé. Seulement, après qu'il ait livré l'enfant, il change d'avis et retourne le chercher. En effet, il s'est attaché et a trop peur de ce que le client a prévu de faire de lui. Moff Gideon va donc lancer tous les autres chasseurs de prime de la galaxie après lui pour tenter de récupérer l'enfant à tout prix. Ce qui va se terminer en un combat mémorable à la fin de la première saison.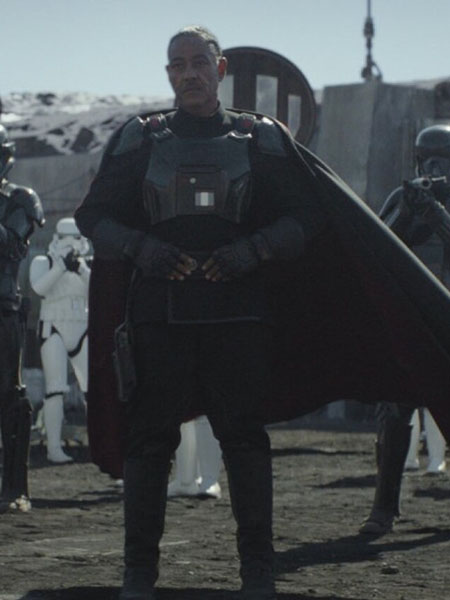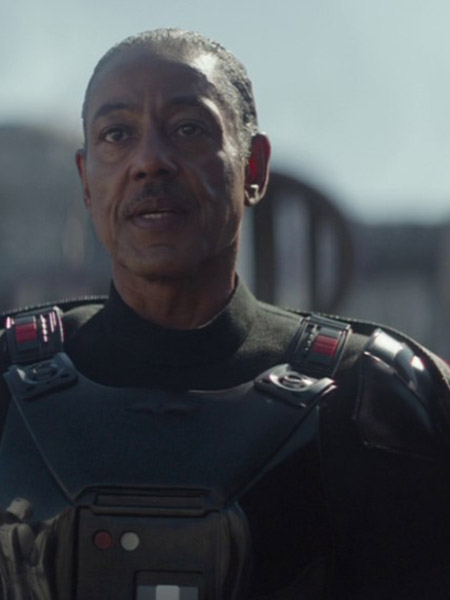 Un vrai méchant
Funko a donc représenté Moff Gideon avec sa tenue toute noire dans la plus pure tradition des méchants Star Wars. Il porte de grosses bottes et une tunique faisant office d'armure ainsi que bien sûr une longue cape noire avec doublure rouge. Il tient aussi son épée des deux mains. Enfin, au niveau de la tête, on retrouve sa peau marron ainsi que je sa petite moustache.