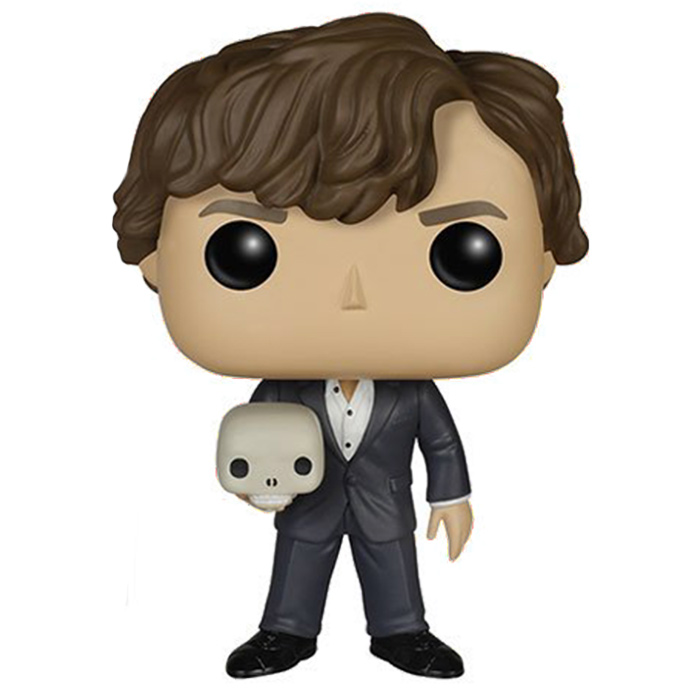 Figurine Sherlock with skull (Sherlock)
La figurine Funko Pop de Sherlock with skull (Sherlock) vous intéresse ?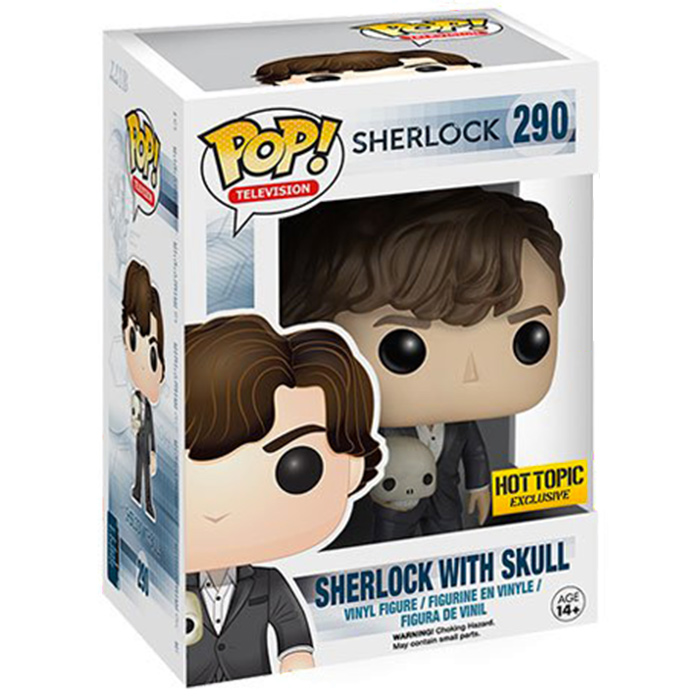 Vérifier la disponibilité sur

Sherlock et son nouvel ami
Sherlock est le personnage principal de la célèbre série télé anglaise Sherlock, la version moderne des fameuses aventures du célèbre détective et de son ami le docteur Watson. Dans cette version moderne, Sherlock se décrit lui même comme un sociopathe hautement fonctionnel, ce qui le rend plutôt froid et peu réceptif aux émotions humaines mais donne à son cerveau une grande efficacité. Il a à ses côtés le docteur John Watson qui, revenu de la guerre s'ennuie dans la vie civile et va aider Sherlock dans ses enquêtes et aussi l'aider à communiquer avec les autres et le rendre plus humain. Malgré leur amitié, Sherlock a tout de même parfois tendance à se servir de lui uniquement pour avoir quelqu'un sur qui tester ses idées, quitte à se servir de n'importe quoi d'autre quand il n'est pas là.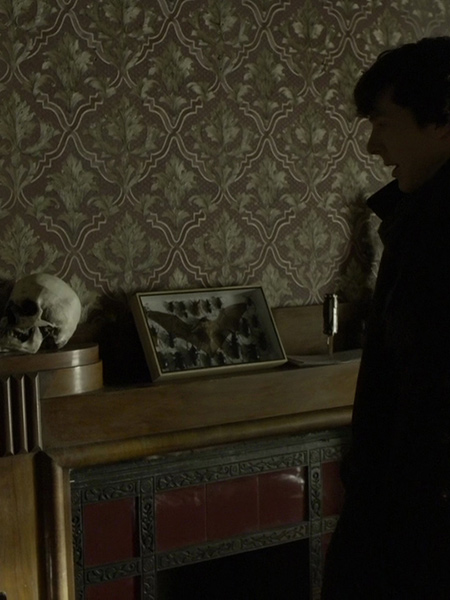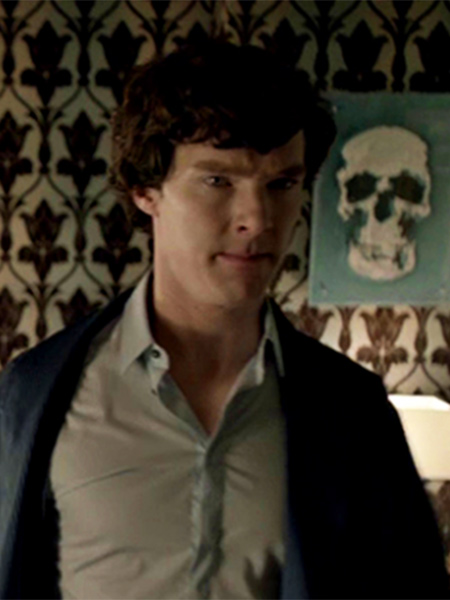 Un crane vide
Sur cette figurine exclusive Hot Topic Sherlock est représenté avec un de ses classiques costumes noirs et une chemise blanche assez chic dont les deux premiers boutons sont ouverts. Mais ce qui est le plus notable sur cette version, c'est le crane humain qu'il porte dans sa main. En effet, dans un épisode John Watson n'est pas là pour discuter avec lui et Sherlock se retrouve donc à tester ses théories sur un crane humain qui traîne dans son salon et il dit ne pas vraiment voir la différence avec John. Enfin au niveau de la tête, son visage est simple mais on reconnait bien sa coupe de cheveux caractéristique.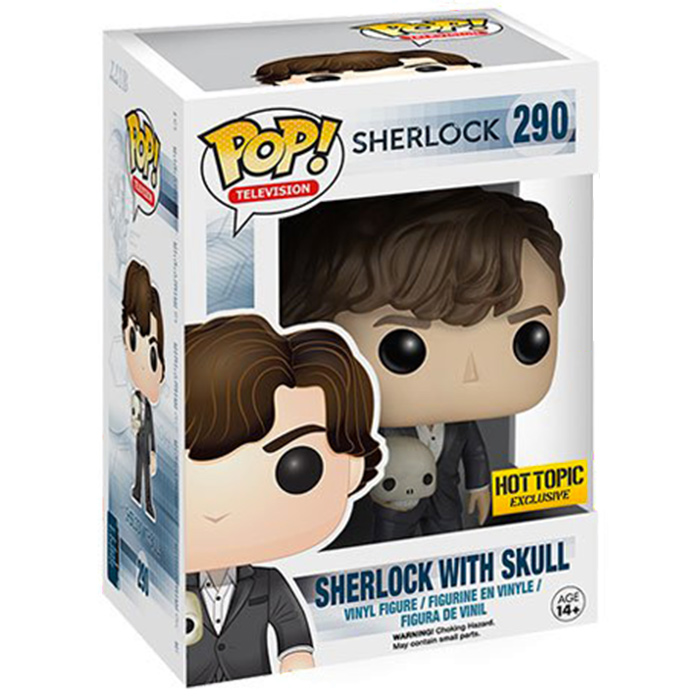 La figurine Funko Pop de Sherlock with skull (Sherlock) vous intéresse ?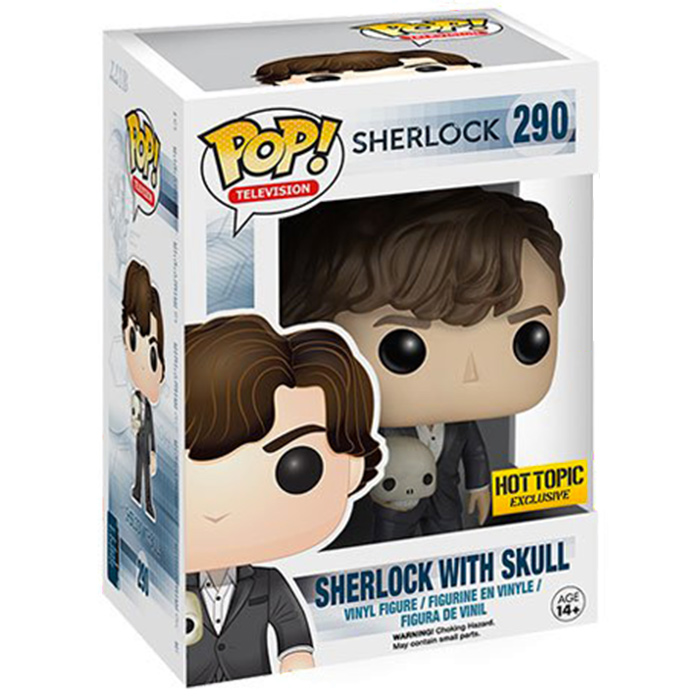 Vérifier la disponibilité sur