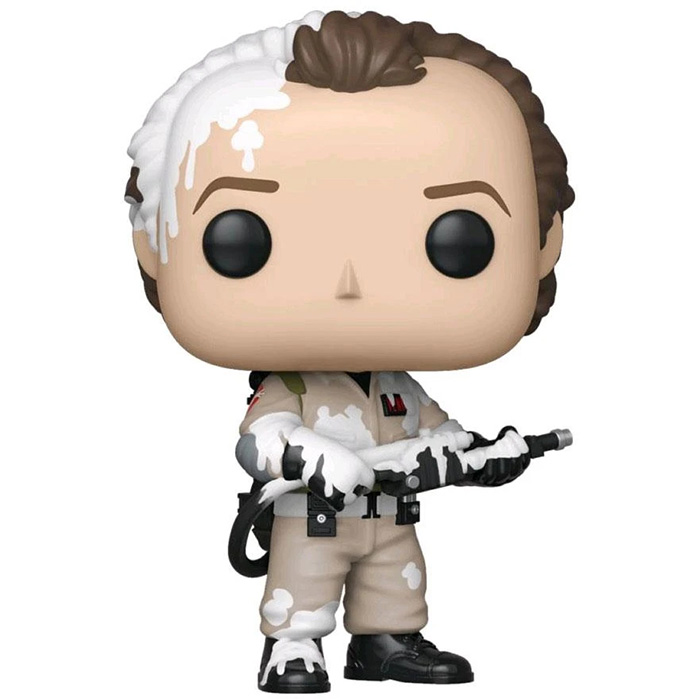 Figurine Peter Venkman with fluff (Ghostbusters)
La figurine Funko Pop Peter Venkman with fluff (Ghostbusters) vous intéresse ?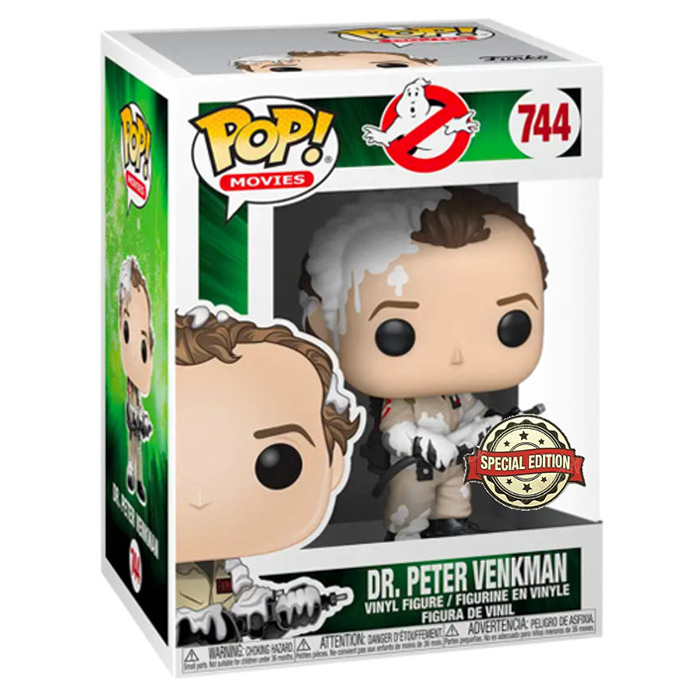 Vérifier la disponibilité sur

Le plus célèbre des chasseurs de fantômes
Peter Venkman est un des personnages principaux du film fantastique Ghostbusters sorti en 1984. Avec ses collègues de l'université, il étudie les phénomènes de parapsychologie et tentent de prouver l'existence des fantômes. Mais quand ils provoquent un accident et des dégâts à la bibliothèque, ils sont renvoyés. Ils décident alors de lancer leur propre entreprise de chasseurs de fantômes qui va vite marcher étant donné la croissance des phénomènes surnaturels à New York. Cela est dû à l'ancien dieu sumérien qui va en réveiller d'autres. Peter Venkman est celui de la bande qui a le plus confiance en lui, c'est celui qui se met en avant d'un point de vue communication et c'est aussi un séducteur. Il est plus spécialisé en psychologie alors que les autres sont scientifiques.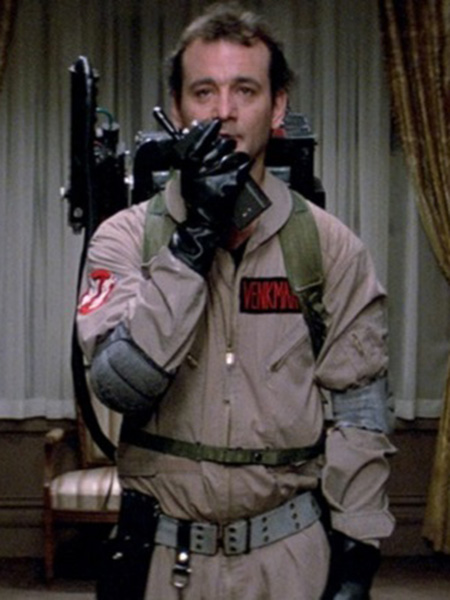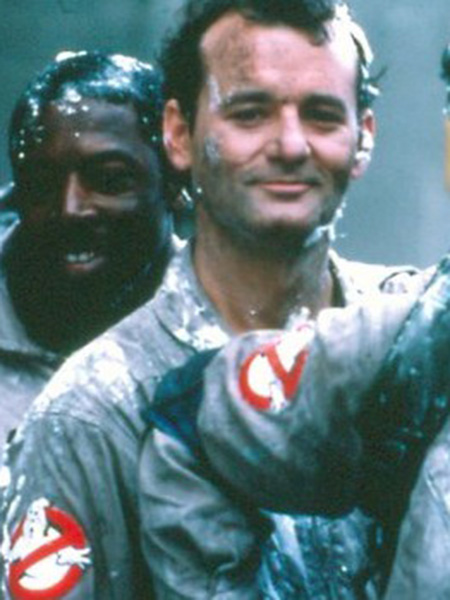 Une drôle de forme pour un dieu
Peter Venkman est ici représenté après son combat contre le bonhomme Marshmallow géant dont le dieu Gozer a pris l'apparence. Il porte son habituel tenue de chasseur de fantômes. C'est une combinaison beige avec de grosses bottes noires et des gants noirs assortis. Il porte son pack de proton dans le dos et tient le pistolet à la main pour attaquer les fantômes. Enfin, il est donc en partie recouvert de marshmallow qui a explosé partout quand le dieu Gozer a été vaincu.