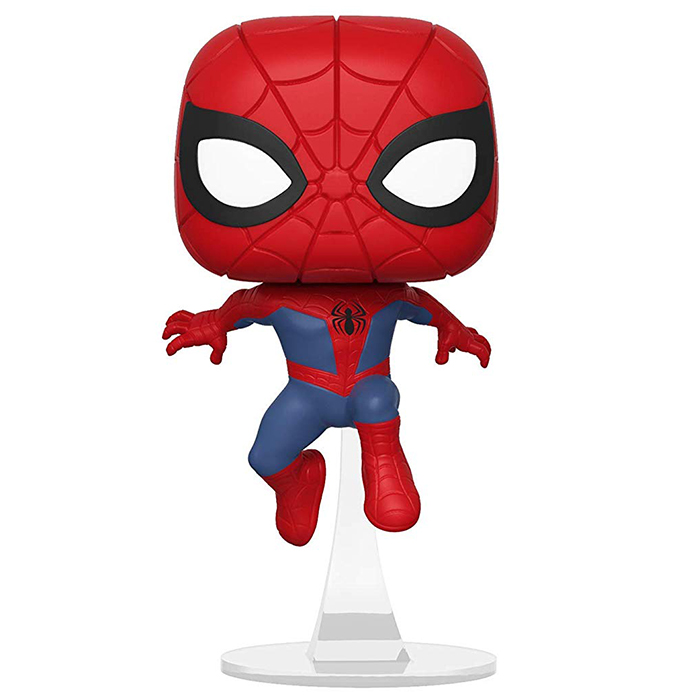 Figurine Peter Parker (Into The Spiderverse)
La figurine Funko Pop Peter Parker (Into The Spiderverse) vous intéresse ?
Vérifier la disponibilité sur

Le Spiderman originel
Peter Parker est l'une des très nombreuses versions de Spiderman dans le film d'animation Into The Spiderverse. En effet, dans le monde de ce dessin animé, il n'y a pas un seul Spiderman mais plusieurs. On y retrouve toutes les différentes versions créés de Spiderman dans diverses générations de comics ou venant d'univers parallèles comme SpiderGwen ou Miles Morales. Peter Parker est le Spiderman originel et il va être en fait ravi de pouvoir partager sa lourde charge avec de nouvelles générations, jouant ainsi autant son rôle de mentor que de super-héros dans ce film.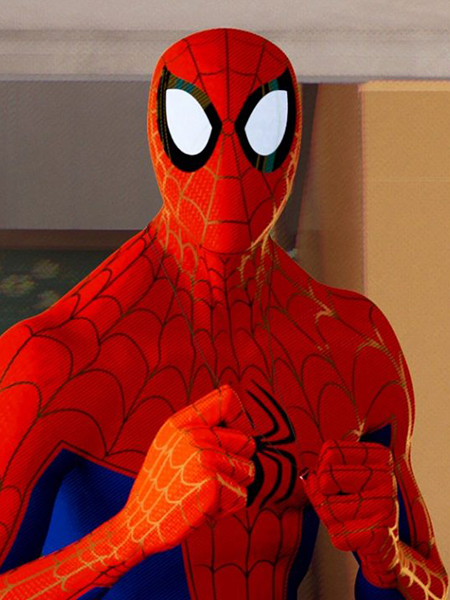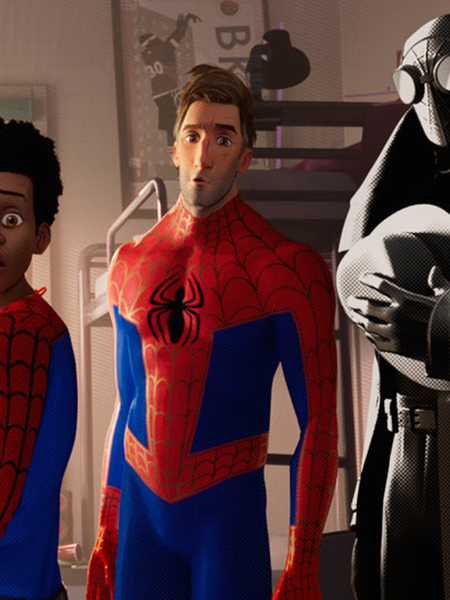 Spiderman en action
Comme les autres versions de Spiderman de cette série, Peter Parker est représenté sur son socle transparent, en plein saut. On retrouve bien sûr son habituelle combinaison rouge et bleue avec des bottes, des gants et un masque cachant tout son visage. Les parties rouges sont texturées comme une toile d'araignée et on retrouve bien son emblème au niveau du torse.